Go ahead and check out the video above and grab the free songs at the link below! Thanks for your time  =)
http://ricardomunoz.com/
   (go to MUSIC ---> scroll down to 'downloads') 
WHAT IS GOING ON HERE
Hi, I'm Ricardo Munoz, a singer/ songwriter from Holland. 
I just found out about this awesome website and idea of Jack Conte, he's a 
genious!
As some of you might know it can be quite hard to be an independent musician.
 At the moment I work other jobs and projects to make a living. Music is my passion and there is no way I would ever stop doing what I'm doing. I'm thankful for all my fans, followers and listeners ! =)  
Mission: 
This page is for the people who want to do something extra to support me and my music. Your financial contributions would help me to work on my career and do what I love; write, produce and record songs and then share them with you guys! In return you'll get different rewards depending on the amount you offer. You can check out those rewards below and decide to become a patron. =)  
With your help I will do more with my own music; 
spend additional time on improving my songs & videos, upgrading my studio, sharing new songs more often, releasing my original songs as singles and albums (I wrote more than 50 in the past years =D), and collaborating with other producers & musicians. You guys (the patrons) and 
Patreon.com could really play an important part in my future as an artist, producer and creator. 
I hope you'll join and support me on this one! I have so many tracks that I never finished writing or recording, so many demo's that I haven't shared with anyone; you guys could give me that extra boost to change all that and give me some more focus! 
All contributions are really appreciated, even if it's just to start this project up =)  
Support In Short:  
If you like my songs & music videos, and if you want to see more, please consider to support me as a musician by giving me a dollar (or however much you like, but I recommend just 1 or 3 dollars; to keep it sustainable ) every time I release a new song & music video ( every month ) ; covers and originals. 
Don't feel like you have to, I totally understand if you are low on money. And don't worry, I will continue doing everything I have been doing for free.  =P
Rewards: 
Next to the releases of my songs & music videos I want to give you something back in return. I've made up some rewards, but this patreon (sellaband/kickstarter) thing is new to me too so if you guys have any ideas on how I could return the favor in a better way, just let me know and we can discuss the options .  =)  I'll be active in the 
patron online stream 
and make sure you guys play an important and interactive part in the proces of making my music . 
Where your donation goes:
 Any money you pledge goes to directly supporting my music, giving me the chance and time to create better music &  videos for you, and also getting better equipment (studio lights, mics, editing programs & plugins, cables, camera lenses, 
collaborations, digital video animations, promotion, design, photo sessions)
. 
Whatever you decide to do; 
Thanks for watching my videos, listening to my music and supporting me!  =)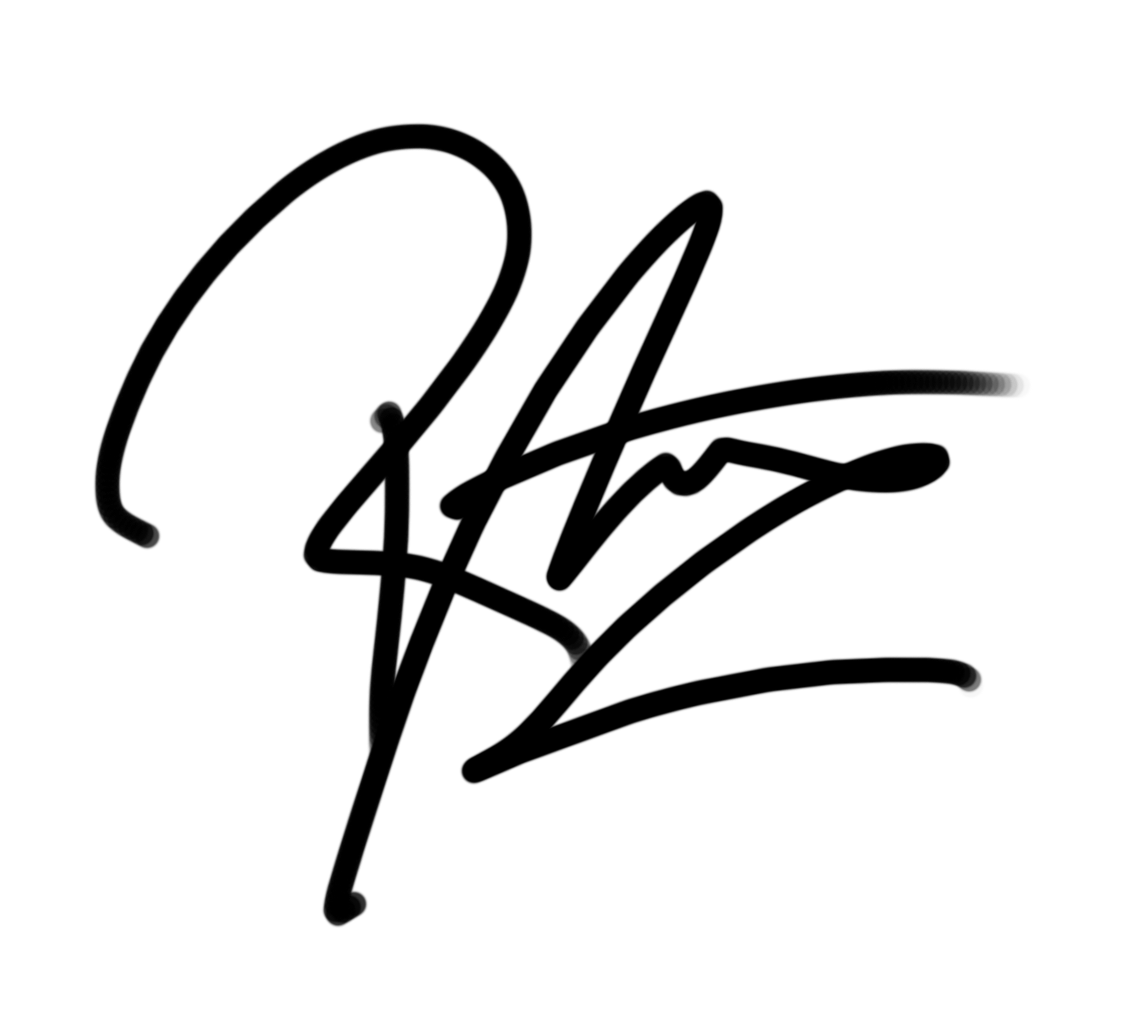 Ricardo Muñoz
patreon.com/danielmunoz (to support my brother Daniel Munoz)



The type of songs & videos you'll be helping me to create:
Original Songs like ...
Soundcloud ORIGINAL MIX - WHAT TO EXPECT
Cover Music Videos like ... 

Original Music Videos  like ...
FAQ's:
How many music videos will you release a month? Around one song/ video every month. Maybe more, maybe less. Don't worry though, as you can set a monthly maximum when you sign up so that you never donate more that you can afford. :)
I don't have much money, can I still become a Patron? Yes, please only sign up to donate what you can easily afford. Even $1 or $2 per song/music video I upload will make a huge difference and would be greatly appreciated. :)
Can I stop donating in the future if I can't afford it? Yes of course! If you can't afford to donate in the future, or you need to donate less that's absolutely fine. You can just log in to change or cancel the account whenever you want.