Rick Levine
Astrology Videos & More...
Select a membership level
Lunar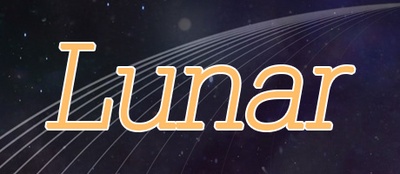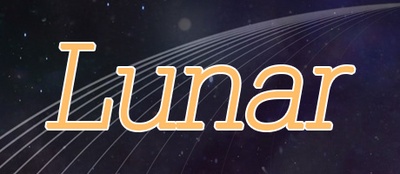 Be one of the cool kids on the block by contributing just $1 per month! Perhaps you already watch my free monthly forecast and now want to support its continuation and development. Maybe you're tired of the distracting advertisements on YouTube. Well, thanks to Patreon, there are no more ads on my YouTube channel! Maybe you already know the quality of my work through my books, daily horoscopes or daily podcasts. Everyone will still be able to watch my live monthly videos for free on YouTube, but now as a Lunar patron, you are participating in the community and the improvements on the horizon, including upgraded camera equipment, microphone, visuals, video editing and more.
LUNAR TIER BENEFITS
Receive PATREON updates
Notification for Monthly Forecasts
Solar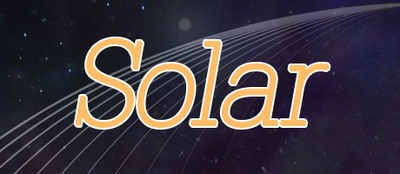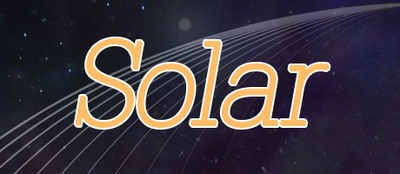 Solar patrons receive additional content that will NOT be regularly available to the general public or to Lunar patrons. Solar patrons receive a shorter mid-month video update. This 20-30 minute video addresses a timely astrological topic. This video is produced in my office or at a remote location (depending on my travels), but not in front of a live audience. (Note: Occasionally, I make these videos public to help get the word out.)
SOLAR TIER BENEFITS 
All LUNAR Benefits
Mid-month video update
Planetary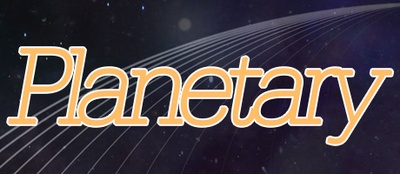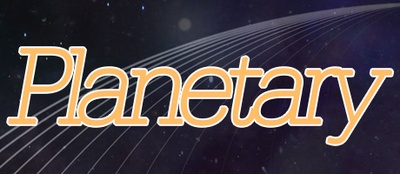 Planetary patrons receive additional videos on  a wide variety of astrological topics.
These bite-sized
"Cosmic Quickies"
cover a full spectrum of topics that are of interest to the beginner who wants to learn more about astrology and/or intermediate students who want to widen their perspective. I am covering a wide range of topics, including segments on each planet, the signs, the houses, aspects and more. Additionally, I will be posting a variety of other material, including short articles, updates, audio recordings of astrology lectures, and maybe even a poem or two! The entire library of offerings will always be available to view from the Planetary Patron Library. More advanced students should consider the GALACTIC tier where the additional monthly webinar focuses on real-time chart interpretation.
(Note: Cosmic Quickies are occasionally shared with a wider audience, but Planetary Patrons will be acknowledged for their support.)PLANETARY TIER BENEFITS
All Lunar & Solar Benefits
Additional "Cosmic Quickies" videos.
Other videos and written material
About Rick Levine
(Yes, that's me playing the flute at the end of this video.)

Many of you know me from my monthly YouTube videos recorded in front of a live audience at a free event at SoulFood Coffeehouse in Redmond, WA. This monthly astrology forecast is viewed by 50,000–80,000 astrology aficionados every month. I personally record, edit and post this video by the first of every month.

I have been a professional astrologer for over 40 years. I wrote a daily horoscope column for over 16 years. I've written 6.8 million words of daily astrology for Tarot.com, read by millions of readers on Yahoo.com, HuffingtonPost.com, LATimes.com, AOL.com, Beliefnet.com and more. I've co-authored 8 annual mass-market astrology books for Barnes & Noble (2006-2013). I was the subject of a feature documentary titled "Quantum Astrology," published by Sacred Mysteries, Inc. I was a Founding Trustee of Kepler College (www.keplercollege.org). I recorded an astrological podcast of 2–4 minutes daily from 2001 until 2018 (6,700+ episodes). I've done about 700 videos (all published online). I've lectured/taught astrology around the world. And, I've done thousands of individual natal chart consultations over the years.

I have entered the next phase of my astrology career. I no longer write a daily horoscope column and have redirected my work into new avenues. In particular, I am improving the quality and increasing the quantity of my online videos. I am now offering Internet-based astrology courses, webinars and a new line of astrological videos.

HERE'S WHERE YOU ENTER THE PICTURE: In days of old, I might have found a wealthy patron to support my creative and productive ventures. For example, Emperor Rudolph II was a patron to astrologer Johannes Kepler. The immensely wealthy Medici family patronized renaissance astrologer Marsilio Ficino. In these modern times, there is a shortage of emperors who are patronizing astrologers. However, with PATREON.COM, I can create high quality videos and fund it like public radio, with the cost divided over many people who benefit from the content.

As an astrologer, my goal is to bring you educational and enjoyable astrology videos that are of interest and value to beginners, students and professionals. Astrology is a tool that can help everyone. It is my pleasure to support YOUR patronage with my contribution to making this planet a better place for all of us.

As the wonderful Amanda Palmer says, "We are the media!"


By becoming a patron, you'll instantly unlock access to 418 exclusive posts
By becoming a patron, you'll instantly unlock access to 418 exclusive posts
Recent posts by Rick Levine