S E Case
is creating Webcomics
Select a membership level
Early Access
Access to exclusive previews, AND you get to read a full month of Rigsby WI comics ALL AT ONCE. On the first of each month, all RWI pages for the month will be posted to this tier, so you don't have to wait for them to come out week-by-week. Pre-comic release sketch blog entries are also viewable at this tier.

About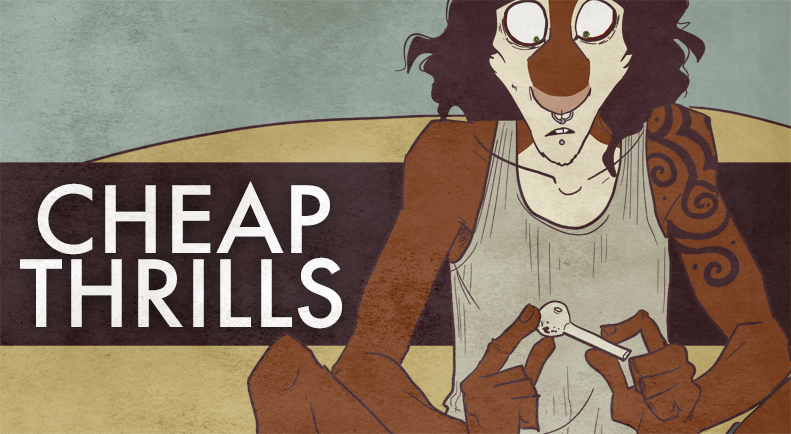 Cheap Thrills:
Four friends navigate young adulthood in an unpredictable world. The oldest of my comic projects, Cheap Thrills began in 2007 and was abandoned in 2012. This comic resonated with a lot of people, and I am currently working on compiling the third and fourth chapters and artwork into a pdf book, and completing the 4th chapter and giving this story some closure. Subscribers at the $2 level will be able to see previews of new Ch. 4 pages, and subscribers at the $5 level will be able to ask CT-related questions in the Sketch Blog. Subscribers at the $3 level will get to read a new ch. 4 page every week on Thursday. An archive of all chapter 4 pages that have been posted to Patreon can be found
here
.
The archives of this project are here:
http://cheapthrills.xepher.net
. Some pages are missing at the beginning, but I don't really care because they are very bad. I suggest you start here:
http://cheapthrills.xepher.net/comics/comic149.html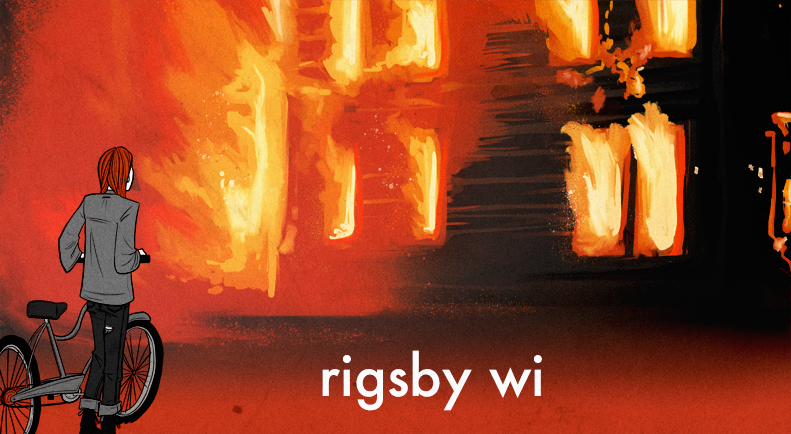 Rigsby WI:
A Cheap Thrills reboot of sorts, Rigsby WI follows a group of not-very-cool teenagers/young adults growing up in Rural Wisconsin. Rigsby WI is a free, long-form webcomic and my main comic project. Subscribers at the $2 level will be able to see previews of new pages, at the $3 level you will be able to read a month's worth of pages on the first of each month, BEFORE they are posted publicly, and at the $5 level you will be able ask questions about RWI in the Sketch Blog.
The comic's website can be found here:
rigsbywi.com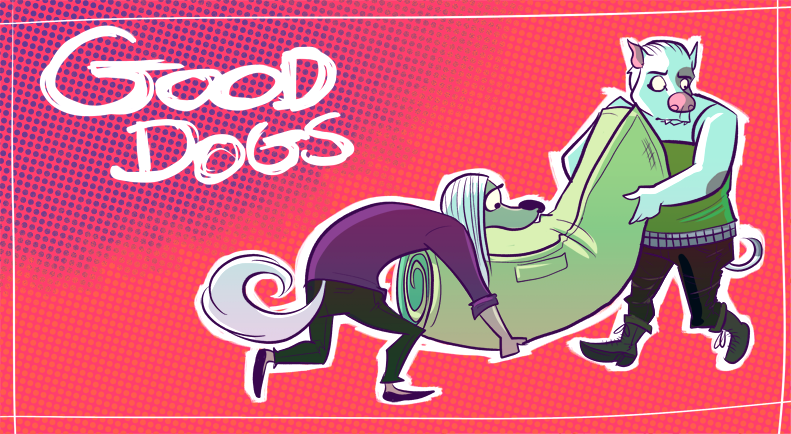 Good Dogs:
A botched attempt at blackmailing a local politician leaves three dogs on the run. This is still in development, but I may post progress sketches at the $2 level, and you can ask questions about the characters in the sketch blog.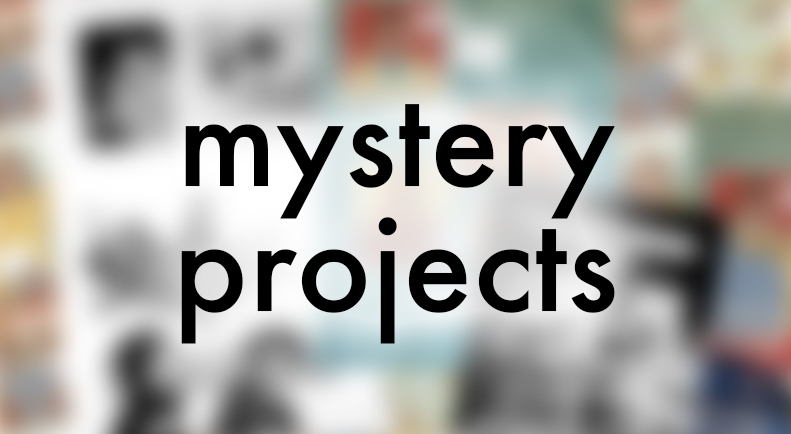 MYSTERY PROJECTS:
Sometimes I do comic/illustration projects for other people. If I have the go-ahead to share them, I will post previews/pages for ALL patrons to view, at the $1 level and up.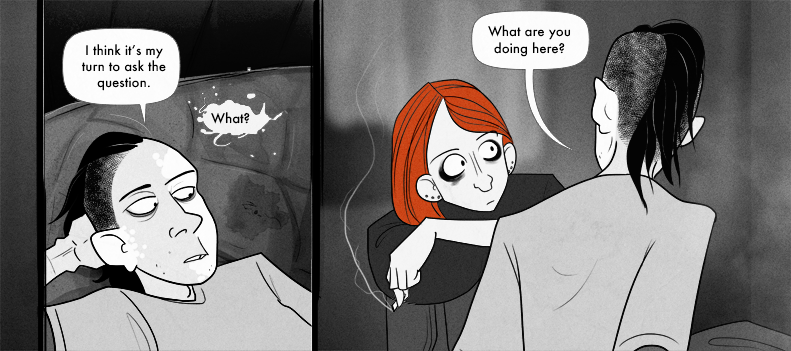 Why support this?

I have a full time day job and freelance part time. The more income I can generate through my comic projects, the less I will need to freelance and the more time I can dedicate to these projects!
If you choose to subscribe, you will get access to tons of extra content, plus you can see pages long before they are published publicly. New pages of Cheap Thrills are currently available ONLY through Patreon.

Adult Content warning:
Pages/illustrations occasionally contain some nudity, swearing or slurs, drug/alcohol use, suicidal themes and mild horror/gore imagery. Nothing major but I don't want to upset anyone by not flagging it.
If this goal is reached, Rigsby, WI will update TWICE a week WHOAHHHH!
2 of 5
By becoming a patron, you'll instantly unlock access to 204 exclusive posts
By becoming a patron, you'll instantly unlock access to 204 exclusive posts