Rigs of Dad
creating writing, podcasts, & more to further explore Pudgemont
Select a membership level
Friend of the Podcast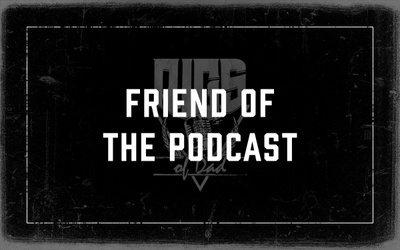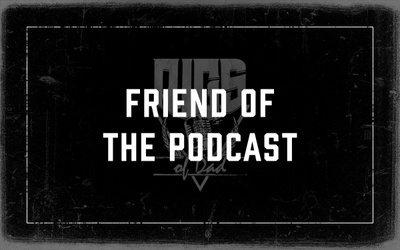 Want to hear more but don't need all the bells and whistles?
With this tier you will have access to extended interviews and conversations with guests on the Rigs of Dad Prodcast.
That's it! Simple as that! Get more by paying the cover charge!!
Key to the City of Skagmont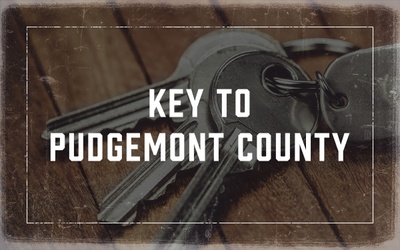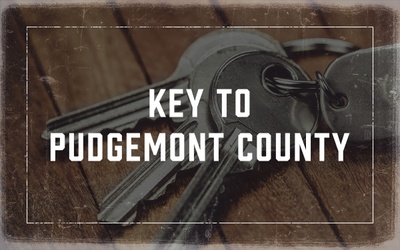 You're in!!!  
A true believer!  A tonal titan!!!


PERKS:
- Access to to Real Talk: Patreon Exclusive extended interviews and episods, Patreon exclusive podcasts made by myself and a revolving group of friends, musicians, and more... movie music, and much more. TONS of additional stuff!!!
- Key to the city w/ personal note:  A Literal key that will literally open many things for you.
- Proof of Pudgemontmanship: You will get you an official citizenship card for Pudgemont County 
- Exclusive custom made Guitar Picks. Did someone say POON RAFT PICKS???
- R.O.D. Guitar Pick Tin!
- Early access to every episode of the Rigs of Dad Prodcast AD-FREE and UNEDITED.  Extended Interviews.
- 20% off all merch. NOT just ten...   TWENTY!!!!! 
-TOWN HALL:  As a citizen, you'll have access to the monthly Pudgemont County Town Hall's where you can ask anything and pitch ideas to the Prodcast commission.
- Poon Raft's dating advice column 
- The Lost Tapes!!!  Hear the first ever attempt at a Rigs of Dad podcast...  a long lost episode that is best described as "This American Life" meets "This is Spinal Tap".   It was never used, but it can be yours forever!!  (Did you hear the story about the band that wanted to puke on the crowd?)
- A personal Thank You from yours truly. A shoutout in the podcast





This is just the start of exciting stuff to come...  You're already getting the best of both worlds, but there is surely room for us all to grow!!  Invite your friends.  The more our community grows here, the more fun stuff to share!
One Love.  Jah Bless.  

Bio Builder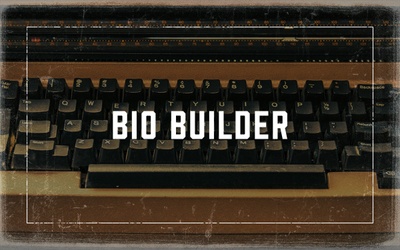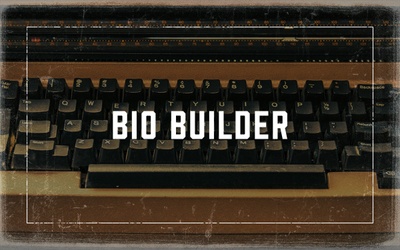 You're out of your mind
I am at a loss of words, but will use what's left to help you out.
I WILL WRITE YOU A PERSONAL BAND BIO!!  Get the full Rigs treatment.  Send me a photo and I will send you Pudgemont Poetry.
Limited Poster!!  A very limited print of posters from my beer collaboration with Other Half Brewing, commemorating the release concert at Exit/In in Nashville.
ALL Lower tier Perks!!
Become a patron to
Unlock 199 exclusive posts
Connect via private message
Recent posts by Rigs of Dad