Riki Luke Buckingham aka Rixsta
is creating Freedom, soul connection, wisdom & upliftment through music!
Select a membership level
Official Patron
Access to some extra recordings (unreleased recordings and jams)
View material only found on Patreon
Snippets of mixing and producing music in the studio
Download albums from the website with discount code (will be implimented soon)
Lot's of extra exlusive YouTube content
Patron-only posts and messages
All-access Patron
access to hundreds of unreleased recordings, interviews and podcasts
access to spiritual podcasts from Awakening Earth 
All extra exlusive YouTube content, music and Interviews and otherwise media not shown to the public.
+ Everything in Tier 1
Patron-only posts and messages
VIP Patron
everything in previous tiers plus....
signed copies of albums sent direct (when not traveling, may have to wait till back from tours)
video chats about the music, spirituality and life and how it all connects
75% off all music downloads from the main website
Patron-only posts and messages
About Riki Luke Buckingham aka Rixsta
Riki 'Rixsta' Buckingham is a talented and unsigned musician, vocalist, song-writer and medium/healer. He has been creating his own material since the tender age of 15, so in the last 22 years, his style and musical feeling has matured and blossomed.
The music, well here is an old track now but this is "Singing for Truth"
The vision is clear, to bring healing and change in personal lives and on the planet through music from the heart. The intention is spiritual music but with a groove and pleanty of feel reflecting the truth of nature.
This is music with a strong intention to speak to the heart and express the depth of spirit focusing on healing for people and for the planet itself.
Musicly Riki's vocals are round, warm and soulful, they come from the heart with an honesty and openness that is rarely seen these days. His guitar playing is beautiful with a style that is his own as he has never taken formal lessons. Musically his work has elements of funk, soul, blues and has influences from other countries mainly in flamenco, Bossanova and eastern styles.
Riki is a natural improviser, no two gigs are the same!
Last year Riki left England to cross over to france via Bicycle and spent three months out and down to spain living wild and playing and singing on the streets, the experience was rich and he came back to England in late December with a lot of strength, wisdom and desire to share the message of life and love beyond the fears and worries of the normal world, showing us how it is to feel and truly live.
If you would like to support Riki's music + collabroation projects and have enjoyed what you hear please consider joining the cause here on Patreon.
Your efforts go to support the following
Production of EP's, Singles and Albums (Digital and Physical)
Funding to tour and reach various Gig's when restrictions lift
Running of the music website.
Collaborations with other musicians helping them get finished songs, using quality music gear.
Much more music recordings and material.
Helps with anything from buying a pack of guitar strings to saving for the music gear below!
Running of Awakening Earth website (a spiritual community & article website with Podcasts)
Running of Radiant Vitality (a website that focuses on helping people heal from trauma and recover from addictions becoming healthy)
To offer to fans material which is not to be found elsewhere, to create community and the funds however small are to be used for the following. Producing the next album "RISE", CD's, Mastering and Mixing, this album will be crafted with love and is done for musics sake not for the money!
The Prism Titan Audio Interface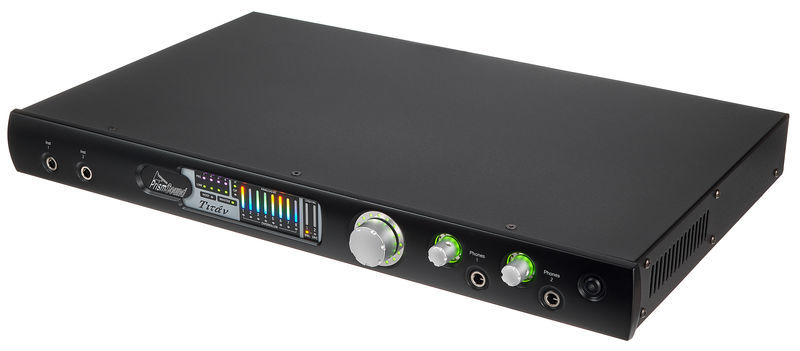 A U47 Clone Microphone (already purchased now, this is the perfect microphone)
A bass guitar
The money to pay other musicians who will be involved.
Will buy a bass guitar and begin to release new Jam recordings featuring Drums, Bass, Guitar and Vocals. They will range in style from rock to blues to funky etc the great thing with those recordings is they will be unpolished and very raw with heart and soul, Im really looking foreward to playing on bass guitar again!


1 of 2
Become a patron to
Connect via private message
Recent posts by Riki Luke Buckingham aka Rixsta
How it works
Get started in 2 minutes