River Babbles
is creating MLP Comics
Select a membership level
Cutest Chinchilla
You, like Chewie, are sweet, fluffy, and completely vital to this comic! For your wonderful support, you will receive:
A HUGE THANK YOU!!!
Early updates (when available)!
All roles come with a link to the IANAA Discord group, just please be aware I am not currently active in the Discord. But if you want to hang out with fellow patrons and IANAA readers, please feel free to join!
Pint-Sized Pegasus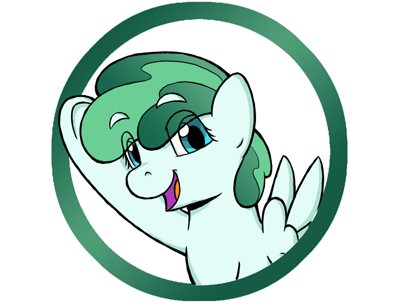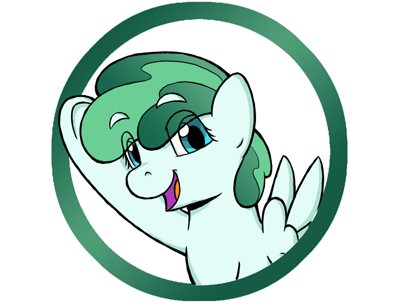 You are in Pitch Perfect's entourage, encouraging and egging on and sometimes RIGHT UP IN THE CAMERA 'CAUSE PEOPLE LOVE YOU! For your amazing support, you will receive:
All Chinchilla rewards
Access to all Patreon Feed posts, including behind-the-scenes progress sketches and WIPs
A one-time MLP-style character sketch of your choice (SFW) OR $10 off a higher-tier commission!
Unique Unicorn
You have joined Pitch Black in keeping the peace and being way tougher than everypony else (but too modest to show it.) For your delightful support, you will receive:
All Pegasus rewards!
Early consideration for sketch requests in request livestreams! 
A one-time background cameo in IANAA! (Must be a Patron at this tier for at least 3 consecutive creations.) Please note your cameo can't be an alicorn, AI, or non-canon species.
A one-time, fully-linearted (SFW) MLP character drawing OR $20 off a higher-tier commission!
About River Babbles
ello and welcome! I'm River - also known as Riverfox, River Babble, or TheRIU across the interwebs. And this is the patreon hub for my MLP comic, "I Am Not An Alicorn!"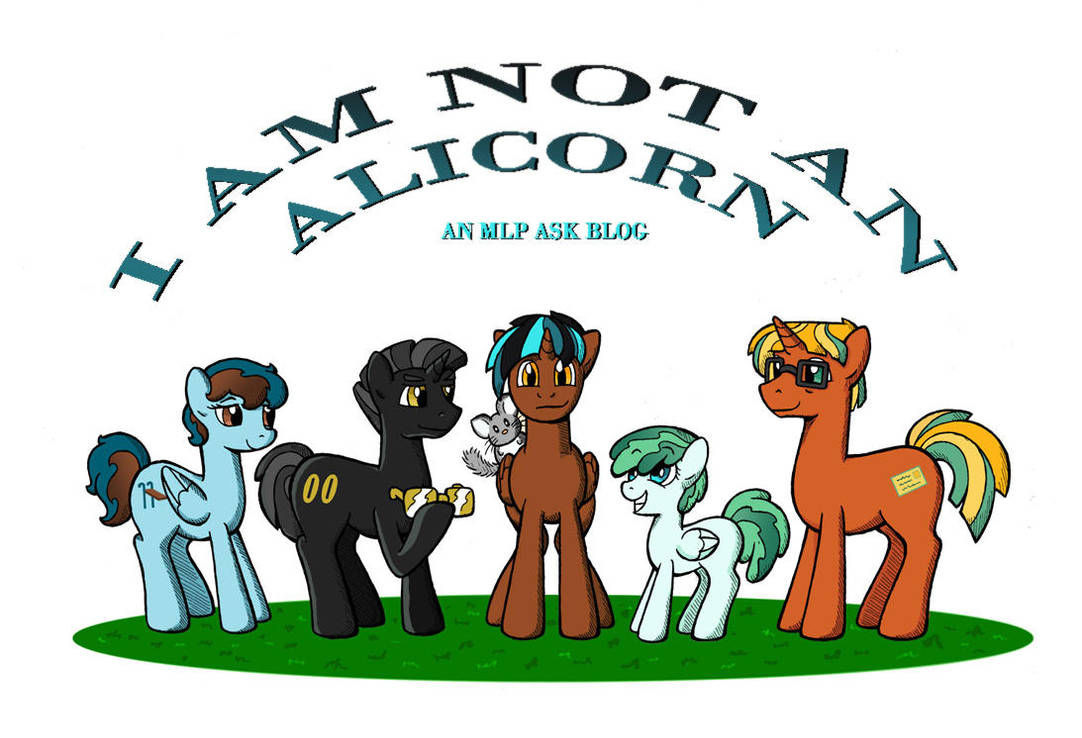 For Tumblr IANAA,
CLICK HERE
For Webtoons IANAA,
CLICK HERE
IANAA is set in a slightly modified but close-to-canon universe of My Little Pony: Friendship is Magic, and stars a cast of my original characters. The main character is Salespitch, a TOTALLY normal traveling salespony who just happens to have a super-rare genetic abnormality that caused him to be born looking like an alicorn. The story is a mix of comedy and slice-of-life as Sales and his friends/family answer reader-submitted questions about his condition and daily life for his "vlog." It's mostly business as usual, except for the cultists, and being accused of impersonating royalty, and just what IS Pitch Black's mystery job with the weird hours and the occasional worrying bruises? TUNE IN TO FIND OUT
While this whole thing started a few years ago (and continues) as an Ask Blog on Tumblr, I have recently also been posting on Line Webtoon, and the positive responses have really encouraged me that this story is worth finishing! But it's still just a hobby that I do on my own time, and, as we all know, the modern world finds it hard to justify anything that takes time and effort if it doesn't earn money. =P
Never fear, I hope to continue telling this story for as long as there are readers who enjoy it! But by supporting me through Patreon, YOU can be a HUGE help in encouraging me, increasing how often I can update, and making more time to interact with my readers! And did I mention COOL REWARDS? Such as:
- Exclusive Patreon channels on my Discord!
- Early access to new pages!
- Free drawing commissions!
- CAMEOS???
"So how's this work?"
This is a per-creation Patreon! You donate a certain amount of money for each
page that I finish and post. You can also cap your donations so you don't get billed
for more than a certain number of posts per month!
"How many posts do you make a month?"
Right now, I'm trending one full story-related page a month, supplemented with
sketch updates where I reply to sillier Asks that don't fit in the current storyline.
But if I get enough support, that may increase!
"I don't have a lot of money... Can I still help?"
DEFINITELY! Even a dollar a month is fantastic and so, so appreciated! It means
so much to me that you want to support my work!
(And if you really can't do Patreon but would still like to support me in other ways,
I am also open for commissions!)

And that's the gist of things, my peeps! So if you wanna toss a dollar in my hat and get cool stuff in return, welcome aboard! And know that YOU ARE AWESOME!!!*
*You're probably awesome anyway. The dollar thing just means you're a little EXTRA awesome. :D
$139.50 of $150
per creation
I will illustrate the entire Tirek Incident that Pitch Perfect WASN'T supposed to mention!
2 of 4
By becoming a patron, you'll instantly unlock access to 41 exclusive posts
By becoming a patron, you'll instantly unlock access to 41 exclusive posts
Recent posts by River Babbles
How it works
Get started in 2 minutes