Rivers Solomon
is creating Black, queer fiction, poetry, and essays
Select a membership level
My Genuine, Heartfelt Thanks!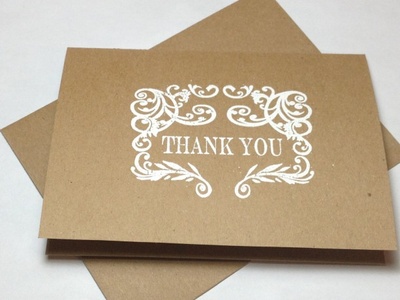 Every dollar truly does count, so please know I'm so thankful for your support!
About
My name is Rivers Solomon and I write about life in the margins, where I'm much at home. I'm reaching out to the community for help so that I can get support to keep doing what I'm doing: making art that challenges the status quo and uplifts the voices and stories the world tries to silence. 
With a focus on speculative fiction - sci-fi, fantasy, magical realism, fabulism, afrofuturism - I create stories that paint a future (and sometimes a past) where society's most disenfranchised are front and center. I believe the histories of LGBTQ+ people, Black and Brown people, of disabled and sick people, of poor people, of women, are the stuff sci-fi is made of. We are Frankenstein's monster, and we will make our pained roar heard.
My novel
An Unkindness of Ghosts
, pitched as a "science fiction meditation on intergenerational trauma, race, and identity, where a woman traces the connection between the mysterious death of her ship's sovereign and the disappearance of her mother a quarter-century before," is out now! You can find it wherever books are sold! Though I'm blessed to have a wonderful agent and to have published a novel, the income from that is just not enough.
I'm on Patreon because my family needs to live. I'm a disabled writer who works park-time as a TA and stays at home with me and my (severely disabled) partner's two-year-old. I also do freelance writing to help make ends meet, and have essays in The Rumpus, the New York Times, Paste Magazine, and forthcoming in Guernica and others! However, it's NOT enough to stay afloat. Due to my illness, I am unable to work full-time (and even if I did, it would not be enough to support us). 
Art heals. Stories heal. I want to do my part in that important, valuable work, but to do that I need support. I'm thankful for every bit anyone can contribute. I will provide short-short stories (think flash fiction), art edits/digital art, and short essays here. I cannot promise it will always be monthly, but I will do my very best.
(Header art is by 
Zea Barker
, which was drawn to accompany an essay I wrote called 
Damned and Damaged Vessels
at The Rumpus, about portrayals of Black motherhood and sci-fi and fantasy).
[Header image features a series of stylized portraits in reddish ink on beige background of the character Queen Akasha from Queen of the Damned, sci-fi author Octavia Butler, the character of the First Slayer from Buffy the Vampire Slayer, and character Michonne from the Walking Dead.]
$636.79 of $1,000
per month
At $1000 a month, my family has a shot at staying in the UK so we can stay together and not be separated. I can stop making my body iller/sicker by doing work it's too disabled to handle. 
1 of 1
By becoming a patron, you'll instantly unlock access to 21 exclusive posts
By becoming a patron, you'll instantly unlock access to 21 exclusive posts
Recent posts by Rivers Solomon
How it works
Get started in 2 minutes