Rizo
is creating music, videos, a podcast, blog and a noticeable shimmer
Select a membership level
in the room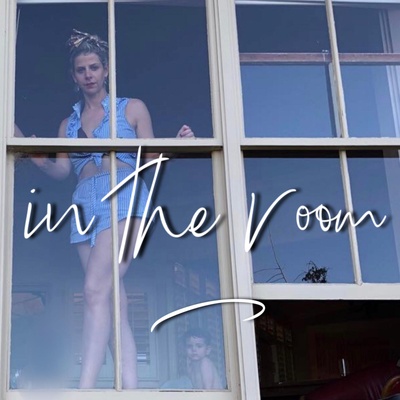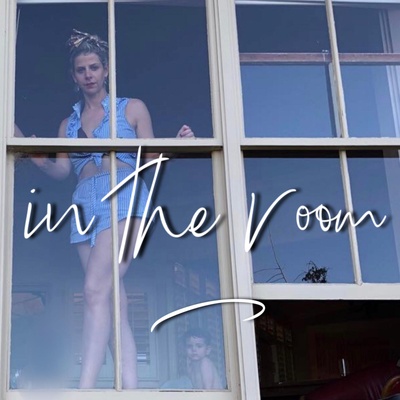 HI sweet friend! Thanks for supporting me.
You are making my art possible and now you're a part of a special Rizo fam. In addition to the Patron Only posts & letters you will get an advance notice about all shows, secret gigs, new releases or videos. But moreover, your support is appreciated as much as the high rollers. Thank you for being here and I hope you can feel that I'm giving you a giant butterfly kiss.

Patron Only Content: Ad-Free, Podcasts, Songs, Essays and More
ticket to ride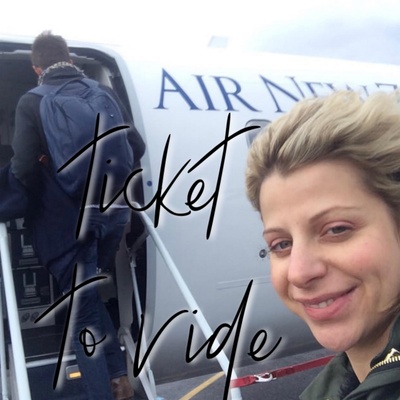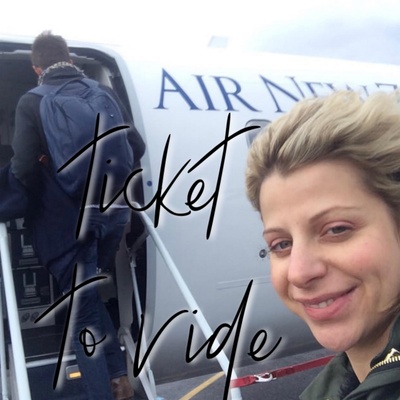 Yaaas babe! You are in deeper, and I really like it deeeeep! Thank you. You get that Exclusive Patreon Content and advance invites to shows and pop up events (when we can do such things again). You get a 15% merch discount at gigs and online. My jewish mama taught me to always love a sale! Also, you get to download all the live things sent so you can play and keep forever over and over again on your devices.

Patron Only Content: Ad-Free, Podcasts, Songs, Essays and More
saved you a good seat
Wow, you are a supastar! From a new podcast to a book, you are helping me bring to life some amazing new things.  You get everything in Tier 1, 2 & 3 plus it includes Good Seat Patron only Q and A forum about my creative process (and yours!) that I'll do quarterly.  I'm so excited to get to know this fam better. 
Patron Only Content: Ad-Free, Podcasts, Songs, Essays and More

Q&A Creative Magic Circle Access
About Rizo
Halloo!
I am Rizo- the artist formerly known as Lady Rizo (my no good gambling Duke uncle lost my ladyship in a card game). I am an award-winning, feminist, diva for the people. I've been internationally presented as a performance artist but in the end am a bold, funny jewish blonde from a hippy town. I use glamour, songs, humor, stories and audience involvement to touch deeper ideas and questions. I attempt to flagrantly display personal truths and reflect current events through the portal of the femme fatal nightclub singer, the high priestess of the cabaret, the goddess of the speakeasy.
Even before the pandemic it was hard to make it as an indie musician. Record sales are a relic of the past and in order to survive you have to rely on touring --or hope to collude with a corporation/ get your music licensed on a TV show. But instead of feeling helpless I want to feel empowered...enlivened to weave together people that dig the cut of my jib. I have turned down a crappy label deal and made two records on my own and now I want to go further. I want my patrons to be my label, my community, my family, my support network. I want the glitter to spread all over ya damn house and create a system where people on this platform can connect with each other.
If you're new to Patreon or need a refresher on what it's all about, they made a handy video explaining everything
HERE
- but I'm always happy to answer questions you may have!
What you can expect for signing on are new songs, demos, works in progress, mixes, interviews with other amazing artists, reading lists, travel guides, exclusive merch, music videos, writing about my process and daily life as an artist momma… as well as offering: free tickets to shows in your city, first listens to upcoming works, live streams of concerts... basically, whatever we can dream of together!
IMPORTANT INFO *as I don't want to be held to a strict schedule of uploading big things monthly, I have opted to charge per 'creation.' I am aiming to release two creations per month but it might be 1 or 3. You can easily choose to cap a monthly limit to your payments*. Thanks for reading this far and I hope you sign on to be on the Rizo Family Train.
Become a patron to
Unlock 42 exclusive posts
Get discounts to an online store
Connect via private message
How it works
Get started in 2 minutes