RK3996
is creating online stories
Select a membership level
Tier 1: Basic Preview Chapter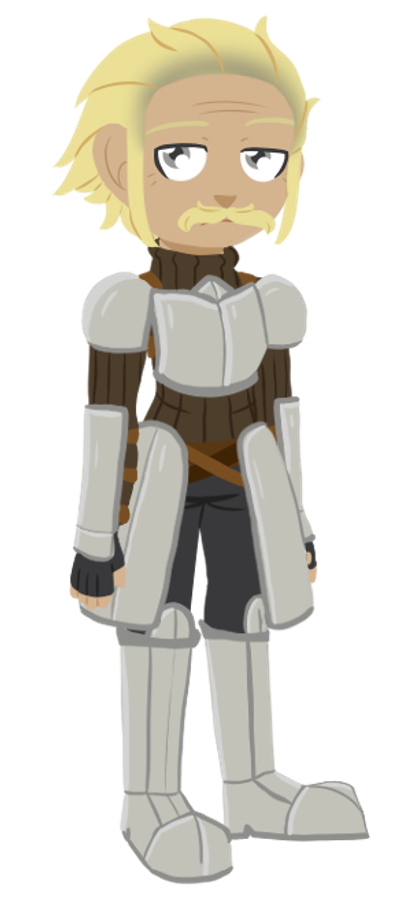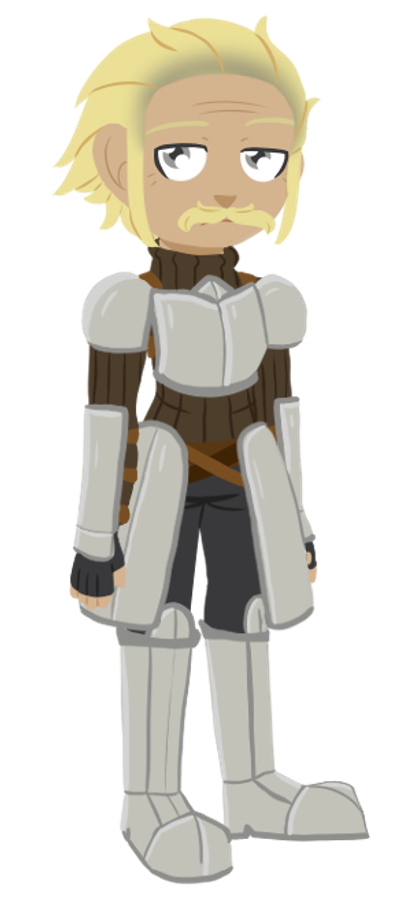 • Basically, you get to see one chapter early for our current main story (JGA)!


• All chapters will be first drafts without later additions.


• Doesn't include all interludes or any bonus content.


Tier 2: Preview Chapters Package!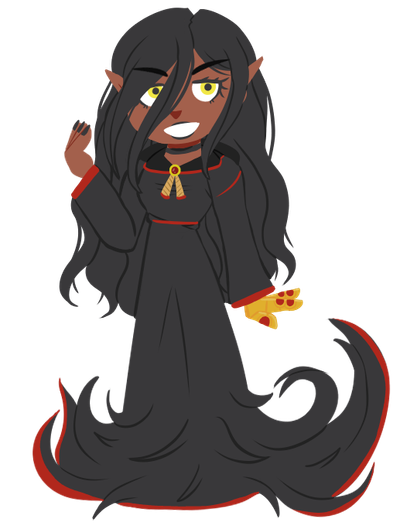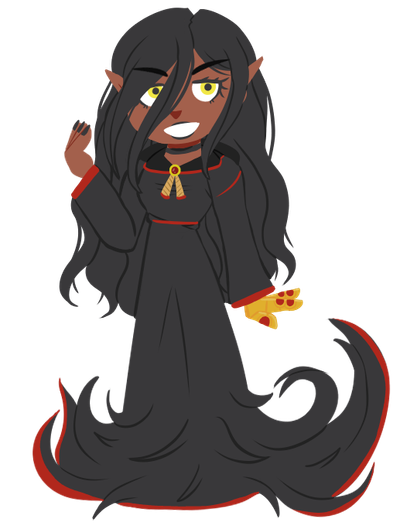 • Three chapters for the price of three (such a great deal)! Plus chapters from our second active story, Ranking!

• Edited drafts will be posted.

• Does include all interludes in between chapters! This means you'll potentially get more than just three, depending on how many interludes we have at a given time!

• Might include other stuff too!

Tier 3: Bonus Stuff!
• All the same access for 3 Chapters and Interludes from "A Just God's Angel" and chapters from "Ranking"!

• Bonus content! Such as maps and worldbuilding notes!

• Also bonus chapters that don't fit into the main story of JGA and some discarded ideas from Ranking!

• Also includes unpublished WIPs!

About RK3996
Hi there! Welcome to the Patreon page of RedKnight3996 and IndiSmile! We're a couple of authors who wrote a story on RoyalRoad called 'The Demon Lord's Lover', featuring comedy, romance, and a generally goofy feel to it.
https://www.royalroad.com/fiction/20243/the-demon-...
<-Here's a link to said story, though if you got here from that story, then this is a little redundant. Still, hey, check it out if you haven't, we're pretty proud of it.
We have another story too!:
https://www.royalroad.com/fiction/28201/the-immortal-rankings
Feel free to check it out too!
Update: Having finished our first story, we now have a sequel! It's called "A Just God's Angel", and you can find it here!:
https://www.royalroad.com/fiction/32970/a-just-god...
We also have a wordpress!:
https://talesofflawedheroes.com/
By becoming a patron, you'll instantly unlock access to 206 exclusive posts
By becoming a patron, you'll instantly unlock access to 206 exclusive posts
How it works
Get started in 2 minutes