Roaming With Purpose
is creating Nature products/documentaries
Select a membership level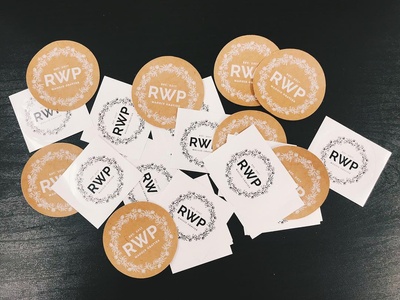 Welcome!
Welcome, and thank you! With this donation you'll receive notecards and/or stickers! All I need is an address :) 
About Roaming With Purpose
Roaming With Purpose was started in 2017 as a place to document my travels, adventures, people met, and life lessons learned. It is building momentum among people who are looking for changes in their life, to get to know themselves more, and have a craving to see the world! RWP will soon be an Etsy shop which will sell prints, cards, cross stitches, and a few other nature themed products - a portion of each sale being donated to the National Parks Service! I am on a mission to visit each of the national parks across the US, and then beyond!