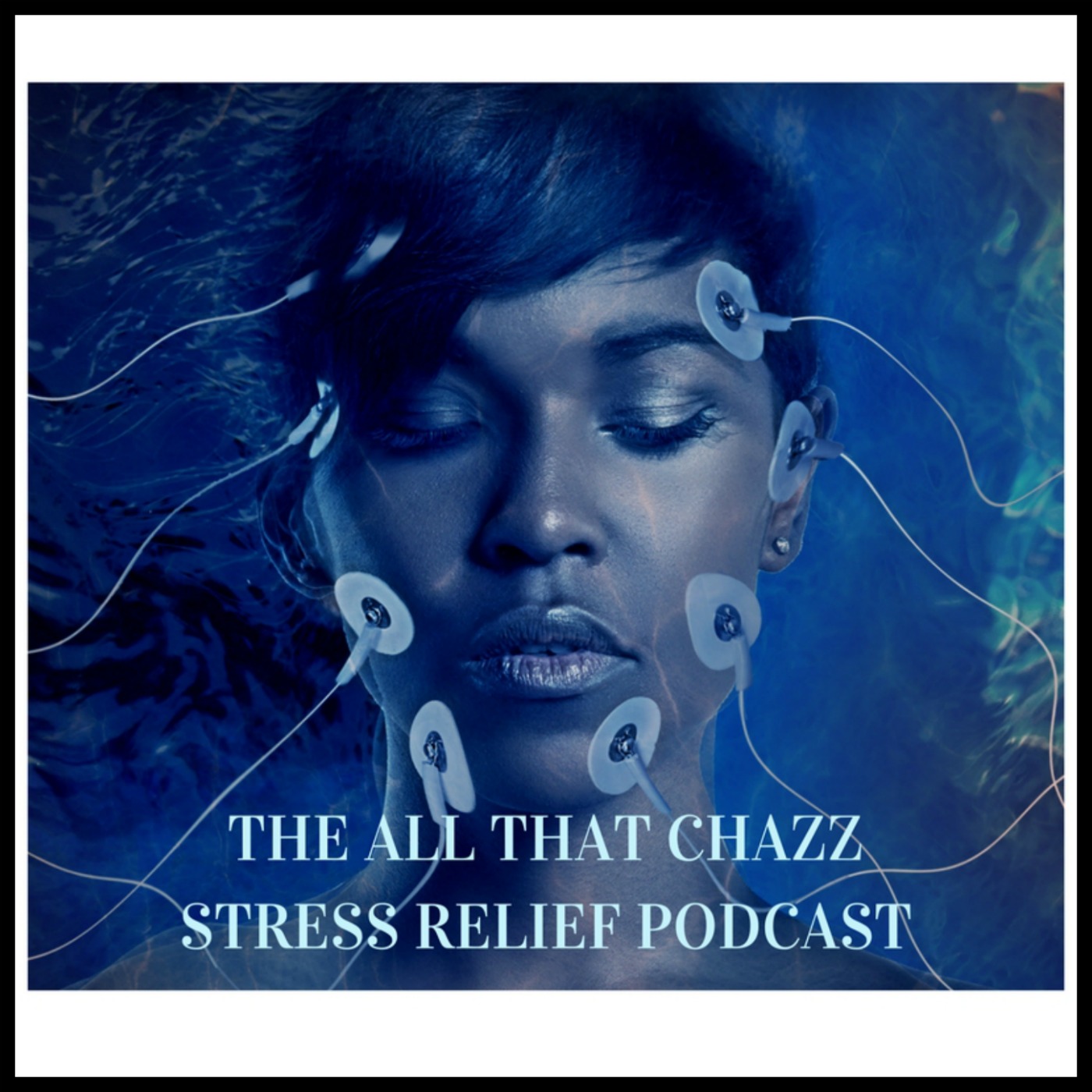 As a massage therapist with 24 years experience, I help people get out of pain and bust stress every day. I'm also an award-winning suspense writer. (I know! Strange combinations, right?)

My show, The All That Chazz Stress Relief Podcast, is aimed at anyone dealing with life management issues. Though I usually write fiction, I also wrote a book to help people who can't visit my clinic. It's called Do the Thing! Available on Amazon as an ebook and paperback, Do the Thing! packs a ton of pithy tips and tools to help you sleep better, deal with difficult people, manage physical challenges and much more.

Stress, pain, time and energy make up life. I'll help you have less stress and pain and more time and energy.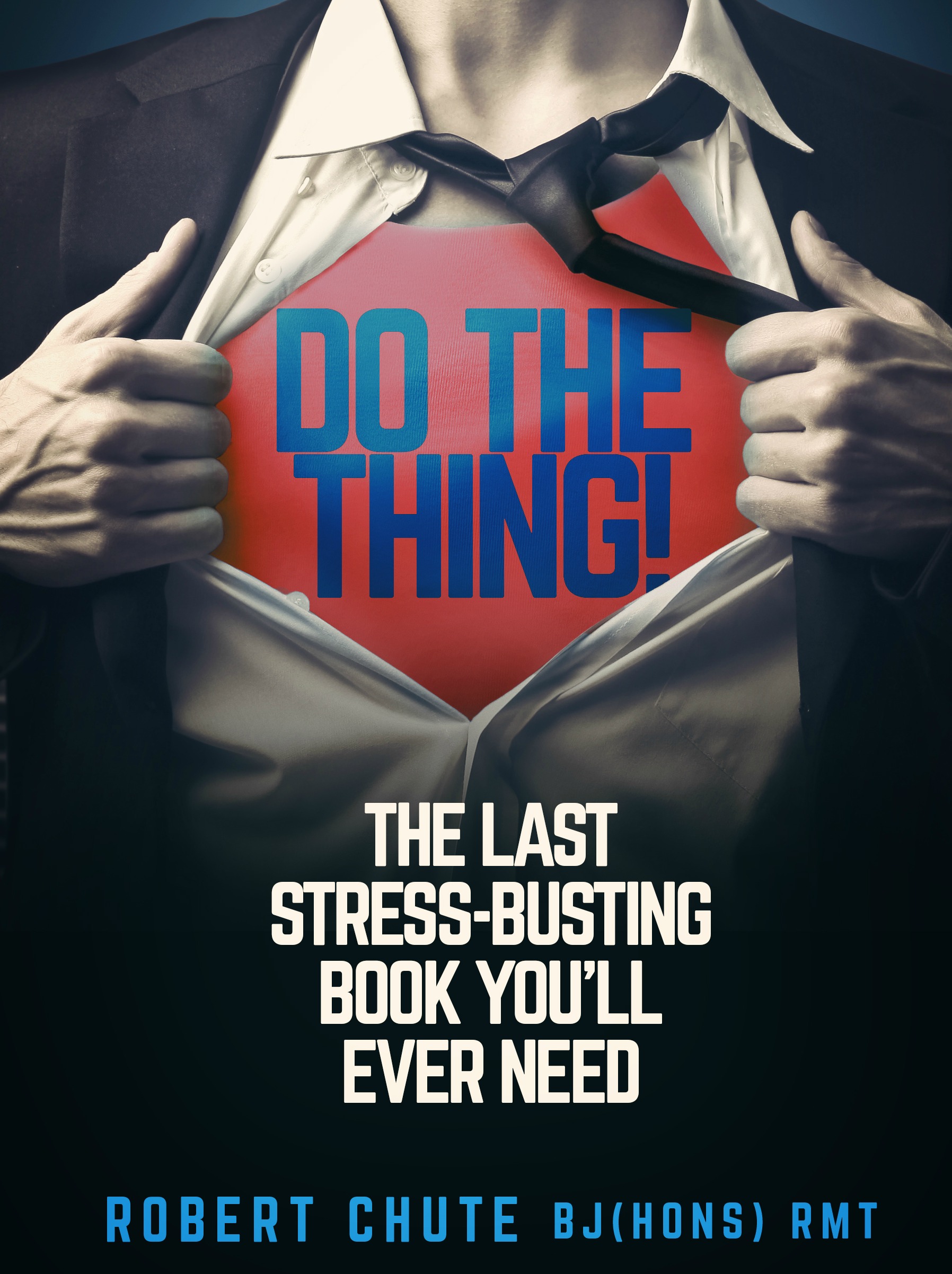 Please check out my stress relief podcast (and many books) at AllThatChazz.com. 
Why Patreon?

I work four jobs to make ends meet. (Crazy, right?) My goal is to cut down my number of jobs so I can serve the most people better. My first goal is to make the podcast pay for itself. 

Yeah, yeah. Me, me, me, me. But what's in it for you, Patron from the Planet Patreon?
Good question! I'm looking for book sales and 
One Buck Splendid Level: Hit that tip jar with one dollar from the couch cushions and BOOM! You're a patron of the arts! Good on ya! Thanks! Much appreciated! Go to AllThatChazz.com and download a free ebook called The Haunting Lessons. It's a kick ass urban fantasy, the first in the Dimension War Series. 

Five bucks Cool Level: Smack me with $5 a month or more and I'll tell everybody about your awesomeness on air. Let me know your link and your product or service and I'll advertise it on the podcast.

Ten Bones Holy Beneficent Level, Batman!: $10 a month or more gets your name in one of my upcoming books plus a downloadable copy of that ebook. Though I can't guarantee the character with your name will survive the ordeal, you shall be immortal in print. I'll also gush over you on the podcast, too, so there's that. 

Twenty-five Dollars Awesome Level: I will send you an autographed copy of Do the Thing! with my heartfelt thanks.

Thirty Dollars True Fan Achievement Level: Got a question about Do the Thing! or the All That Chazz Stress Relief Podcast?  Let's schedule a Google hangout or Skype conversation and chat.
Thank you to everyone for your support!
~ RCC