Rob Maxwell
is creating Art
Select a membership level
Abramović Level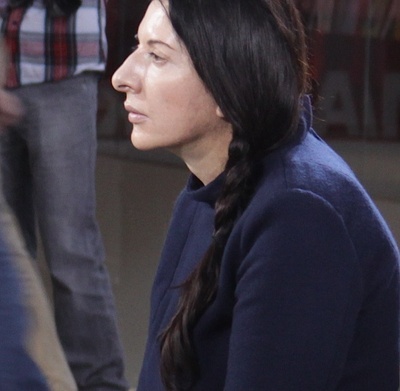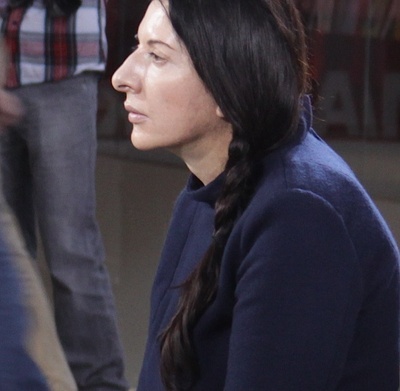 Access to exclusive journal content and VIP exhibition viewings, only for Patreon subscribers. 
Haring Level
 Access to exclusive journal content, VIP exhibition viewings, and private sales of original works by Rob Maxwell, only for Patreon subscribers. 
About Rob Maxwell
Hi everyone.

My name is Rob, and I am a 5th generation resident of Newtown in Sydney's Inner West. I am an artist, and I am an archaeologist. Often, the two overlap. I have become somewhat known for my unique and oft-times subversive art-making processes, materials, compositions and techniques. 

Why do I need your support? Well...

I am a 39 year old queer person living with depression, anxiety and PTSD, while financially supporting elderly parents with whom I live, and completing a PhD at the University of Sydney and making a living (ish) in the only way I know how - through my art. It's literally my only option at this point in time, and when I stop making art, I start to die. I need to do it, but - it needs to be consumed. This is where you come in.

In an economic period when people are feeling the pinch, selling your work can be hard. It is hard, hard, long, incessant work - after the paintings are done - in order to make yourself an income. From the moment I woke up to the moment I went to bed, for weeks leading up to and during the show, all I did was try to find the owners of my works, and make some money for my family in the process. Making art is one thing, but successfully selling your art is quite another. By supporting me, with any amount, you directly help a contemporary Sydney artist who is living their true life.

In my career as an academic, I became the world's first archaeologist to survey the Chernobyl Exclusion Zone in 2010, and again the first to work in Fukushima in 2016. Nuclear themes are also quite prevalent in my art, as I have had a great deal of 'exposure' to the radiological side of life over the years. My photography in radiological exclusion zones has been covered by National Geographic, the Huffington Post and the Daily Mail. I am honoured to say I am also the first urban explorer admitted as a Fellow International of The Explorers Club since its inception in 1904.

You will get perks, for sure, and you may even find yourself with a free artwork or two, but more than that - your money goes toward supporting me and my family directly and consistently, allowing me to reach for the highest goals I can possibly aim for. I hope that, via Patreon, I might be able to further supplement my income as an artist, meet new collectors and help make my life, and that of my family, a financially secure one.

My works are held in collections across the globe, from my botanical watercolours to mixed media works, radioactive installations, terraria, vivaria and photography. I held my first solo exhibition of new works at Tortuga Gallery in St Peters, Sydney in June-July of 2018, with a second currently in the planning. 

My influences, amongst others, are Francis Bacon, Mark Rothko, Keith Haring, James Acord, Orlan, Jeff Koons, Cy Twombly, Robert Rauschenberg, the Zero movement, Dada, 21st century horror culture, the architecture of the New Brutalism, and 1980s Postmodernism.

I love variety and adore commissions. And animals. 

Welcome to my Patreon, and I hope we can create some world-shaking art. I certainly intend to, and I'd love for you to help me do it.

When I achieve $500 per month, I will start a dedicated art-based YouTube channel, to document my practice and help me to showcase my work and processes to the wider world at large.
1 of 4
By becoming a patron, you'll instantly unlock access to 3 exclusive posts
By becoming a patron, you'll instantly unlock access to 3 exclusive posts
Recent posts by Rob Maxwell
How it works
Get started in 2 minutes