Robolord
is creating 3DX renders & comics
Select a membership level
Official Patron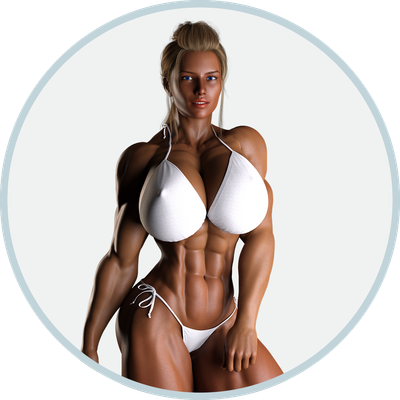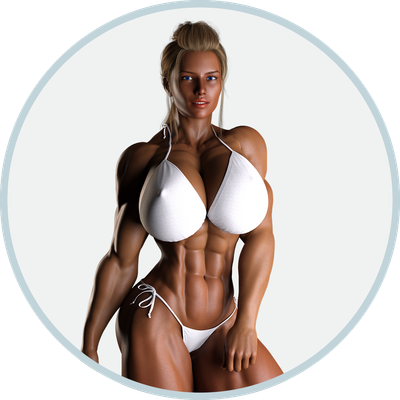 NSFW 4k Patron exclusive short comic / image set every week! (10+ images posted on Fridays)
Access to last months and current months weekly image sets
Random images throughout the week
Instant access to over 300 additional hi-res SFW pin-up images of various girls
Includes Discord benefits
Work-in-progress/Behind-the-scenes
All-access Patron
NSFW 4k Patron exclusive short comic / image set every week! (10+ images posted on Fridays)
Access to last months and current months weekly image sets
Random images throughout the week
Instant access to over 300 additional hi-res SFW pin-up images of various girls
Access to polls deciding the direction of the weekly image sets and the comics
Access to high resolution (4k) PDF and loose images from all my comics and shortstories.
Early access to the comics and shortstories (1 week before free release)
Access to extra scenes from comics and shortstories (e.g different endings, extra images)
Includes Discord benefits
Work-in-progress/Behind-the-scenes
VIP Patron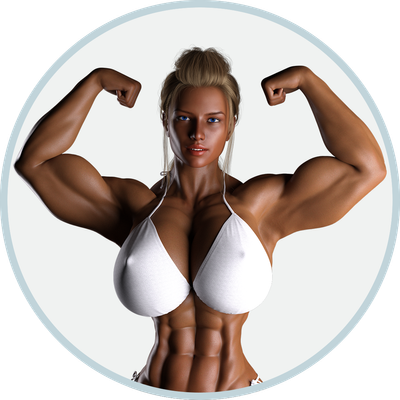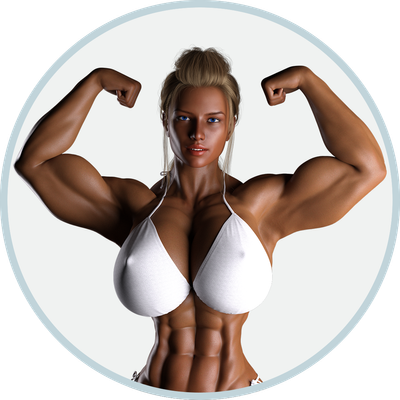 NSFW 4k Patron exclusive short comic / image set every week! (10+ images posted on Fridays
Access to all weekly image sets (currently over 500 pages of short comics and image sets!)
Random images throughout the week
Instant access to over 300 additional hi-res SFW pin-up images of various girls
Access to polls deciding the direction of the weekly image sets and the comics
Access to high resolution PDF (4k) and loose images from all my comics and shortstories.
Early access to the comics (1 week before free release)
Access to extra scenes from comics (e.g different endings, extra images)
Includes Discord benefits
Work-in-progress/Behind-the-scenes
About Robolord
Welcome to my official Patreon page.
Let's start with the obvious. I am Robolord, or Robo, or any variation of those to be honest. And I make 3dx renders and comics about muscular girls, futa girls and generally fit big breasted girls. This goes from pin-ups to short image sets and entire comics.
All my characters are 18+, this Patreon contains nudity, sexual acts and other NSFW content. Do not subscribe unless you are 18+!
You can see the kind of work I make here:
So I hear you ask: "Robo, why should I spend my hard earned money on your creations when there are hundreds more artists out there who also create NSFW content?"
The answer to that is simple:
Above all: you get acces to all my stuff with the 10$ full acces tier, nothing excluded. No discount vouchers for buying comics elsewhere, not one free product or anything: everything I make is included in the 10$ tier without compromise.
For the price of two cups of coffee you will get instant acces to hundreds of extremely sexy images. Every month another 60+ images (from weekly sets alone!) will be added to this line-up. All of these images are 4k resolution and exclusive to this Patreon!
For literally less then one hour of your month, less then one hour of you working out of those 160 that make up the month. You will get acces to hundreds of images, all my comics in high resolution a week before non-Patrons see it (with extra scens and alternative endings!) and to top it all of you get to decide exactly what you want me to make!
You also know what to expect: the 10+ weekly images are set in stone and plenty more images will be posted outside of those. I will provide weekly updates on the progress of the current comic in a proper and professional way, with a realistic time-table for when you can expect it to be finished.
Next to that I will always strive to improve. Compare my oldest works to my newest works. I plan to keep improving in such a way until it is no longer possible. Then I'll find another way to improve!
Become a patron to
Unlock 354 exclusive posts
Connect via private message
How it works
Get started in 2 minutes