Rob Pegoraro
technology journalism for the curious and the skeptical
Select a membership level
Readers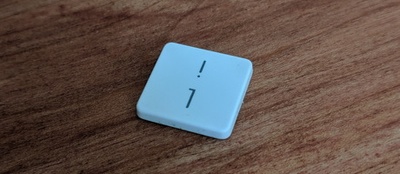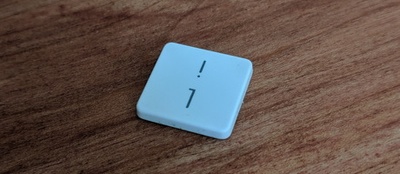 You'll have my gratitude--and unlock at least two patron-only posts a month, plus get early, often sarcasm-enhanced access to a weekly recap of everywhere I've written, spoken and been quoted--for the low, low price of two bucks a month.
Commenters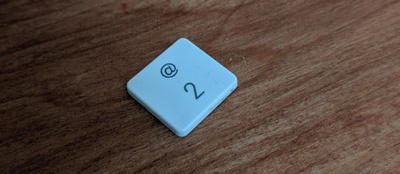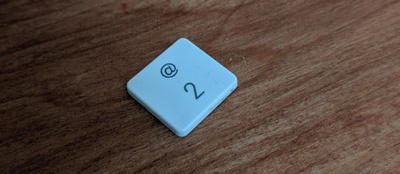 For $10 a month, this tier will get you every patron-only post here, plus a monthly newsletter offering an inside look at my work as well as access to a Slack channel where you can quiz me directly (or talk about me when I'm not looking). And if you're having trouble locating something I've written in the past, I'll do my utmost to surface it for you.
Correspondents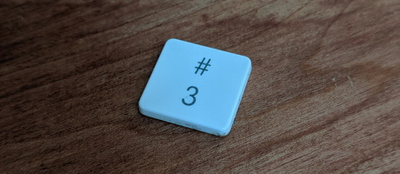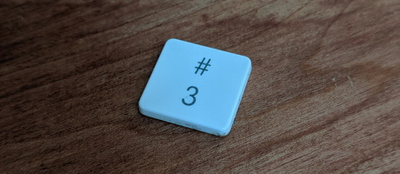 In addition to posts here, the newsletter and the Slack channel, this $25/month tier will get you one personalized tech consult a month. Not sure what laptop, smartphone or online-TV service to get? Ask. (Just please don't quiz me about enterprise software.) And if you'd like, I'll give you a shout-out on this page or in the newsletter.
About Rob Pegoraro
I've been writing about the intersection of consumer technology and people for more than 25 years--and, for the past eight years, as a full-time freelancer contributing to the likes of Yahoo Finance, USA Today, and Wirecutter. In that time, I've seen some brilliant ideas take off, but I've also seem a lot of dreadful ones infect the industry I cover and the one I work in.
I set up this page because:
I've been interested in Patreon ever since seeing founder Jack Conte pitch it in a hilarious but affecting talk at the XOXO festival in 2013, and over the ensuing years Patreon seems to have worked for a variety of writers, artists, performers and other creative types whom I trust.
Every now and then, readers have asked how they can support what I do, and I'd like to give them an answer less unhelpfully vague than "read to the end and click on some ads." 
The business model for journalism seems much less set than it was 10, 15 or 25 years ago, so I shouldn't look down at this option.
One of the scarcest things I have to offer is my attention, so putting a (small! reasonable!) price on it seems fair and, in business-model terms, not crazy.
I've yet to try crowdfunding at all, which probably amounts to professional malpractice for anybody writing about social platforms.
I'm increasingly uncomfortable with having so much of my reader interaction on my public Facebook page.
I have zero illusions about any money I make here constituting a significant chunk of my income. But what it might do is give me a little more leeway to go to 
events that offer high odds of educating me but few chances for me to monetize the trip
--the Online News Association's annual conference comes to mind. So let's see what happens.
By becoming a patron, you'll instantly unlock access to 146 exclusive posts
By becoming a patron, you'll instantly unlock access to 146 exclusive posts
Recent posts by Rob Pegoraro
How it works
Get started in 2 minutes