Rob Regal
is creating YouTube videos and website articles covering gaming & culture.
Select a membership level
Supporter
The entry level for all supporters! I'll be sending out a personal "thank you" to everyone who pledges on this tier. It doesn't have to stop at that, of course, we can actually hold conversation. I'm not a robot lol. You get access to all new posts I make here on Patreon, some of which will be exclusive to Patreon (including 24-hour early access to new YouTube and podcast content!), in addition to access to the Patreon Partner Discord role. You also get the option to suggest topics for my articles, podcasts, and videos (I usually just decide those myself, but as a reader/listener/viewer, what you want to read/watch matters the most!) You also get access to my PSN name, Xbox Gamertag, Nintendo Switch Friend Code, and Steam username to game together.
The Foundation
Everyone who pledges in this tier will be thanked in the credits of every single one of my YouTube videos moving forward, along with a special dedication page on my website (once it's built), specifically created to thank you all for your support (be sure to send me a message or tweet letting me know what name you'd want to be credited under, whether it be your government name, just your initials, or an alias). You also get access to all Patreon Exclusive posts (video, photo, text, etc. - this excludes the 24-hour preview of YouTube videos at the $20 tier). You also get the same benefits of the previous tiers added to that.
First Class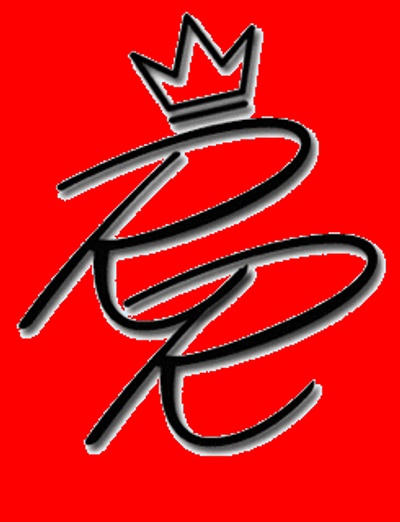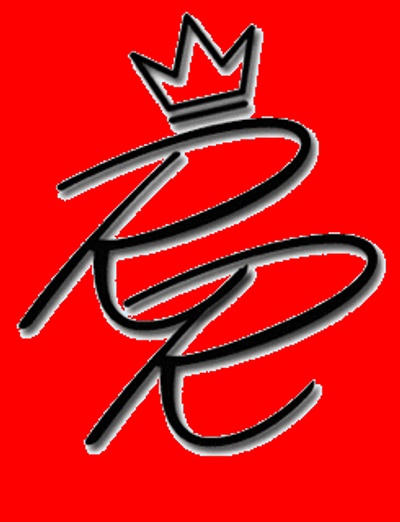 For the First Class supporters, you get priority in all upcoming giveaways by knowing about them 3 days in advance before the public! So whether it's a new game, a gift card, or whatever prize I'm giving out, you get get a higher chance of getting it. You also get mod privileges in my YouTube streams granted (as long as you don't abuse that power). And per usual, you still also get the same benefits of the previous tiers in addition.

About Rob Regal
First and foremost, I want to thank you if you've even found your way to this page. It means you've put some effort into looking for a way to support what I'm doing, and that means more to me than any of these words I'm typing can really express. Now, the question becomes: what am I doing? Well, let's dig into that...

Rob Regal GxC (Gaming & Culture) was originally created in 2015 on YouTube as an outlet for me to express my interests in music, mobile tech, video games and more (under the original brand name, The Regal Report). At the time, I was primarily known simply as an up-and-coming hip-hop artist out of the DC area, featured on sites such as 2DopeBoyz, HipHopDX, XXL, and Complex, along with appearances on platforms such as Sway In The Morning, MTV Jams, and more. Everybody raps, though, especially in this day and age. So what makes you more than that? What makes you more than just another young Black person that grew up in lower middle-class status standing behind a microphone, putting words together? It's your interests. Your morals. Your passions. Your beliefs.

So this platform was born as a way to bring light to the mind of Rob Regal, not just the music. As an artist, writer, music fan/critic, tech geek, battle rap enthusiast, and content creator, the plan is to consistently provide my outlook on life to the culture.

My hope is that you believe in my creativity, even just the validity of my opinions in these topics, to want to support me as I write these articles and create these videos for you.

At this goal, I can at least live with the bare minimum of my bills being paid without distraction, allowing me to focus on just creating content for y'all. This is the starting goal.
1 of 3
Become a patron to
Unlock 58 exclusive posts
Connect via private message
Recent posts by Rob Regal
How it works
Get started in 2 minutes