Brad and Leslie Brown
is creating an erotic rock n' roll adventure comic
Select a membership level
Backstage Pass
Anybody can see the show from the seats, but the real fans? They go
backstage!
 And when you go backstage, you get:
A complete .rar file containing every single piece of old Rock Cocks material, including the original black-and-white run, Slipshine-exclusive comics, art assets and more!
Get access to a collection of over 3,000 hi-res crops and panels, including textless variants and zoom-ins of cute background shots of characters! As a bonus, there's also 150 desktop backgrounds taken straight from the comic (1920 x 1080p resolution)!
Roadie


Roadies
, whether in Rock Cocks or in real-life, are essential to the survival and success of any band. And for that, you get a very interesting reward worthy of the Roadie name.
The complete Rock Cocks vintage collection.
Over 3,000 hi-res crops and panels, plus 150 desktop backgrounds straight from the comic.
Access to over 60 (and growing!) black-and-white "Singles" comics that help flesh out the Rock Cocks world and characters.
Early access to an entire month's worth of Rock Cocks pages before they go up on the site. If you want more Rock Cocks right now, this is for you! (Note: Higher tiers also include this reward)
Groupie
Groupies
are the some of the most dedicated fans a band could ask for, willing to do everything and anything they can to stay close to them. In your case, you're spending $10 a month on us, so here's what we'll do for you:
The complete Rock Cocks vintage collection.
Over 3,000 hi-res crops and panels, plus 150 desktop backgrounds straight from the comic.
Over 60 world-building/character-fleshing "Singles" bonus comics.
Early access to a month's worth of Rock Cocks pages before they go up on the site.
At least two sexy digital pin-ups of various Rock Cocks characters every month. Male & female characters are equally represented in each month's sexy pics, so no one feels left out. Not only that, but you'll get access to all 170+ previous pin ups!
About Brad and Leslie Brown
Steg and Suria are two punk rockers with a lot of ambition and not a cent to their name. After losing everything, they set out together to take their show on the road, unaware of just how far that road will take them.

We need your help to tell their story.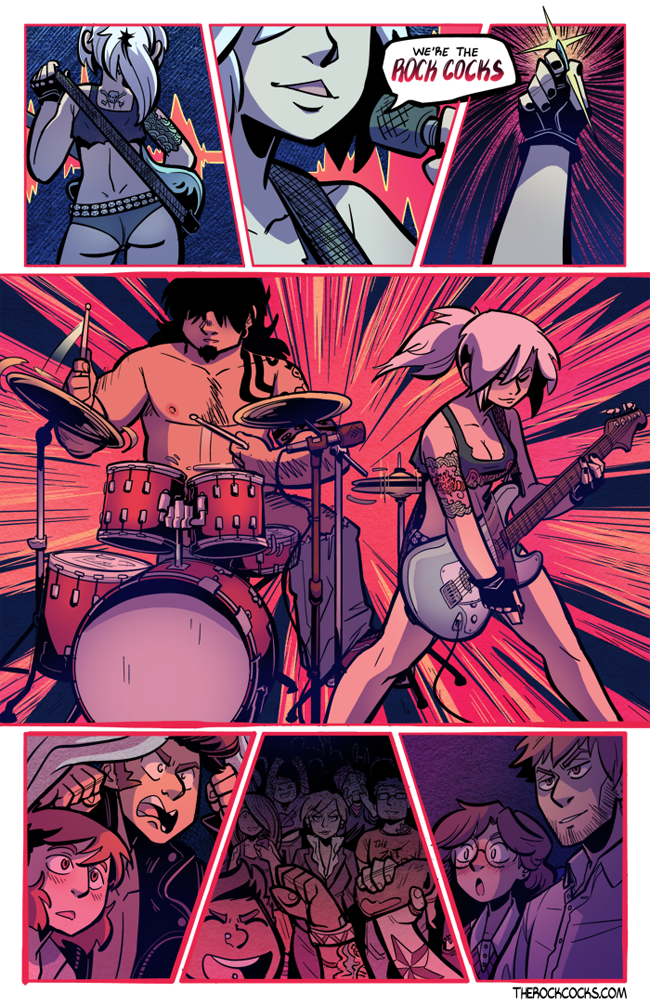 The Rock Cocks
is a sprawling sex-filled rock n' roll saga across the United States, following a punk rock band as they build a crew and rise to fame. During their tour, they'll face rival bands, meet musical icons, foil nefarious villains, and of course, get into all sorts of sexy romps. It's an adult comic like no other and the entire story is planned out from start to finish. We can't do this comic alone, however. We need your support.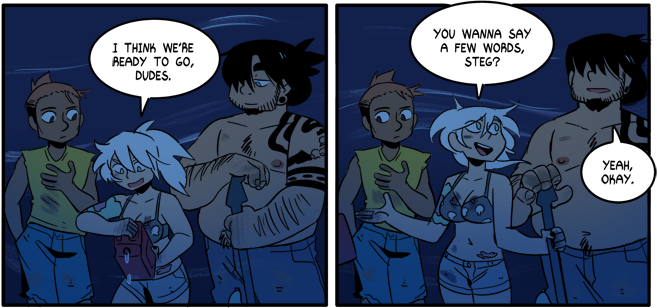 I'm
Brad Brown
, the writer.
Leslie Brown
is the artist. We launched 
The Rock Cocks
on December 2014 as our passion project. We're now 700+ pages and 13 chapters into our rockin' erotic adventure series and we're only getting faster and better. Thanks to the overwhelming support of our amazing fans here on Patreon, we've been able to quit our jobs and focus on Rock Cocks full-time. The amount of love and support you guys have shown us is absolutely amazing, and we cannot thank you enough for letting us work on our dream job. That said, Patreon is now our main source of income.
This comic can only continue with your support.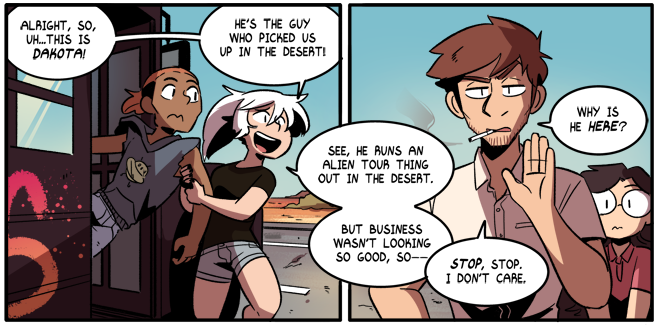 Right now, your Patreon support covers all of our living expenses, bills, groceries, healthcare, and rent, with enough left over to put into our savings account each month for taxes. With all that taken care of, we can focus on doing a minimum of three Rock Cocks updates a week. We can't promise more than that, as we have to fit in time each week to work on Patreon rewards as well. As far as work on the actual comic goes, we're already pushing ourselves to our limit in the best way possible, thanks to your fantastic support.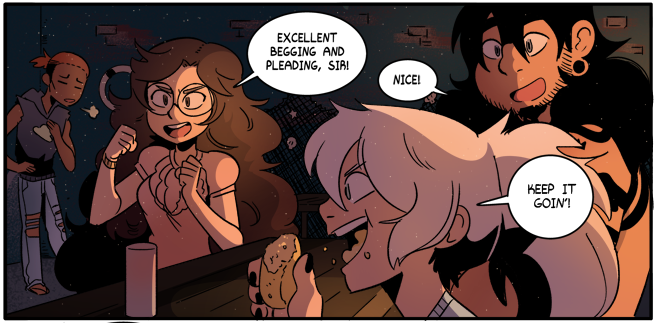 While all our living expenses are taken care of and we can't update the comic any faster, we CAN use any extra funding to improve the site with bonus features. Our first plan to add an artist showcase to the site, where every month we commission a Rock Cocks art-piece from talented artists we like, to be posted free for everyone. Until then, we still have some great rewards to show our appreciation, including bonus comics, sexy pin ups, and even cameos and commissions for the highest tier.
Thank you again for reading! We appreciate your support and welcome any feedback or critique. We would never have gotten this far without you and I can't stress how grateful we are to have such an amazing fanbase. Thank you all so much!
Now with all that out of the way,
LET'S ROCK.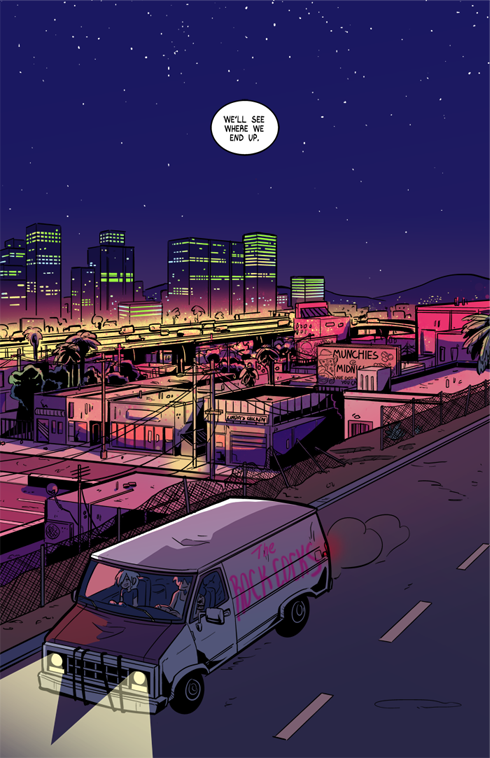 Published with
the help of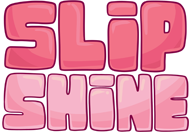 By becoming a patron, you'll instantly unlock access to 742 exclusive posts
By becoming a patron, you'll instantly unlock access to 742 exclusive posts
Recent posts by Brad and Leslie Brown
How it works
Get started in 2 minutes