Roger The Vet
Creating Get my skinny on Life, the Universe and whatever...
Select a membership level
Bronze Patron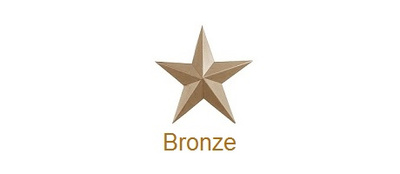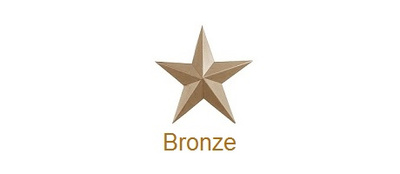 This is the basic Bronze level patronage which allows you to post comments in the Chat Community.

You will be notified of upcoming videos in case you decide you'd like to upgrade and see them.

It is highly unlikely that any subject suggestions you may make will be discussed unless also suggested by people in a higher tier as subject suggestions from Patrons in higher tiers will be given priority.

Silver Patron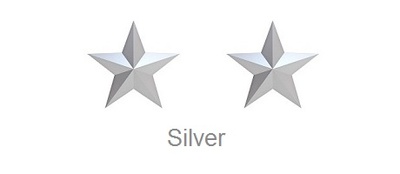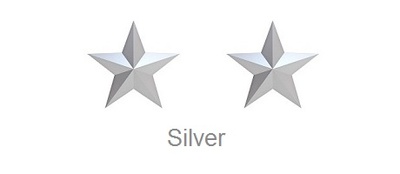 In addition to being able to post comments in the Chat Community you will get access to all my videos, but you won't be able to join in the Livestream Video Recordings with Q&As.

You can request subjects for discussion in a future video, but higher tier Patrons get priority.

Gold Patron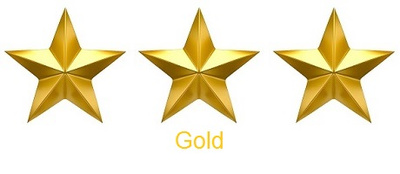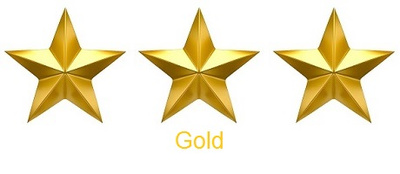 In addition to the benefits you can access in the lower tiers, you will also be invited to join and take part in the Livestream Video Recordings with Live Q&As that I will record and edit prior to general release. I am aiming to release at least 2 videos per month.

You will be invited to join me in Zoom meetings for all Gold Tier Patrons for the Livestream Video Recordings where I will talk about subjects that have been requested. Although anybody can request any subject for discussion in advance, requests from Gold Tier Patrons get priority in line with Patronage subscriptions. Please keep questions general as I cannot comment on individual cases outside of 1-2-1 Consultations.

Livestream Video Recordings
About Roger The Vet
Join me for my take on whatever YOU want me to talk about. It might be Holistic Veterinary Medicine, species-appropriate feeding, nutrition and fasting, politics, Electromagnetic radiation and 5G, topical what's occurrin', Sport or something totally new, different and obscure!!  YOU decide. Suggestions welcomed.

I'm also going to do a series of videos on different modalities of Complementary and Alternative Medicine, including the background science that underpins them all. This may involve interviews with others or just my understanding from over 20 years of studying and practising as a Holistic Vet and Human CAM Practitioner.

I'll tell it how I see it. My opinions are my own and may not be popular, but I'll only say what I think I can justifiably back up. I appreciate your perspective may be different from mine, and I respect you for having an opinion rather than sitting on the fence. You may even get me to reconsider my position!

Members will hear my news before anybody else, and will receive special offers and discounts at regular intervals too.

Please respect everybody who has an opinion, whether it's the same or different from yours. The important thing is that we are alive and thinking, not just blindly following...

Although I appreciate that passions can take over at times, please play nicely!

By becoming a patron, you'll instantly unlock access to 8 exclusive posts
By becoming a patron, you'll instantly unlock access to 8 exclusive posts
Recent posts by Roger The Vet
How it works
Get started in 2 minutes