Newest Patron:

JASNA

 
- Thanks for supporting me!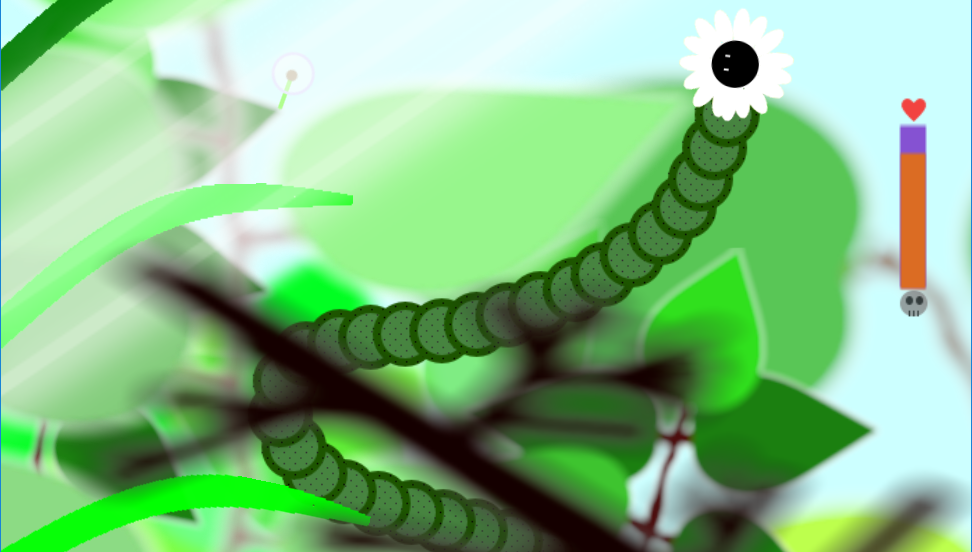 *Currenty working on: Plants*

rogerty.itch.io/plants
Thank you for coming here, I am Roger and I make computer games for PC and mobile devices.
Your support as a patron
would be awesome.
Become a patron, reap the rewards, feel good about it.
Currently I work on games whenever I have time.
Becoming a patron helps me by making my work easier and more efficient: for example buying software that helps me with drawing or animating, a bigger screen, a new laptop if this one ever explodes, or buying art assets or musical pieces.
How it works
Click the button to become a patron, enter how much you want to pledge and receive rewards.
How often do I release a game? (= how often will you get billed)
Sometimes it takes 2 months, sometimes 7 months.
My games
You can play my other games here:
In your browser:
here:
http://gamejolt.com/profile/rogerty/1283620
or here:
https://rogerty.itch.io/
or here:
http://rogerty.newgrounds.com/

or here: 
http://www.kongregate.com/games/rogerty1
Play Store - Android only (mobile phone and tablet):
https://play.google.com/store/apps/dev?id=79143203...