Kassoon
is creating D&D Tools and Rogue Legend 2
Select a membership level
Thanks!
Make sure to register an account on kassoon.com with your patreon email set as the recovery email first.

Upgrade your account to premium on kassoon.com, removing ads and getting more space for characters, notes, maps, everything! You also get access to the premium module, The Beast Of The Frozen Wastes.


Support continued development of RL2, and automatically upgrade your account each month. Every dollar from Patreon will also be added to your RL2 account and upgrade your tier level as you pass each threshold. Meaning you'll eventually unlock the full game, soundtrack, alpha access, your own item, your own NPC, and beyond! 

More Stuff
Get more stuff: more storage, more special features, and morphers for tools. 
Additional fun morphers to various generators, for when you want to try some unusual parameters. It's gonna get weird.
Adds more automation and convenience features to big tools like the grid map to automate attacks.
If you like to have lots and lots of characters, maps, monsters, and notes then you also get 10x more space than the previous tier.
Early Birds
Early-bird special! On top of the above rewards, you'll also get access to new updates and videos before anyone else, random bonus goodies, and your full name in the site's generators (if appropriate). Become an NPC in other people's D&D campaigns!

About Kassoon
(
Make sure to register an account on kassoon.com with your patreon email set as the recovery email first
)
Kassoon.com has all the tools you need to run your D&D campaign, eliminating tedious book-keeping, constant breaks to look up rules, and reduces time spent out of session creating dungeons and encounters. Plus there's tons of detailed generators to fill your worlds with all sorts of interesting people, places, and things.
All of this is provided without an upfront cost, you're welcome to use any and all the tools as much you like. However, that doesn't mean the site is free to run. Bandwidth, dev time, and ongoing support get more and more expensive as the site and features grow. There are some simple unobtrusive ads (please whitelist the site in your adblocker, they're all simple text and picture ads without malware) to help pay for costs, but unfortunately they alone aren't enough to keep the site running.
This is where patreon and premium accounts come in. If everyone who used the site gave just $1 that would be enough to keep it running and continue to add new features.
In fact, if you pledge just $1 right now, you can get a bunch of bonus features and free content as thanks on top of everything else you get from the site already. Patreon backers are given premium account access on Kassoon.com which gives you:
No ads anywhere
More characters, maps, notes, dice, encounters, everything! No more restrictions on what you can save and use
Special, premium-only features for the various tools
More tools and generators. More premium users = more useful tools, generators, and articles!
Plus your contributions go right towards unlocking a copy of Rogue Legend 2 and extra perks like a poster, your own item, your own NPC, and even your own feature.
How to get premium
Register an account
on kassoon.com and set a recovery email address.
Become a patron on patreon right here using the same email as before.
You're already done. You've got premium!
(Well, you may need to wait up to 10 minutes depending on the payment processor and patreon and the cycle of the moon, but THEN, then you've got premium for sure)
What about Rogue Legend 2?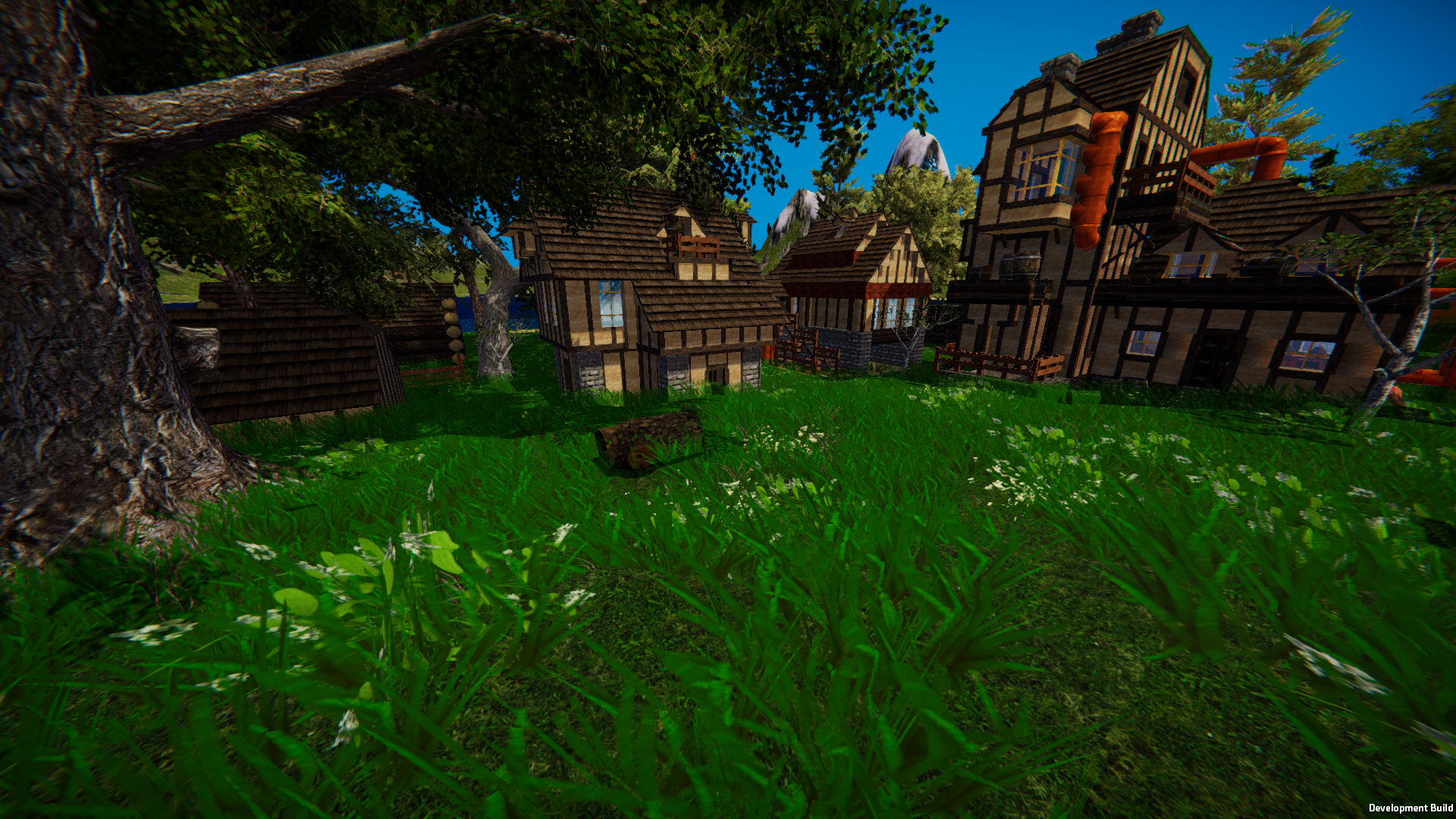 Rogue Legend 2 is a sorta Harvest Moon meets Zelda meets Recettear meets building meets roguelike. I have a real interest in procedural games and advancing them beyond "interconnected boxes with randomized spawns" that tends to be the common result. Something as polished and varied as a Zelda or Dark Souls dungeon, but made procedurally and endlessly
In a normal RPG or D&D there's a full cycle in play: Explorers map the land and discover the dungeon, merchants sell the party gear and supplies, adventurers clear the dungeon and get the loot, and sell to the craftsmen that make the gear.
There's lots of games that explore these concepts on their own, but nothing has really tried to bring it all together. Imagine a game where you can run a shop, and sell goods to adventurers. Or you can be those adventurers, and go into procedural dungeons to collect loot to bring back to town to sell to the traders. Or you're a trader, buying and growing components to craft all new gear and supplies. Or just explore and live off the land. All in the same world, and you can do one or any of these things at any time.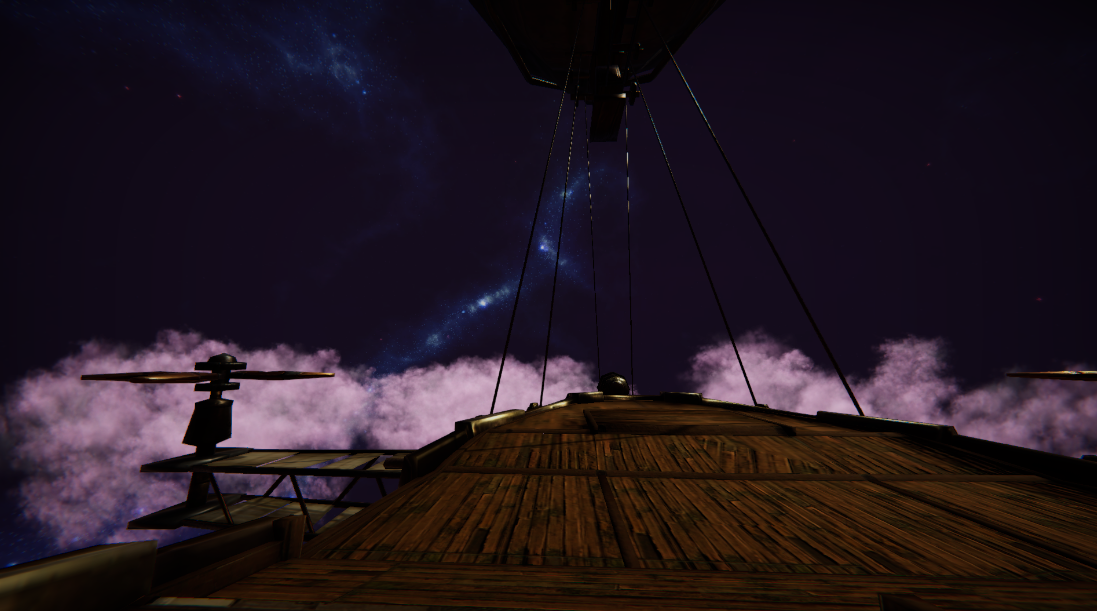 The benefit is everyone can play in the same world together without needing to be interested in the same things. Maybe combat and dungeons aren't your thing, and you'd rather set up a farm and raise animals, or brew potions, but still play with your friends. So one of you can be playing playing Zelda, while the other Harvest Moon, and both your contributions are meaningful and helpful to the other. And I love Harvest Moon, it's the ultimate chill-out game, and it's inspired almost every game since to feature farming or raising animals. Though you gotta admit, your animals are just sort of input machines. They sit in the barn, input food and brushing, output produce. I always wanted to take them wth me, not just riding around on a horse, but what about raising a Cow Warrior to go with you on quests, and more breeding options and stuff to do with them like Chocobo racing in FF7.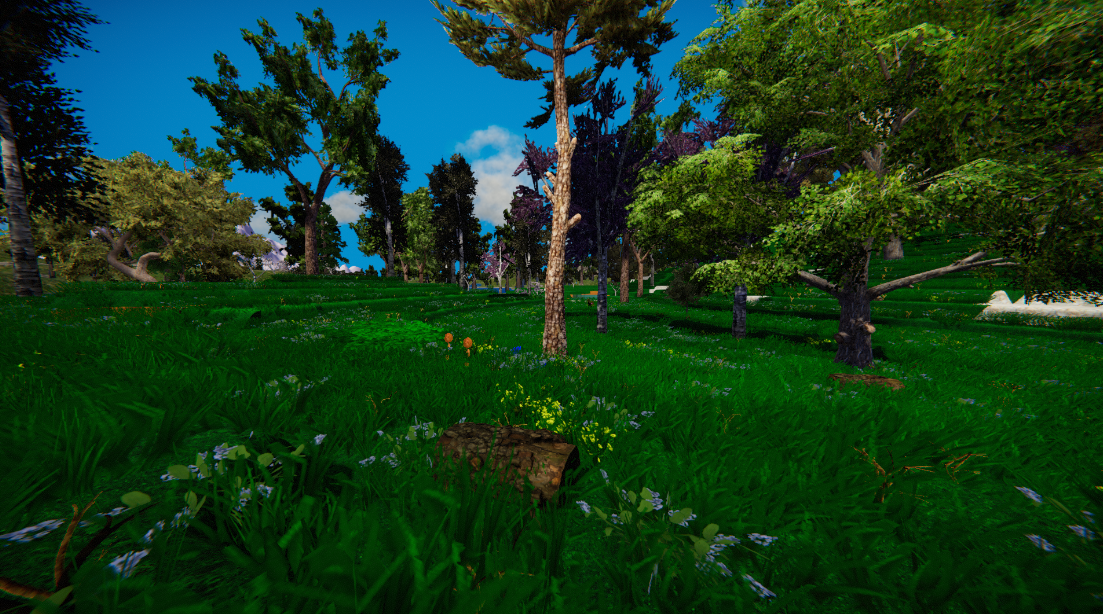 It's essentially 4 game modes in one. Harvest Moon style chill out farming and building, grow crops, raise animals, build stuff, and sell it. A merchant game where you run a shop, buy inventory, sell your goods, play the market. Explorers hunt for rare components, find exotic locales, and live off the land. Adventurers buy goods, complete dungeons, and return to town with treasures in tow. Each should be its own adventure, without requiring you to grind out time in the other stuff.
Why Patreon?
If you're just interested in buying the game or something else, you can do so right here:
http://kassoon.com/rogue-legend-2/
By becoming a patron, you'll instantly unlock access to 188 exclusive posts
By becoming a patron, you'll instantly unlock access to 188 exclusive posts
How it works
Get started in 2 minutes