Hello, my name is Richard, by I tend to go by Roh (Richard Orange Hamster... yea... is a long story) on the internet. Used to work as a Graphic Designer for a little bit, and now i'm studying to be a game developer.
I do a 
lot of stuff:
digital/traditional paintings
(some nsfw), little bit of 
voxel,
little bit of 
pixel-art,
video games
, (cof cof) "
music
", and whatever else I feel like creating at the moment. So this patreon will probably have a lot of different content and such.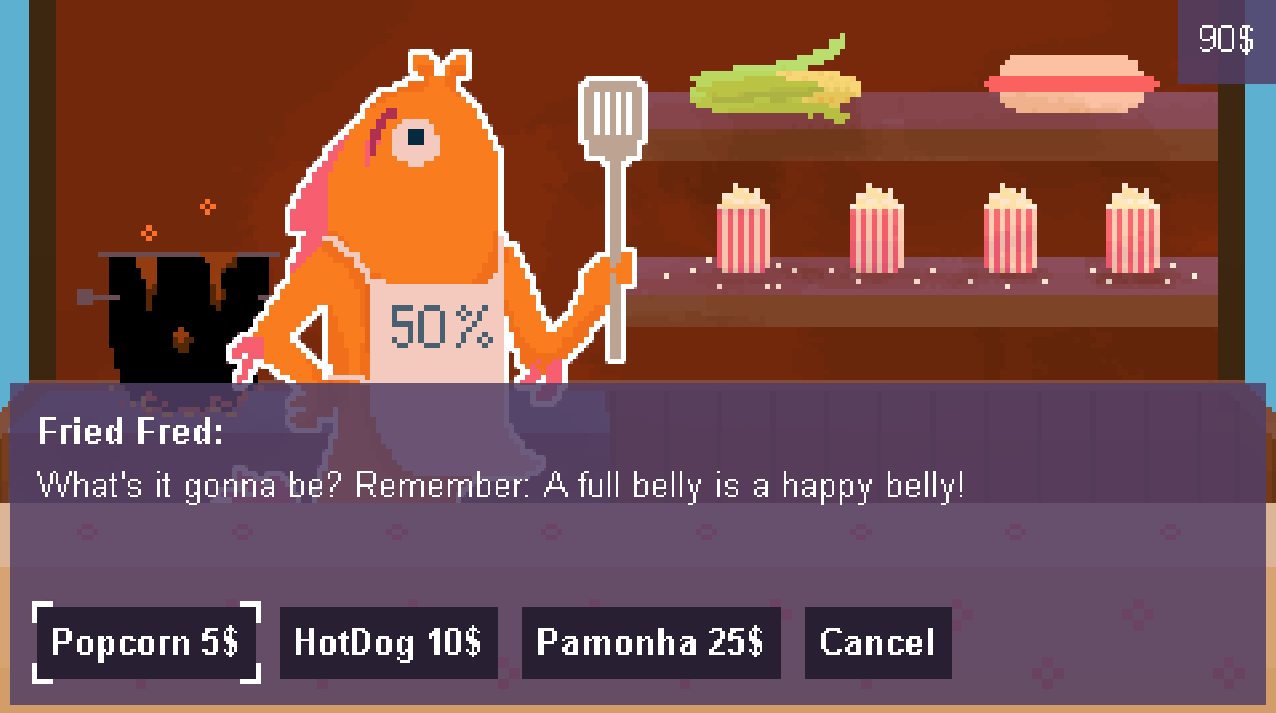 I also like to create 
orc-themed art
, and some 
erotic paintings
i plan (in the future) to make some painting process videos, we'll see. Welcome and I hope you enjoy my stuff =D