RohZima
is creating fantasy role-play modifications
Select a membership level
Executioner
- All the above, plus:
Early access - Regular Pack
Early access - Hentai Pack
Early access - Monster Pack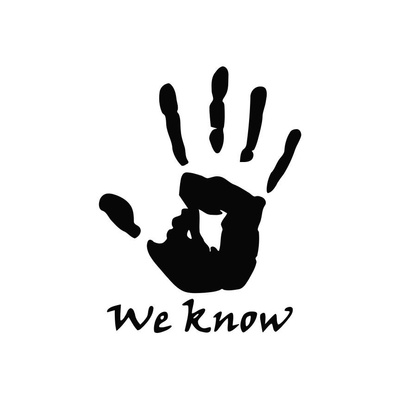 Babette
- All the above, plus:
Get access - Pixie Pack
Get access - Fairy Pack
Get access - Squire Pack
About RohZima
About me:
Hey, I have been modding since 2015.

I started with Oblivion, then moved on to Fallout 3 as well as now, Fallout 4 and Skyrim.

Modding eventually took over my life, and I now have hopes to eventually become an indie game developer.

I need to build experience and skills while earning enough to pay for the subscriptions to software and training I need.

I don't have a job, all my qualifications are outdated and I am at home looking after my kid while my partner is out working.

I am not a bum, I am not lazy, but I only do things I love and which give me a sense of purpose.

I spend what free time I have modding, my mods have improved greatly thanks to my patrons support which keeps me going.
Check out my full list of mods on my >>>
blog
How my Patreon works:
There are basically two tiers, one for "
downsized
stuff" and one for "
regular
sized stuff."
When you pledge $3 you get early access to regular mods, which will be made public later.
When you pledge $10, and your payment is processed, you get access to downsized mods.

Because
I am unable to freely publish these mods on sites like Loverslab, and because they are niche, high quality and rare mods, I decided that they will be patron only mods.
How to get the mods:
Babette tier patrons must have a processed payment before they receive the download links through message.

Executioner tier patrons must message me when they pledge so I know to send them links.

At the beginning of each month I will send out the links to the latest version of each pack to make sure processed patrons are up to date



List of animation mods and current status:

 
Babette Tier:
Pixie Pack - Ongoing
Fairy Pack - Finished
Squire Pack - Paused

Executioner Tier:
Regular Pack - Paused
Hentai Pack - Finished
RZIAP - Finished
Monster Pack - Coming soon..?

Even if a pack is finished or paused, I still like to update them with fixes and improvements from time to time...

Follow me:

Blog
Twitter
Tumblr

Patrons can message me on patreon, I always respond.

Cheers!

-Roh
If I get 100 Patrons I will make a creature SLAL pack designed around the best quality non vanilla creatures available! 
2 of 4