RollHighorDie.com
Creating Actual Play Podcasts and Gaming Videos
Select a membership level
$1 Dollar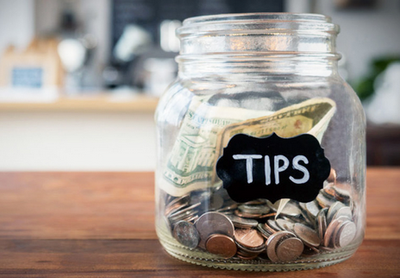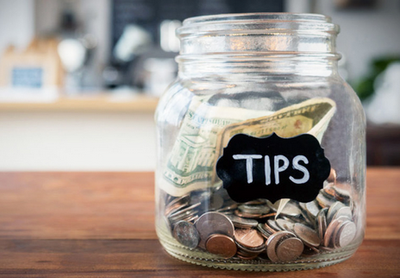 Like dropping a tip in the jar at the counter to show support with out breaking the bank! Every little does count and we thank you from the bottom of our hearts!

$3 Dollars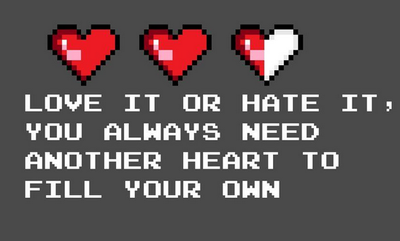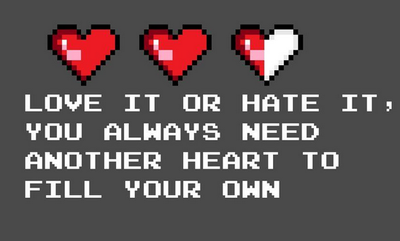 Teeny bit more! This is for folks who want to support the channel and give a tiny bit more love. We appreciate it and we love you for it!

$5 Dollars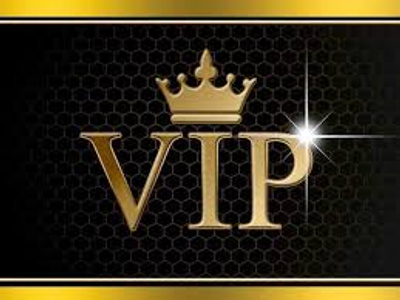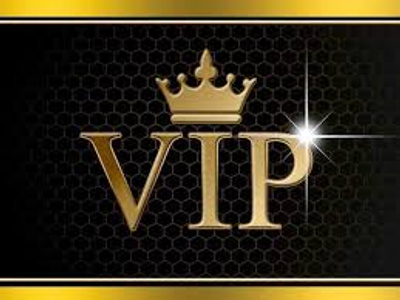 For just the price of a McD's happy meal, well maybe, you will be helping us more than you could ever imagine! With this you get special VIP access on our discord server. This includes a special color, private chat room and voice chat room.

Includes Discord benefits
About RollHighorDie.com
RollhighorDie.com
is a group of folks that like to game on Saturday nights and now stream live, see more below on that!! To be clear, we are just a group of friends, who enjoy gaming together. We aren't sticklers for rules, we will role play, we will bicker, but overall we have fun!
Here is a quick rundown of the group: Vince mostly runs the games, and the game is hosted at his house. We have Steven, David, Corey, Sarah, Jakob and Geoff. The table has microphones around it, feeding into an audio interface, which feeds into a Mac Mini. We normally record in hour chunks, taking small breaks in between while saving each "episode".
All of us have a history with role playing games, some of us more so then others, but really who cares, it's not about experience, it's about how you play and the story you tell while playing.
The games we play, Marvel, D&D (5e & AD&D 1e), D20 Modern, Star Wars d6, Dead Reign, Shadowrun 5e (and others!) we play for us, we just record it for those out there that enjoy listening to actual play podcasts, and are looking for examples of how games work.
Most of the games played here focus more on story side of things then the mechanics and things will often be judged on the fly to keep the story going. Who wants to sit during a game and decide if a sword of the master blaster does xx damage vs yy damage? If there is a question, the GM makes a ruling and we move on.
As of early 2020,
Vince and Sarah both have Streaming channels, where you can watch some of our RPG's live as we play them, as well as they both play various MMOs and other video games online to pass the time. RHD has their own youtube channel with funny and horror video games plays. Check out their channels!
Vince's -
Supreme Chancellor X Dlive Channel
Vince's
TheEvilDM Youtube Channel
Sarah -
Arcamatic Twitch Channel!
The Roll High or Die's
Youtube Channel!
We also have a special discord channel for Rollhighordie fans and you will be provided with that link with special access when you pick that level of support! You will stand out with your own special rank and have access to a super secret special chat for you to interact with the crew!
The Actual Play Podcasts we currently do in Audio (some are in video) format can be found on iTunes or your favorite podcasting app by grabbing it from the RSS feed.
From all of us to all of you,
thank you!
ROLL HIGH OR DIE!
Become a patron to
Connect via private message
Recent posts by RollHighorDie.com
How it works
Get started in 2 minutes