Rolyat
is creating Cosplay, Boudoir, Fashion
Select a membership level
It doesn't seem like much, but it means so much to me! Thank you for your support to help create ongoing content! I couldn't do this without you guys! 

"SUPER 'PPRECIATE IT"

$10 ISN'T A CRAZY AMOUNT. But seriously it helps me so much when it comes to creating and making content! EVERY BIT COUNTS


Access to Patreon feed
Updates
Cosplay progress
MONTHLY RAFFLE TO WIN EXCLUSIVE PRINT FOR THE MONTH
 OKAY SO SINCE THERE IS SO MANY OF YOU THAT ONLY WANT DIGITAL REWARDS. I'VE MADE A TIER JUST FOR YOU GUYS. Meaning NO physical print sent to you. This will just keep things more organized!! :)

Access to Patreon feed
Updates
Cosplay progress 
DIGI-PACKS for the exclusive photo set of the month 
Exclusive boudoir set for the month 
FIRST LOOKS at shoots before I post them anywhere else!
About
Oh. Hi! ... Sup .. so like, you come here often? Well.. I MEAN YOU SHOULD. hehhmehehmeh
If you're new here, then hey, I'm Rolyat! Also known as Taylor. Rolyat is Taylor, get it? I currently live in Canada, eh! My interests include Soldier 76, dressing up, playing piano and cuddling my kitty. I also sit in front of a camera and play video games for fun on
Twitch
. GOD I'M HORRID AT BIOS GOMEN'NASAI. But, seriously I really want to keep this short and sweet! I've been cosplaying for about, around a decade now. Cosplay has always been a HUGE aspect of my life and it's one of my biggest creative outlets! I adore doing this because bringing fictional characters to life is pretty damn neat!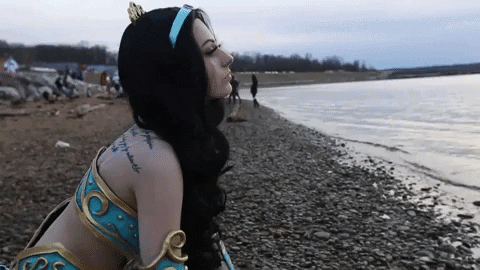 ANYWAYS, the main reason why I'm here is so I can finally bring you guys an insane amount of content as well as interact with you more one on one! FIGURE OUT BASICALLY WHAT YOU WANT TO SEE FROM ME. Build a community of GIANT NERDS. mamahahwhahwa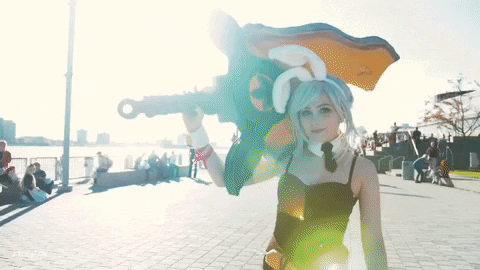 So bringing you guys more content and as well BETTER content. So bigger cosplay plans, more conventions, more photo shoots! The whole package! MORE ME?!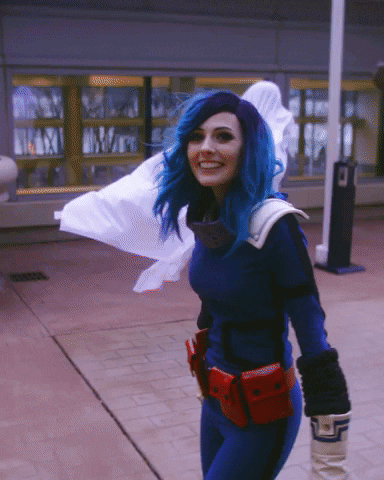 SO the content on my Patreon is going to be exclusive and first looks! You guys will get in on more than anyone else.
This all includes
EXCLUSIVE
sexy photos, polaroids, prints!
You guys will get first looks on what I'm working on and what I'm doing! So planned conventions, updates, costume progress, etc!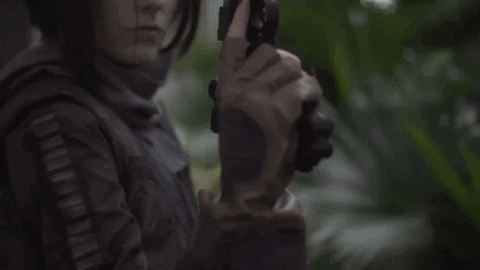 AHH so for anyone that decides to become a Patron, just know from the bottom of my heart that I "SUPER 'PPRECIATE IT" and it means the damn world to me. You guys help and motivate me to keep doing what I love doing and make me want to work harder! So much love for anyone that even pledges a single dollar, it may not seem like much but it brings me closer to my goals! WOULDN'T BE HERE WITH OUT ANY OF YOU.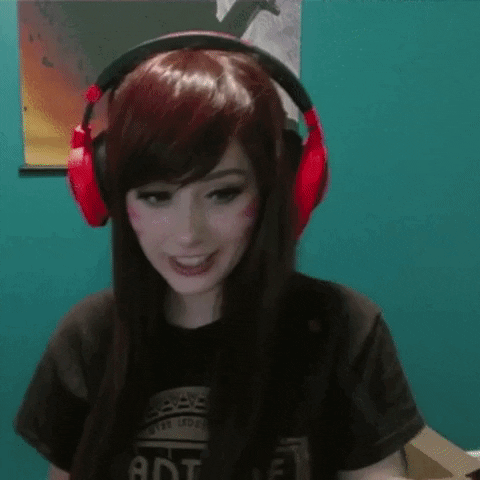 THINGS TO KNOW BEFORE YOU SUBSCRIBE

:

- You get charged instantly and are able to see my content on my wall right away!

- If you are subscribing at the end of the month, keep in mind that on the first of the next month you will get charged again so please keep an eye for that if you didn't want to sub for the next month

- Subbing late on the last day of the month, you will still receive rewards for that month

- Anyone that gets caught leaking or party-sharing sets/content on the internet will be blocked, not refunded, and may be pursued with legal recourse

- Since this works as a monthly subscription, you will receive physical rewards every following month. For example: Subscribed on April, Receives package in May.- I do not offer any REFUNDS. As my content is all DIGITAL. So please keep that in mind when you are subscribing to my Patreon beforehand. The only way I would offer one is by chance there was an overcharge. But I would need proof of that overcharge.- Any packages that get damaged while shipping and delivering is the courier's responsibility. I always do everything I can to make sure they're sent in amazing condition. - Any sort of harassment or inappropriate misconduct is unacceptable and you will be blocked WITHOUT a refund if done so (that includes snapchat, I DON'T WANNA SEE YO WEINERZ PLS)
WHEN I REACH THIS GOAL I WILL BE DOING ANOTHER MICRO-KINI SET WITH $20+ PHOTOS
1 of 2
By becoming a patron, you'll instantly unlock access to 154 exclusive posts
By becoming a patron, you'll instantly unlock access to 154 exclusive posts