Roolipeliblogi LOKI on suomalaisen roolipelaamisen oma kanava.
LOKI on roolipelejä laajasti käsittelevä blogi skeneläisiltä skeneläisille. Julkaisemme suomalaisten roolipelaajien ja liveroolipelaajien peliesittelyjä, kolumneja, pakinoita, arvosteluja ja tapahtumakuvauksia tiistaisin.
Katso videolta miksi haemme tukea LOKIlle sinulta ja Patreonin kautta!
http://roolipeliloki.com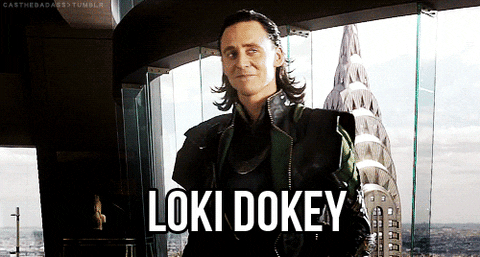 LOKI is a Finnish roleplaying blog, which publishes articles in Finnish from Finnish writers within the scene.
See the video (in Finnish) why we decided to launch a Patreon campaign to support LOKI.
http://roolipeliloki.com