Root to Rise Remedies
is creating down to earth astrology advice.
Select a membership level
Moon Club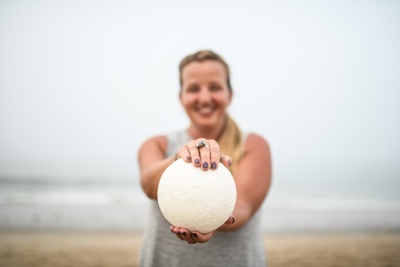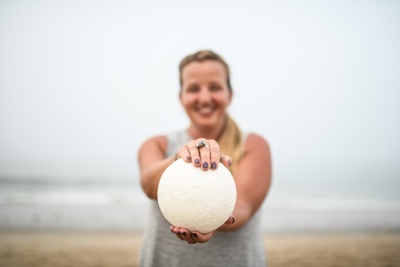 Access to my New Moon Forecast and Full Moon Podcast, highlighting the astrology of the waxing and waning lunar cycles. I focus on the major planetary aspects each month, offering perspectives to help you work with the energy-- rather than having the energy work on you! 

Moon Club Patrons support weekly astrology forecasts, published each New, First Quarter, Full, and Last Quarter Moon.

Astrological Herbalism
New Moon Forecast
Full Moon Podcast
Aromatherapy Info & Recipes
Members-only discounts on products
Flowers and herbs have an ancient correlation with the zodiac, and each month I'll be exploring topics related to medical astrology, aromatherapy, and herbalism. This is a great option for anyone learning about homeopathic or natural healing-- or if you just love flowers and plants! You'll get early access to my products, special discounts, and recipes and tips for natural wellness.
Moon Club plus New Moon Intention
Limited (6 remaining)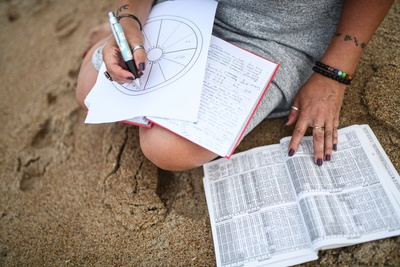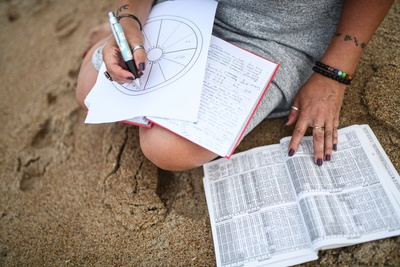 New Moon Forecast
Full Moon Podcast
Aromatherapy Info & Recipes
Members-only discounts on products
Personalized New Moon Intention of the month based on your individual natal chart. (Birth information required- date, place, and time.)
An intention is a promise to honor the soul's truth, and working with the New Moon is a powerful way to align yourself with the rhythms of the universe. This customized intention will focus on what the planets are signalling in your chart, and will be sent in a personal email from me on the dark night of the moon,  just before it reaches New.
About Root to Rise Remedies
Thank you for visiting my Patreon page! My name is Elizabeth Michaud, and I'm an evolutionary astrologer-- a craft that I've been honing for over two decades now, since I was introduced to the study during my undergrad years at Boston University.
Evolutionary astrology combines the psychological with the spiritual, providing a tool for self-awareness that not only helps untangle the complicated, habitual patterns we're born with, but also points to the deeper purpose of our soul's journey. Life is hard, and astrology helps us navigate the course. 
My business,
Root to Rise Remedies
, incorporates both astrology and aromatherapy to assist clients on the path to wellness. I offer consultations in person and via MP3 digital recording. Read more about my readings, including gift certificates and customized essential oil blends, on 
my website
. You can also follow me on Facebook and Instagram!
Your generous support allows me to continue doing this work so that I can bring useful and motivational information to people seeking it.  And in return, I can provide my patrons with better quality astrological offerings throughout the year, as well as significant savings and exclusive products. Astrology is the most comforting spiritual tool I've ever encountered, and I hope you will consider helping me share it with the world. I truly believe it can make your life feel better to you.
By becoming a patron, you'll instantly unlock access to 124 exclusive posts
By becoming a patron, you'll instantly unlock access to 124 exclusive posts
Recent posts by Root to Rise Remedies
How it works
Get started in 2 minutes