Roseverte
is creating Visual Novel Games/ Otome Games/ Shoujo Manga-ish Games
Select a membership level
Treat me French Fries Large!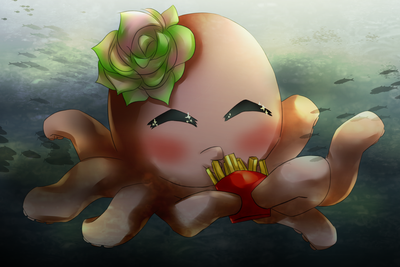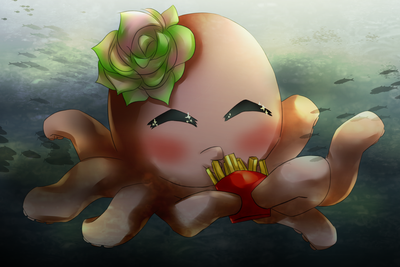 Sneak peak of the upcoming game's finished assets which hasn't been announced yet.
Patreon exclusive experience story.
Send me Double Cheeseburger -Meal!
Sneak peak of the upcoming game's WIP assets which hasn't been announced yet.
Some patreon exclusive experience story (which is more hidden and faster than the previous tier) and tips.
All in previous tiers.
About Roseverte
This patreon is temporary paused until further notice as I'm currently too busy in the programming side and has nothing to show to the patrons. I'm very sorry for the inconvenience!
Hi. I'm
Chu-3 (read: Chumi)
, a solo developer from 
ROSEVERTE
and I'm making visual novels, especially those for female audiences.
I've started roseVeRte at 2010 and now I have
10 games
on Steam, iOS and Android, which has been translated in multiple languages. Most of them are fully voiced in Japanese.
...Wow it's been
8
years. Longer than what I imagined. And yes, I'm a big
French Fries
Lover
. No one asked? Yes, I know, but... it's the best if we can make games while eating French Fries right? (・ω・)ポテト!!!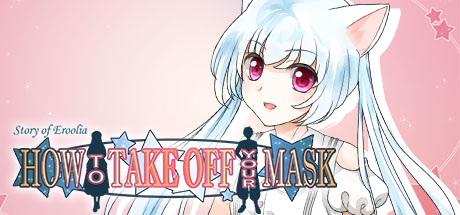 It will be quite long if I need to explain what kind of games I have made as far. It's easier if you can directly check it on my official site/ steam/ youtube/ other social media accounts:
OFFICIAL SITE
 | 
STEAM
 | 
YOUTUBE
 | 
FACEBOOK PAGE
 | 
TWITTER
What is this patreon page about?
Beside the development progress of my some project, I will write a blog about my experience in developing/ doing business as a solo developer with multiple languages and multiple platform supports. Some of them might be rare experience that you might be curious about (・ω・)
Who are you?
Just a trilingual 
TAKO
C:。ミ!! Who have debuted as local shoujo mangaka in high school, then went to Japan to learn in manga school, then go to fashion design school, then go working as assistant director at Japanese game localization company, start making game as roseVeRte, then became an art director for couple months in Japanese joint venture game company, then just continue working as roseVeRte.
What game have you made?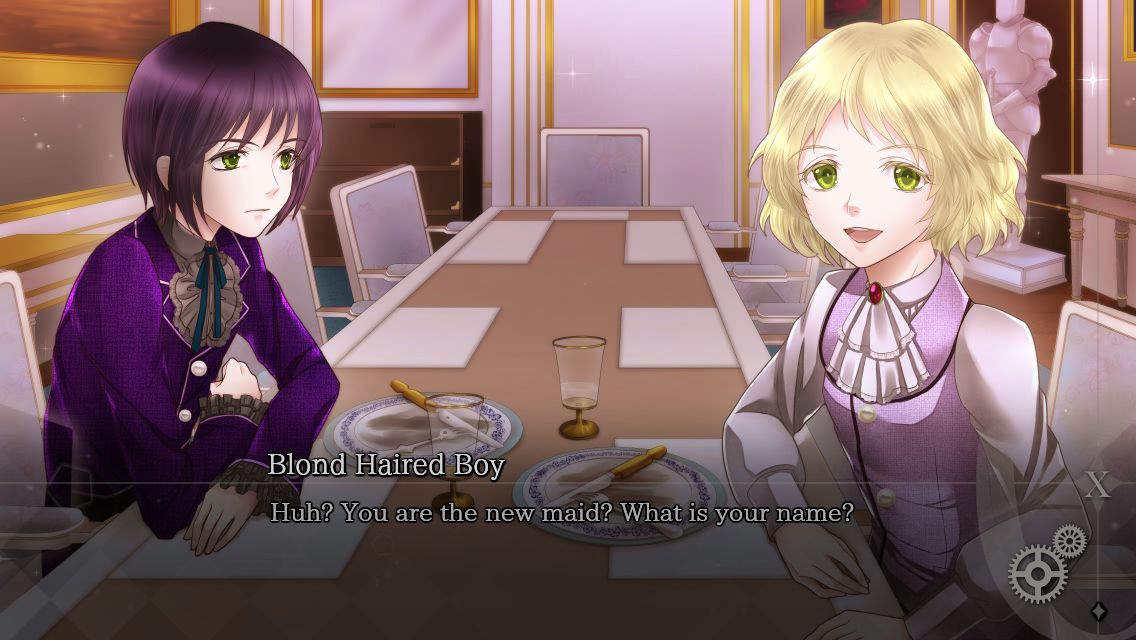 Mystery/Tragedy >>
CAFE 0 Series (CAFE 0 ~The Drowned Mermaid, CAFE 0 ~The Sleeping Beast~) 
Romance/SF/Mystery/Tragedy>>
dUpLicity
SF/Gender bender/Comedy/Mystery/Romance>>
East Tower Series (Akio, Takashi, Kuon, Kurenai)
Cute/Fantasy/Romance/Mystery>>
Eroolia Series (How to Take Off Your Mask, How to Fool a Liar King)
Rewards
Basically WIP and other progress related things!!
FAQ
Why Patreon?
I need someone to treat me French Fries (〃▽〃)ポッ and other foodies <3
How often Patreon will be updated?
Random. It would be updated more when I started developing new game. Can be few posts in a week at once. But, when I finished the game, or only worked using excel for the testing, or working for porting/ translating, probably the update would be less. (Feel free to adjust your pledges!) 
Basically I want this patreon to support me, but please do it lightly, like treating burgers or fries, no pressure.
I might also offer some other rewards randomly!
Help me commissioning one background /(・ω・)/ each month.
2 of 3
By becoming a patron, you'll instantly unlock access to 174 exclusive posts
By becoming a patron, you'll instantly unlock access to 174 exclusive posts
Recent posts by Roseverte
How it works
Get started in 2 minutes