Rowen Haigh // Director & Gender Parity Advocate
is creating theatre and dismantling the patriarchy
Select a membership level
Seed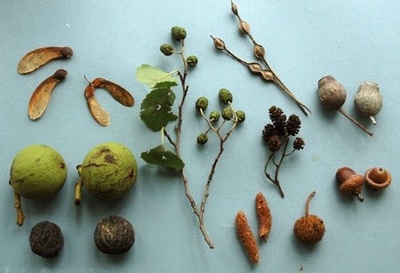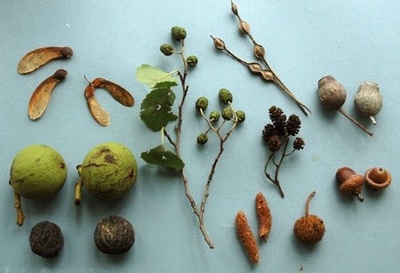 Thank you! You are amazing and your support is vital. 
With your help, I'm able to keep connecting with folks and building community around shared values of gender parity, equity, and access. You are directly supporting every email, every social media networking click, and every, "Hey, your work looks really cool—tell me about it!" coffee chat I'm able to set up.
Look for an official "thank you" on my website. Can you feel the waves of goodwill coming your way!?! 
Root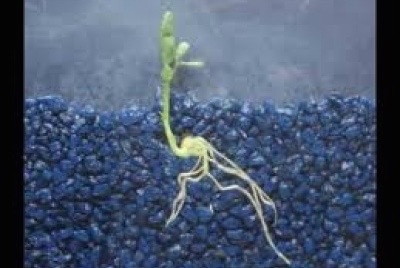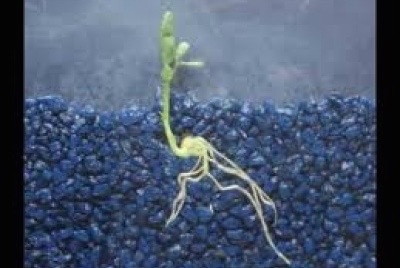 You are helping to create the foundation that my work can grow from. Thank you!  
I have a lot of ideas and desires when it comes to making art, supporting other artists and makers, and changing the landscape of American theatre to be more equitable and inclusive. Your support means that I can spend time developing those ideas into actionable steps!
Look for a website "thank you" as a "behind the scenes" selfie from my next show/rehearsal/writing process.
Shoot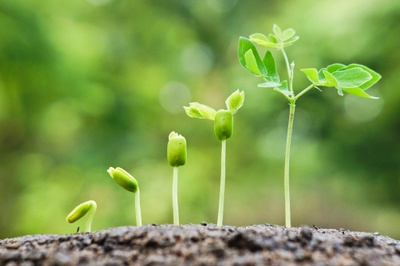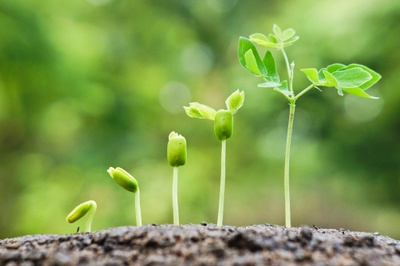 Amazing! Thank you for being an essential collaborator in my work. Your support is crucial to actually Making. It. Happen!
Your contribution is what makes is possible to take plans into motion...and to keep them in motion. With your help, I'm able to initiate and continue long-term actions to make art, serve as a resource for others, and build a community of artists and makers who truly are changing the landscape of the American arts and culture sector. 
I would like to send you a thank-you card: may I have your address? (Plus the previous perks!)
About Rowen Haigh // Director & Gender Parity Advocate
I am a freelance theatre director, deviser, and educator dedicated to exploring the sensory power of live performance. I am also an advocate and organizer for diversity and gender parity in the performing arts. I serve as the Director of Education, Outreach, and Engagement for Women's Theatre Festival and I chair the Southeastern Theatre Conference Women+ in Theatre Committee. 

That's the fancy version. This is what I do day-to-day: I support, advise, and learn from artists who are "othered" due to their gender, race, age, or ability as they advocate for themselves and each other; I create, direct, and produce plays that challenge existing norms of whose stories get told and who gets to tell them;  I search out plays by and about people who have been excluded from the traditional canon (women+, people of color, people with disabilities, and more) to read, produce, and share with others.

I also bring people together. Oft-heard phrases coming out of my mouth are, "Oh, you should meet so and so, they'd be a great collaborator / they're doing related work / they need to hear what you're saying." I'm a people pusher—it's true! I believe that the collective is smarter, more capable, and more compassionate than any one individual. I also believe that we can all do more to further gender parity, equity, diversity, and inclusion if we talk to each other, share resources, and support each others' work.

And that brings us here. I need your support to keep doing this–making art, advocating for and connecting other artists and organizers, and helping to change the narrative about whose stories and experiences are valued, seen, and represented. As a freelancer, you are my home base. I'm not supported by a specific institution or a group, but by my community (near, far, and digital!).

I chose the Patreon model because it lets you support my work by making a monthly recurring contribution at any level. From $1 to $100+, you pick what works for you. And there are perks at each contribution level!

The perks aren't there to entice you. I know that if you want to and are able to support my work, you will. Rather, the perks serve as points of personal connection. I also want to know what you want as perks. Blog posts? In-person events? Introductions to other artists or organizations focused on theatre and gender parity? Let me know!

I also have a confession: I'm not a big tech or social media person, so I'm not going to promise you regular social media shout-outs or special video posts. Some people are great with that stuff. I'm not. For me, it feels more effective to focus on continuing to do the work you've chosen to support (and sharing it in my own semi-Luddite fashion) rather than trying to master Twitter/Instagram/whatever-else-the-kids-are-using-these-days. But if anyone wants to take on the social media angle for me, let me know!

Thank you. It thrills me beyond compare to have you be part of my journey and creation process. You are amazing.

xo
Rowen

When I reach 50 patrons, I'll organize a group "write-in" to create well-researched Wikipedia pages for 10 women+ artists, technicians, and creators who have been left out of the written/digital history "books."
1 of 1
By becoming a patron, you'll instantly unlock access to 1 exclusive post
By becoming a patron, you'll instantly unlock access to 1 exclusive post
Recent posts by Rowen Haigh // Director & Gender Parity Advocate
How it works
Get started in 2 minutes