Rowland Barkley
creating consciousness designing books waking people from old ni
Select a membership level
Consciousness Designer Patron Level 1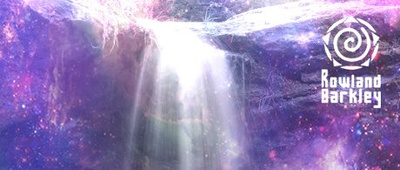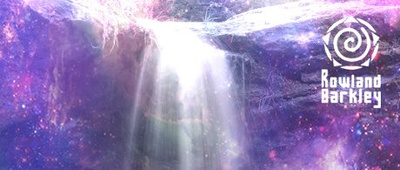 • I want to support Rowland Barkley's lifework becoming available to dedicated seekers. This might require the production of 17 books (one of them already finished, others are in an advanced draft form).
• I will get access to Patreon supporter only content.
Consciousness Designer Patron Level 2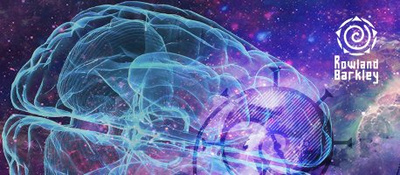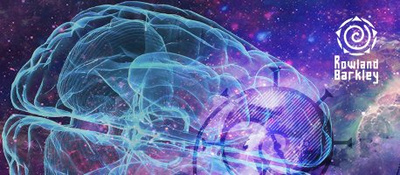 • I will get everything from Level 1
• You will be invited to submit questions to be answered in the current videos.
• I will gain access to 1 or two videos per month covering advanced themes about personal evolution posed by Level 2 patrons. 
Consciousness Desinger Mastermind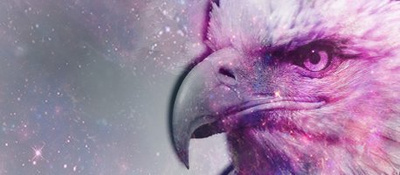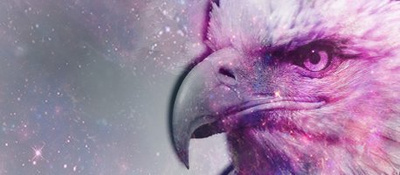 • I will get access to everything from Levels 1 and 2
• You may participate in at least one online conference per month sharing advanced confidential information with other level 3 patrons.
• I may participate in monthly Genius training class on Zoom, teaching various levels of mind and how they interact and resonate with myriad types of genius.
• I will access video recordings of Genius only classes
• This level provides personalized online productivity training that will boost your professional and personal performance now, in real time.
• Those that contribute at this level for more than 6 months will have their names printed in at least two books as a sponsor of the Consciousness Designer Project.