Rowland Barkley
is creating consciousness designing books waking people from old nightmares
Select a membership level
Consciousness Designer Patron Level 1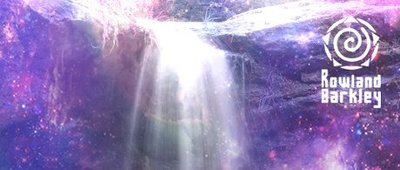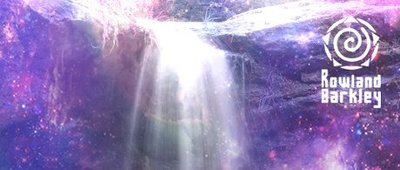 • I want to support Rowland Barkley's lifework becoming available to dedicated seekers. This might require the production of 17 books (one of them already finished, others are in an advanced draft form).
• I will get access to Patreon supporter only content.
Consciousness Designer Patron Level 2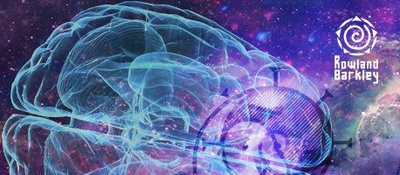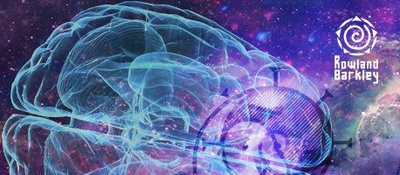 • I will get everything from Level 1
• You will be invited to submit questions to be answered in the current videos.
• I will gain access to 1 or two videos per month covering advanced themes about personal evolution posed by Level 2 patrons. 
Consciousness Desinger Mastermind
 • I will get access to everything from Levels 1 and 2
• You may participate in at least one online conference per month sharing advanced confidential information with other level 3 patrons.
• I may participate in monthly Genius training class on Zoom, teaching various levels of mind and how they interact and resonate with myriad types of genius.
• I will access video recordings of Genius only classes
• This level provides personalized online productivity training that will boost your professional and personal performance now, in real time.
• Those that contribute at this level for more than 6 months will have their names printed in at least two books as a sponsor of the Consciousness Designer Project.
About Rowland Barkley
For those who decide to play that Impossible Music!

My name is Rowland Barkley, and I have spent my lifetime helping highly creative people make rapid, dynamic improvements in their professional life. Many of my clients are musicians, artists, scientists and practitioners of medical and alternative healing systems. I helped them expand their capacity to view any challenge from various directions at once, rapidly producing practical creative solutions in their professions.

Over the course of 50 years, I have researched so much unique information that would fill 17 books. You have the opportunity to support this massive work as a legacy for this and future generations. This work teaches you how to pull yourself and others from the matrix of enslavement, how to recover abilities from past lives, how to use induce deep trances for the rapid evolution of persons and groups, and resolution of self-sabotage.

I have direct access to the hologram of your personal, emotional, or creativity breakthrough problem, and I have direct access to the archetypal forces that can transcend, teach, to explode that problem. It is no obstacle to be whether of not the techniques needed to make your breakthrough ever existed in the past. The bigger and more unique is your problem, the better I can design the solution. That is because the bigger your request, the greater is the response by the archetypal forces.

The fact is that I create far better if I write whatever I feel craves to emerge, whenever it needs to be written, without distraction from any other pressures to deviate to do something else.

The awards on this Patreon site are created to provide all my Patrons with tangible benefits that are huge compared to your level of donation. Yet this has been structured to permit the financing of this greater work of benefit to all beings everywhere.

At the highest level of patronage, I will lead the entire Consciousness Designer Mastermind group to research and transcend all barriers, if necessary, to even design and produce new highly advanced techniques to solve any advanced problem.

If you support at one of the first two levels, you will have access to a dynamically expanding bank of transformational knowledge, and at the same time know that you are helping to provide a future legacy all to enjoy.

If you choose to support at the third level, your business and artistic projects will be boosted with the high level coaching in the monthly (or more) Zoom sessions will bring you results way beyond your donation rate.

If you are at an intense level of self-motivated creativity, the level of support you will receive at the fourth Personal Genius Mastermind level is beyond what can be found anywhere, and of greater value beyond any price that could be paid.
When I reach 128 Patreonsupporters,I'll create a special video each month based upon the most advanced questions of my supporters. The subjects will be centered on the activation of advanced genius of Master Musicians, and confidential aspects of Archetype Mediation Therapy.

1 of 2
How it works
Get started in 2 minutes