RPG Plus
is creating a virtual tabletop cross-platform for RPGs
Select a membership level
Dragons of Autumn Twilight
You are a
Supporter of 1st level
, as a result of your loyalty, you will be able to use the Staff of Magius to cast the Ad-free cantrip at will every time you use RPG Plus.
Benefit
:
Dragons of Winter Night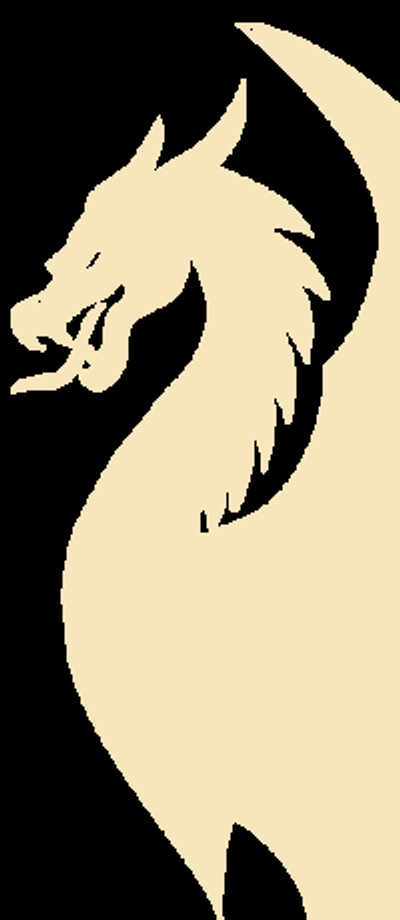 You are a
Supporter of 2nd level
, this achievement will put your name in the Disks of Mishakal. In addition to the Ad-free cantrip, after a short period of meditation you will be able to cast the Foresight spell and have a look at what we are developing and give us your feedback.
Benefits
:
Ad-free Mobile App
Name in the Acknowledgment
Work-in-Progress Updates
Dragons of Spring Dawning
You are a
Supporter of 3rd level
, thanks for your courage and kindness, you will have access to the Dragon Orbs, an exclusive library of content that will grow periodically. In addition you will have all the benefits of the 1st and 2nd level.
Benefits
:
Add-free Mobile App
Name in the Acknowledgement
Work-in-Progress Updates
Exclusive Contents
About
Who are we?
We are AppMinded, a group of 3 indie developers and graphic designers with a great passion for Role Play Games, especially fantasy ones. Some of us have been playing D&D since childhood, and a weekly RPG session was a must during high school.
Time went by, career and family made it hard to find time for meeting up with friends and to keep playing our campaigns, but our passion never changed.

RPG Plus has been our secret daydream for more than 8 years, since the beginning of the Apps & Mobile Era. But the time was not yet right for it, and us too. We kept on thinking of it as a solution for playing D&D with our friends anytime and anywhere . Finally we took the risk: turning that dream into a reality.

What is RPG Plus?
It's a mobile platform for virtual tabletop RPG, an All-in-One tool for GMs and players. Ambitiously we decided to design a complete RPG experience, where you can find almost everything you need for running a campaign from your smartphone. RPG Plus features campaign manager, chat, character sheet, a unique 3D map and manuals for spells and monsters (based on the Systems Reference Documents, SRDs).
You can use RPG Plus for any type of campaign thanks to its customizable design.

We design the map with a little of nostalgia for our pen and paper game nights, all around a grid with miniatures. So we decided to include in the app libraries of map tokens, 3D settings items, characteristic 3D miniatures, and other graphic elements, whose contents will be expanded periodically.

Why Patreon?
Even indie developers need to face some expenses: stores fees, game engine membership, and in particular the platform server.
RPG Plus is not perfect, but has lots of potential and we need your help to make it a success.
We have plenty of ideas about new features and content, only with your support we will be able to realize them.

Thanks to you, RPG Plus can keep your story rolling.

RPG Plus is available on:

The access to your tier's benefits can take a couple of day to be activated, thanks for your patience and for any issues please contact us.
Desktop Version
This is our next big milestone and challenge. A supporting community of 100 patrons con help speed up the project and enable us to invest more time on it.
1 of 2