rpgtoons & r-n-w
is creating Quest Packs for 5th edition
Select a membership level
Join the Party!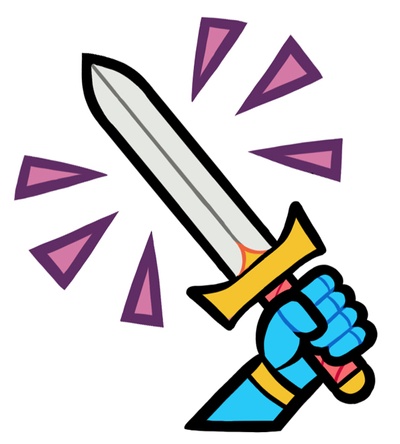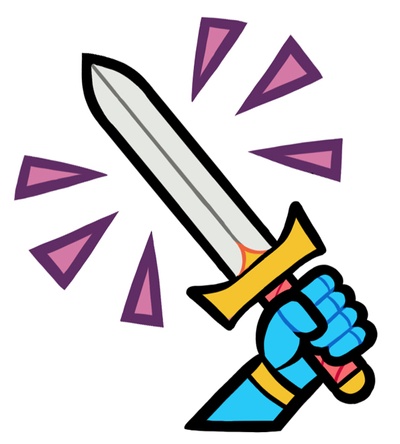 Choose this tier to join our community, and support our free downloads!
Patrons who Join the Party get:

Access to our community Discord server
Suggest content for Mini ReQuest Packs
Vote on suggestions for Mini ReQuest Packs
Includes Discord benefits
Find the Treasure!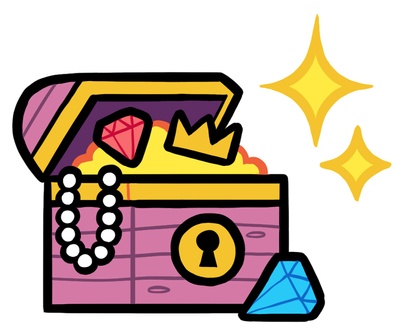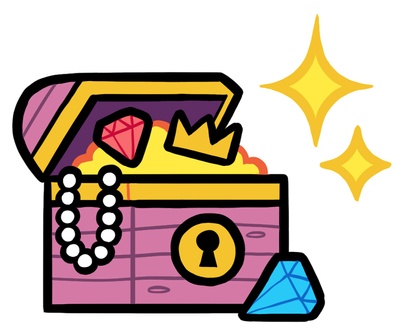 Choose this tier to get all of our campaign content!
Patrons who Find the Treasure get
:
All previous rewards.
Access to our monthly campaign content packs called Quest Packs.
Instantly access all previously released Quest Packs. This includes one complete campaign: The Forgotten God
Currently releasing Quest Packs for our second campaign: Stars of the Sea.
Includes Discord benefits
Open the Secret Door!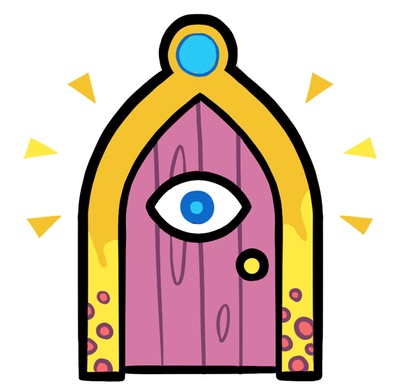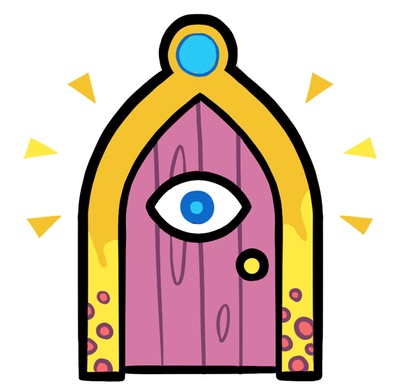 Choose this tier to get previews of upcoming Quest Packs and other projects.
Patrons who Open the Secret Door get:

All previous rewards.
Access to exclusive work in progress & sneak peek posts
Access to private Secret Door Club Discord channel, where we preview work and talk about upcoming projects before anywhere else.
Includes Discord benefits
About rpgtoons & r-n-w
Welcome to our Patreon!

We are Niels & Rose, a couple of nerds who live in the UK, creating all sorts of cute and useful tools for your 5e adventures! You might know us from our work on
r-n-w.net
, where we make character sheets, game master kits, spell cards, dice palettes, item cards and more!
If you are even considering supporting us, thank you
! Your support makes a huge difference in making this project come to life. Any level of support is hugely appreciated, and we're excited to have you on board for the ride!
Here, we make Quest Packs


We're here to create a bigger story in the form of a 5e campaign, that we publish month by month, in the form of content chunks that we call
Quest Packs
.
Support us today and you can get access to these Quest Packs as they're published, as well as all of the previous chapters we've already made.

Each month, the Quest Pack we make tells part of the larger story, AND includes fun little pieces that you can already use in your games today. Examples from our previous Quest Packs include item card sets, shop makers, buildable scenes and set ups, character sheets, dungeon maps, modular tavern kits, NPC cards and minis. Every Quest Pack is a little bit different but we always do our best to make sure it includes goodies you can use straight away.
If you decide to support our project today, you also get access to our
Discord channel
, which is filled with a lovely community of our patrons, where we all hang out and chat about our games, what we're working on, and how the Quest Packs are working out so far. It even includes a dice channel and a play by post group!
Finally, becoming a patron also means you get to participate in our monthly
Mini ReQuest Pack
threads, where you can suggest and vote for pieces of content we make in a smaller monthly release. The contents of this pack differ each month, but usually involve things like paper minis, monsters, item cards, etc. We love hearing what you have to say and what sort of things you're looking for, and these threads are the perfect way to do that!
Current Campaign: The Stars of the Sea


Currently, we are telling the story of The Stars of the Sea. This adventure path centres around a city too dependent on magic, a terrible looming environmental threat, and a greedy corporation determined to keep pushing profits - at any cost necessary… Players take on the roles of established adventurers who visit the magical Elven city of Silver Spires and its tropical Seasong Islands for a fabulous vacation, but instead find that a terrible blight is creeping over the sandy shores, tainting all that it touches…
✨ 
Click here to find The Stars of the Sea Campaign Guide
 ✨ 

Previous Campaign: The Forgotten God


The last story we told was The Forgotten God. This adventure path centres around urban treasure hunting, clashing ideologies and surviving natural disaster. Players take on the roles of budding adventurers who are faced with tricky decisions that could have grave consequences for the people of Dryfoot Hill, a small town nestled in the swamplands of the Soddenweald.
🐢 
Click here to find The Forgotten God Campaign Guide
 🐢
Free Stuff

Every month, we also publicly publish parts of our Quest Packs and Mini ReQuest Packs. If you want to check out some of the goods before you pledge, browsing the free downloads is a good place to start!
Find all of our public posts 
here
!
Why Patreon?

We would like to expand on the work we've done through our existing platforms to give you a whole new type of content, and Patreon is the perfect place to make a rolling project like this happen. We're also keen to keep the discussion going, as your feedback has been integral to our projects so far.
Patreon is a service where you can pledge to send a regular payment to creators, so they can support themselves and keep making new stuff. Patreon allows creators to make content for the people who love it, not advertisers or corporate sponsors. This means we can make more of the stuff you love, and you're directly involved with supporting the projects you believe in!
Thank You

If you've made it this far, thank you! Your support means
everything
to us, and without you we wouldn't be able to create this project that's very dear to our hearts. We're excited to be bringing you stories that you and your players will love!
- Niels & Rose
$1,950.77 of $2,500
per month
Quest Packs come with full-color versions

6 of 6
Become a patron to
Unlock 163 exclusive posts
Connect via private message
Recent posts by rpgtoons & r-n-w
How it works
Get started in 2 minutes