Rumby
Art, Character Designs, Adoptables
Select a membership level
You'll receive our never-ending gratitude and love for you
Includes
Join the patron community
Patron-only content feed
Patron-only polls
Bite Sized Dessert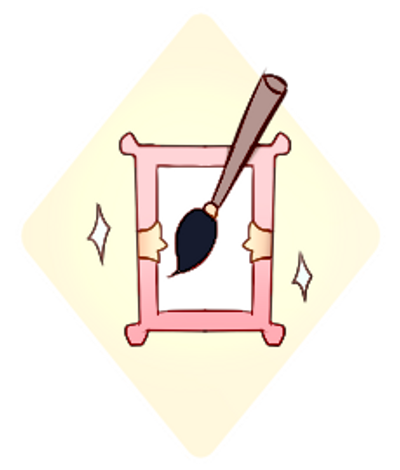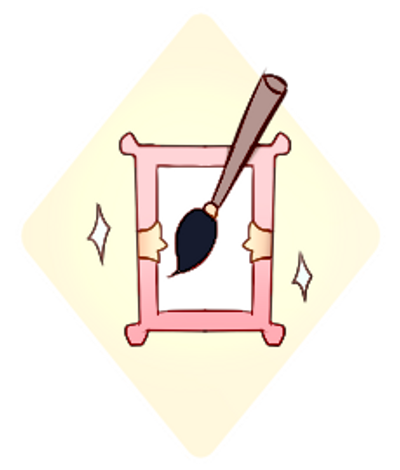 A small tip ♥
Feature on our front page

You will be listed as a our VIP member on our front page (must have deviantart account)

You'll receive our never-ending gratitude and love for you
Includes
Join the patron community
Patron-only content feed
Patron-only polls
Feature on our Front page
Party Dessert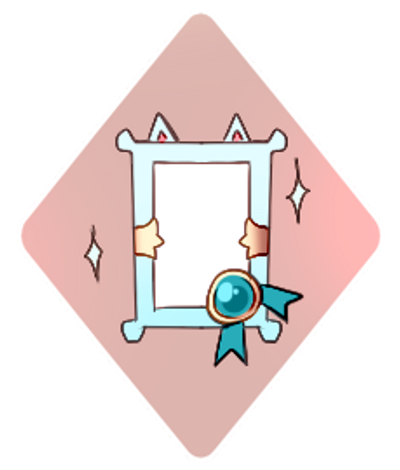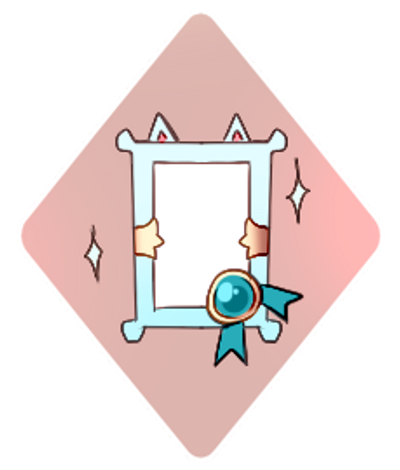 The preview package
Includes
Feature on our front page

You will be listed as a our VIP member on our front page  (must have deviantart account)

Early Preview of our Adopts

You can see our some of our adopts before they hit our gallery. You cannot claim them before they are released.

WIP previews

We will be showing VIP only adopts, such as CYOP and sketch adopts. However you are unable to claim them.

Videos and Streams

May request patreon-only stream or general stream

You'll receive our never-ending gratitude and love for you
Join the patron community
Patron-only content feed
Patron-only polls
Feature on our Front page
Early previews to our work
Patron-only livestreams
About Rumby

Welcome to the
RumCandy Secret Candy Store 
Donate every month to our Candy Store,
and we'll show you some wonderful things in return, maybe give a freebie or two for joining us!
What's in our store? Let's find out~!
Support us on Patreon
http://patreon.com/rumcandy
or on ☕ 
http://ko-fi.com/rumcandy
Or if you can't support us on patreon, check out below and learn how you can donate here 
http://fav.me/d9p3408
Support RumCandy and get exclusive vip adoptables such as CYOP's and sketch previews!
You'll get to see early releases of our adopts and our WIP maybe even streams!
(Thanks to our supporter 
sccrlm2
for getting us this cute chibi gift of our mascot which is drawn by 
tinyshinbean
(*♡∀♡) )
By becoming a patron, you'll instantly unlock access to 450 exclusive posts
By becoming a patron, you'll instantly unlock access to 450 exclusive posts