Rust Bots
is creating a Rust Server
Select a membership level
Bot
Toss us a buck to help upkeep your favorite server. You'll have my gratitude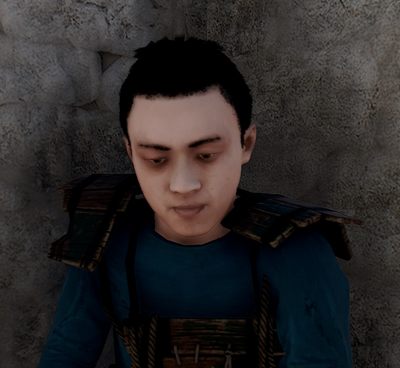 Sweaty
Give us 3 bucks and you can skip the queue. You'll have my sincere gratitude
Base Boss
Throw in 6 a month and you can skip queues, have a custom chat color in-game, as well as being able to cast a vote for what you want the next map seed to be. Also my lasting gratitude. 
About Rust Bots
We are running a small quad server that is focused on limiting the amount of time you spend farming, and instead letting you focus on roaming, raiding, and building.
Our server has a few quality of life mods including 2x gather rate, 1/2 required upkeep in TC, improved item stacking, furnace splitters, and 2x smelting. We try to keep everything else vanilla as much as possible.
If this interests you in any way please check us out, we are
Rust Bots -2x- Solo/Duo/Trio/Quad 1/2 upkeep
And you can hop in our Discord
here
and chat.
Please note that if you get banned for breaking server rules we are not obligated to refund you. So keep away from the slurs.
For rewards contact me (Dakota/DieTired) and let me know your steam name and I'll hook you up with your rewards
If I reach 92$ a month, I will make a new Rust Bots server for larger groups, using the same rule sets, that will include clan management mods. (Sorry this number creeps up, additional costs push it up. Only looking to cover current server, plus half of new server)

1 of 1
Recent posts by Rust Bots