Ryan ill Poser
is creating Drawings, Illustrations, Comics
About Ryan ill Poser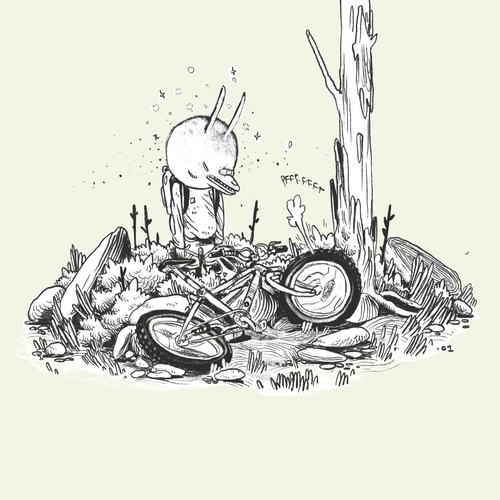 My name is Ryan Poser. I'm an Artist Illustrator and Drawer working in Ottawa, Ontario Canada. I've been making art since I can remember, I've always had a passion for visual story telling. I attended York University for Visual art from 2008-2012 and Seneca College for 3D Game Art and Animation for a year.
As of late, I've been focusing on creating a comic series going by ".01". The series follows a sleepy duck, a mischievous rabbit and a lone wolf in their journeys through friendship, suburbia and melancholy. Its still early days, but so far I'm having a blast working on a comic (something I've been saying I would start for years...). Your support goes towards expanding the resources I can expend on this and many other art projects. Supplies (digital and traditional), a Studio (one day), learning and advancing my techniques, surviving as an artist, keeping the lights on, etc... etc... And eventually I will send prints or sticker packs or limited edition comics out to supporters.
Ryan Poser Art Website
- Art Journal Entries, .01 pages, Traditional and Digital work. 
Recent posts by Ryan ill Poser