SableBadger
3D models for tabletop gaming.
Select a membership level
Brave Supporter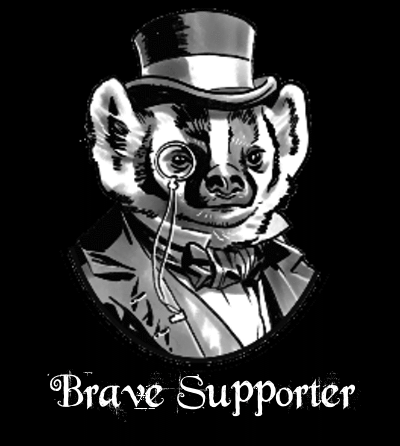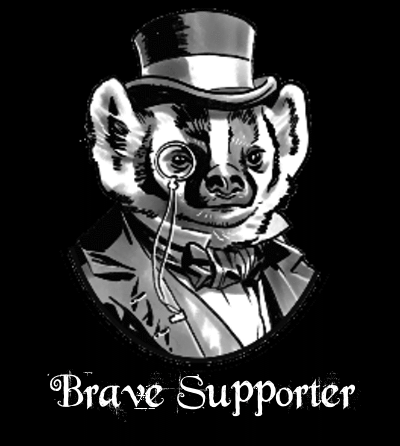 This is the baseline tier for support. You seem to appreciate what I'm doing, and enjoy printing the models I make and wanted a way to "Hey, I like your stuff man, keep doing that!".  
Benefits:
- Access to the patron only posts.
- Access to a Patron Exclusive folder containing some models available to all patrons.
- Occasional free models.
Valiant v2 Supporter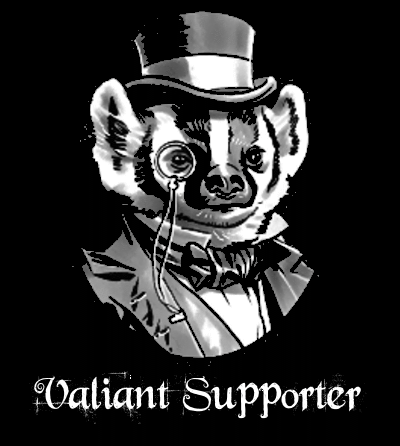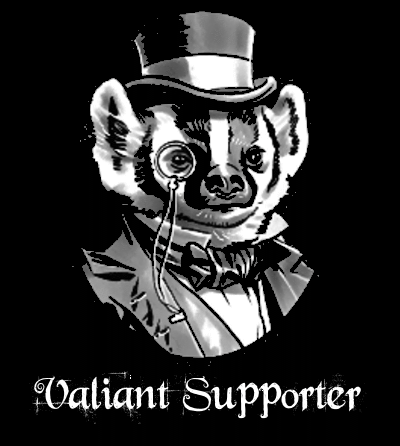 You've seen my work and think that this could help you play some games.  You'll get access to each month's releases as they come out, and can access them at any time.  Plus you'll be helping support me in my work to bring great quality table top models to everyone!
Heroic v2 Supporter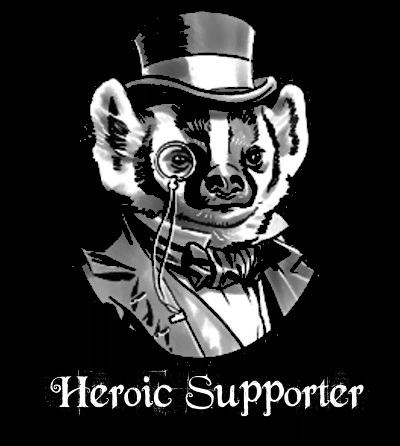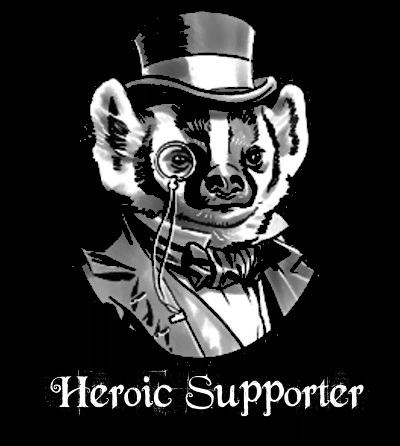 You're a fan of my work, and love what I do. Along with access to each month's release, you'll be getting access a huge archive of previous projects only available at this level and above.  And you'll be helping support me in my work to bring great quality table top models to everyone!

Benefits:
- Access to all Patron only Posts.
- The SableBadger3D welcome package of models.
- Full access to the monthly releases.
- Full access to the Archive of all previous model releases.
- 20% discount on FunBoardGames Etsy store, my printing partner.
About SableBadger
I create 3D models for the games I love to play on the table top.  I've been sharing them for a while and love giving to the games community.  Your support helps me keep posting terrain and objects for games and miniatures table top.  
I focus on creating terrain, and models in the follow broad categories:
Fantasy themed (Frostgrave, Morgheim, D&D, Rangers of Shadow Deep, etc)
Post Apocalyptic (Fallout, This is not a Test, Gaslands, etc)
Sci Fi (Star Wars Legion, Stargrave, Five Parsecs from Home, etc.)
Gaming stuff (tokens/objective markers, measuring aides, dice holders, mini displays, etc)
Each month I focus on creating new models with a little something for everyone, with a focus on indie miniatures agnostic games.  I usually release some thing in every genre each month, and try to outline my list of things planned for the month, but sometimes inspirations strike.  You can look at my body of work to see the type of stuff I'm putting out each month.
You can find quite a few of my models online at MyMiniFactory, and Thingiverse.  I've got lots of stuff to offer patrons in a variety of different genres, and I do take requests if you don't see your favorite here. I'm always looking for new ideas to models.  New Patrons get instant access to an archive of previously unreleased models from previous months.  Plus a folder with a few exclusives that won't be released for sale or download.
I tend to make my terrain modular where possible so it can be used in a lot of different ways and situations on the table.  I also have a bunch of OpenLOCK files available as well.  So, come join the fun and support my work on Patreon and get cool models to play awesome games with!
Social Media:
https://www.instagram.com/sablebadger3d
https://twitter.com/sablebadger3d
https://www.facebook.com/Sablebadger3D
badger
By becoming a patron, you'll instantly unlock access to 327 exclusive posts
By becoming a patron, you'll instantly unlock access to 327 exclusive posts
Recent posts by SableBadger