SailingDIPITY
is creating videos and photos
Select a membership level
Marvelous Matey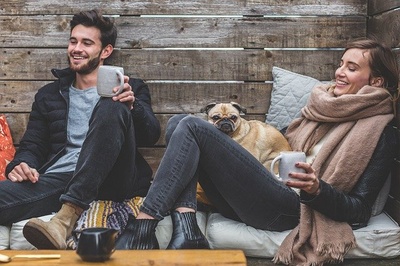 This is the tier for those who are just getting to know us. We are new to Patreon and SUPER NEW to the world of sailing.
The photo vault contains over 500 photos from our plane, train and vanabus adventures over the last 4 years, giving you the chance to really get to understand us better.
The monthly newsletter is aimed to do the same. It will let you know where we are, what we did over the last month and a few new pics no one has yet seen. 
Maggie's Diary is something that started on our first 90 day road trip. It hands you the nitty gritty of the current adventure; both the good AND the bad. We argue, things break, locations are given up (like the hot springs we went to not long ago), hilarious and embarrassing events, ya know the usual!
Once you feel like you know us well, move on up to the next level!
Includes:
Access to the Photo Vault; all of the adventures of Sailing Serendipity and the old adventures of the Vanabus!
Early access to our YouTube videos
Maggie's Diary- as a professional writer, Maggie tells all about the adventures of the month.
Monthly newsletter-where we are, big announcements and a pic or two.
Instagram Buds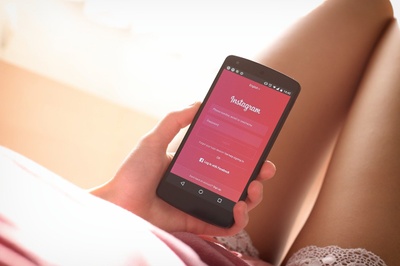 This tier is for our existing Instagram family. It's not always easy to see who you are, but we are super thankful for your support on, and off, social media. Since we've recently changed the format of our page, we would like to give you more of our original content and special recognition for your support!

Weekly thank you on Instagram stories.
Monthly shout out on Instagram posts.
Go live with us once a month!
Special behind the scenes photos and videos.
Added as a "Close Friend"
Access to the Photo Vault
(Must follow us on Instagram!)
Excellent Engineer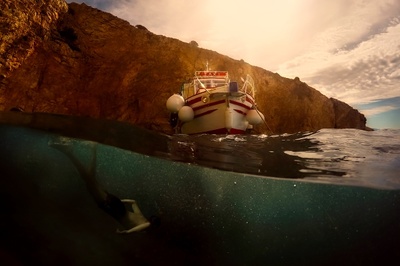 Already know us from Facebook or Twitter? This is a great tier to start with. It provides the opportunity to be a more intricate part of our lives with the power to vote, and to frequent our e-events. 
You'll also get behind the scenes access (sometimes live) and a sticker or magnet to put on your fridge. 
Includes:
Invites to Patreon only e-vents
Voting power
Live chats
BTS access
Free Sailing Dipity sticker or magnet!
And everything in the previous tier!
About
Life's a BREEZE on our sailboat. Now, how do you sail this thing?

When we lost our vanabus and much of our belongings in a fire, people kept asking how they could help us. Unsure of how to respond and not wanting a hand out, we brainstormed ways of giving something back to the people who reached out. We wanted a way to give and not just to receive.

Patreon allows for just that. We started collecting footage the moment we left for our search for a sailboat, starting in Colorado and heading straight for the coast of Texas. Our documentary continued all the way to Florida, where we found our Pearson 35. The boat of our dreams.

We didn't stop there though, and have now been documenting the last two months of our journey of learning how to live on the water. We are learning to steer, anchor, motor and sail, all the while capturing it all.

Our boat was at anchor in the middle of the sound when we bought her and we've been living on the hook since, learning everything from driving our dinghy, motoring our boat and how to fish and sail.

Come along on our crash courses as we embark on our first major voyage up the east coast of the U.S.
Looks like we have more than just family watching now! To celebrate, Maggie will eat some asparagus and Damien will try a pretzel (the one food we each despise!)



2 of 2
Become a patron to
Unlock 27 exclusive posts
Connect via private message
Recent posts by SailingDIPITY