Salgood Sam
is creating Comics & Art!
Select a membership level
Just want to help?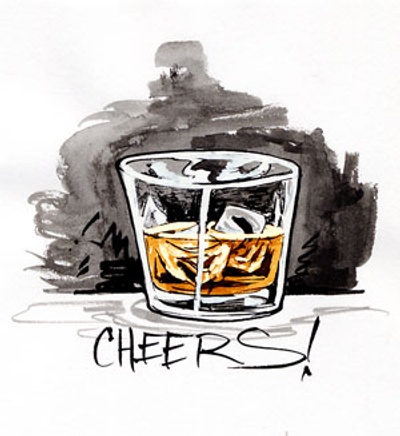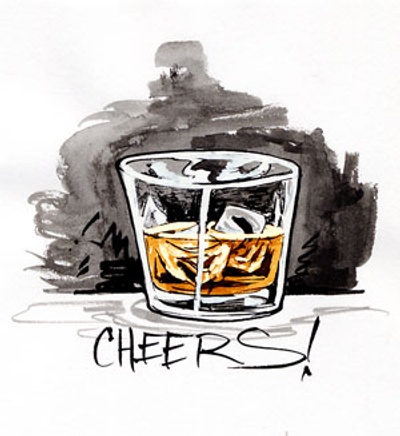 Access to a lot of my comics, posts, and my thanks!

Any kind of suport is much appreciated and it all helps in the big picture. You'll be able to read most Patrons Only posts, and have my heartfelt thanks for your pledge!  
You might find you get more than mentioned even! Especially if you stick around for the long haul. 
And I'll be listing all patrons names unless they request not to be in my future Graphic Novels acknowledgements with a thank you!
Includes Discord benefits
The Spilt Ink Patrons club!
A full digital subscription to all my personal anthology comics, graphic novels and any other comics and art stuff, videos, podcasts, you name it!
Access to the patron only blog and AV posts and deals! And all club members will be listed as patrons and thanked by name unless they request otherwise in my future personal antholagy books, zines and graphic novels!

Long haul suporters will also get sent a physical book digital sketch if they like now and then as a bonus thank you for sustained support!

I'd like to exceed 500 pledges in this class some day, that would become a sustainable subscription base that let me work most of the time on my comics alone, so share the Patreon after you pledge to encourage your friends to join in too!
Includes Discord benefits
Social Portrait!
Limited (7 of 10 remaining)
All the comics and my thanks, everything Club members get, and after 6 months you can request a social media portrait sketch!

 It can be used for anything really but the idea is I draw you digitally, or someone you'd like to gift this too, and you can use it for your profile! 
Renewable annually after that as long as you're a backer!  

I'll need a photo to use for refrence, and provide you with a web ready, and HD printable digital copies. Feel free to use them in any place with appropriate attribution.  
Includes Discord benefits
About Salgood Sam
Hi! My name is Max,
aka Salgood Sam.
I'm an artist, storyteller
& teacher.
For the last three decades i've primarily made art for a living, freelancing mostly, a lot of it doing comics but also illustration and other things. Finding freelance work increasingly unstable, the last few years I've paid the monthly bills teaching an 
art class
and a pair of 
comics courses
at 
Syn Studio
.  Regardless of which of those I'm doing, I don't end up with a lot of time left over for my comics, which increasingly have become personal works. I'd like to do a LOT more of that.
I set up a page here on Patreon with the hopes that in time it could someday help me get back to full time comics making or at least commit a lot more more time to it.  And I thought this could also be a great way to set up a subscription service too. 
Already monthly patronage has become a real help with taking the edge off my overhead! I can't thank my Patrons enough! And i'm hoping to biuld a base readership here in the thosands eventally!
HOW DOES PATREON WORK?: 
For those of you new to it
, Patreon is a crowdfunding platform that lets us support creative types via a pay-what-you-can sliding scale--You can change or cancel your pledge at any time, and gain access to your favorite artists output directly! 
This clip they've provided
gives a rundown of how it works! You can use paypal or a credit card, and mostly it's all automatic.
What am I offering?:
Studio side seats to the comics making process, as much as I'm able to share! Some comics and things will be posted here free to anyone to read. A pledge gets you a subscription to all my self published comics, already hundreds of pages of comics and growing! Patron only posts ranging from work in progress, instructional course and exercise outlines and most of the comics I'll be self publishing are going to appear here in early serial form. Check out the rewards and my goals, and pledge whatever amount you're comfortable with. 
I've changed my goals: They are now Community-based, focused on audience building more than anything else! So Pledge, and invite your friends to check out my posts!
Help me make my comics by becoming a patron today!
The book trailer for Dream Life.
I really want to expand my audience, so baby steps. I assume that patreon patrons aren't going to be the only people that read my comics. A few will be free to the public, and most will end up being available in print.

But as a % I feel like this is a good early benchmark for this new community building emphasis for the campaign.

I'm hoping to be able to count on patrons to also pitch in and being a street team sometimes, sharing news of the comics and things I'm doing on their social media? A 100 of them doing that now and then would add up to a lot more helpful mentions in the feed to cut through the noise.

No one is obligated but as a passionate supporter I hope you'll feel inclined to help in that way and recommend my comics and content! :D

1 of 4
Become a patron to
Unlock 178 exclusive posts
Connect via private message
Recent posts by Salgood Sam
How it works
Get started in 2 minutes