Hello!
I'm Sally Harless. I'm a full-time artist and illustrator in St. Louis, Missouri. In short, I'm obsessed with animals and I've devoted my life to drawing them.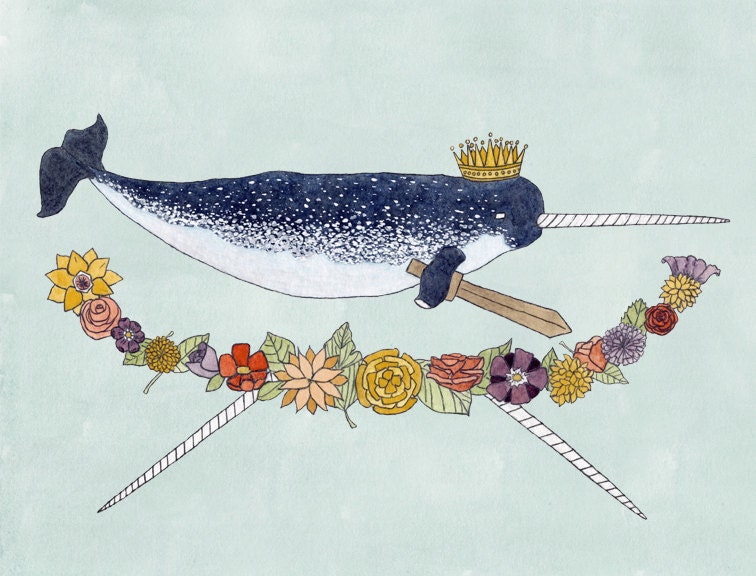 My story
I spent most of my life in Indiana, where I went from making things out of cardboard tubes as a small child, to copying (not tracing!) illustrations out of books in elementary school, to doing ceramics in high school and making badly hand-sewn purses on my front lawn, to then writing and illustrating my own zines in college, and FINALLY all of this led to taking every drawing class offered at Indiana University and earning a BFA in printmaking in 2007. What I'm trying to say is, I've been making things my entire life, and I'll never ever stop. 
After college, I sort of fell into the craft show world, and then I was hooked. Since 2009, I've been working under the moniker "Sadly Harmless," selling my my work in galleries and stores, on Etsy, and at craft shows all over the Midwest. I now reside in St. Louis, Missouri, with my woodworking boyfriend and our sock-stealing French bulldog, Monty. 
I joined Patreon because I want to share and interact more with people who enjoy my work, meaning you! Being a working artist is both amazing and challenging. I have so many devoted people who follow me on the interwebs, show up at craft shows, and buy my work year after year and that's amazing! The challenging part is continuing to fund my work, not sinking too much into solitude, and continually trying to be inspired. Your support allows me to focus on making new projects, which I then get to share with you!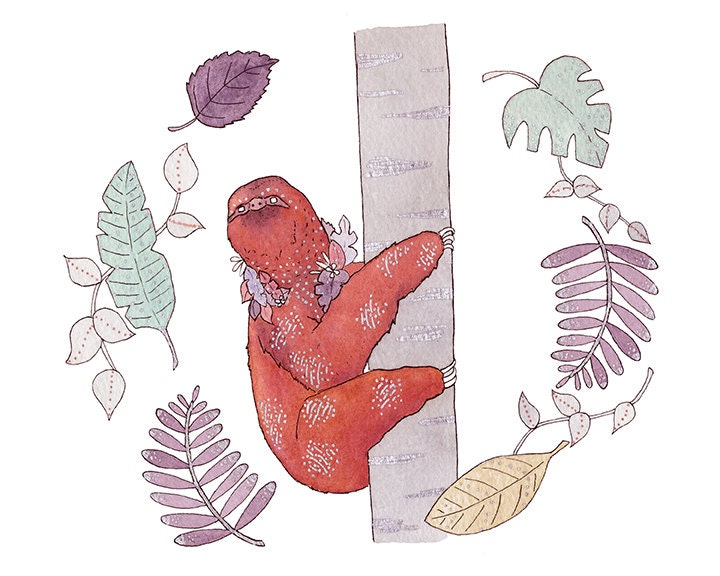 How does this work?
If you like my work and you want to help me, just choose how much you want to pledge per month (even $1 makes a difference!) and select some cool stuff like access to my secret blog, sketches, work in progress photos, and Patreon-only prints that I'll send right to your doorstep!
And don't worry! You can edit or cancel your pledge anytime you want.
I appreciate any support you want to give, so that I can keep going on this weird adventure and take you with me <3 
Check out my work on 
Instagram
, 
Facebook
, and 
Etsy
!