Samantha Preis
is creating music, videos, + art!
Select a membership level
Faeries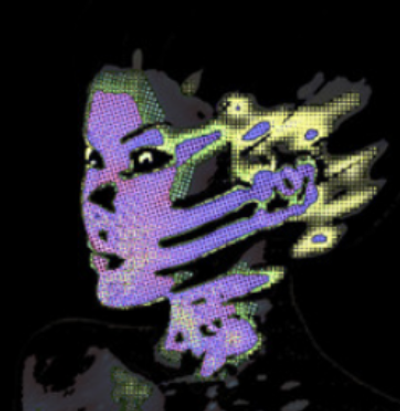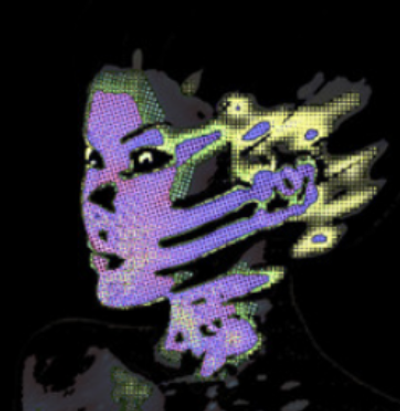 Get exclusive access to The Traveling Sam—my ongoing blog about travel & music, MP3 downloads, access to Patreon Lens (Patreon's built-in live-photo stream for cell phones) as well as my own PRIVATE Snapchat, an invitation to community chat (private chatrooms & forums for us all to get to know each other better), & access to all live online concerts for just $1!
**To pledge $1/month, select "support 1 time a month" at the end of checkout.
Includes:
The Traveling Sam Blog, Patreon Lens & Private Snapchat
MP3 Downloads
Access to online concerts for $1 or more
Access to Community Chat
Griffins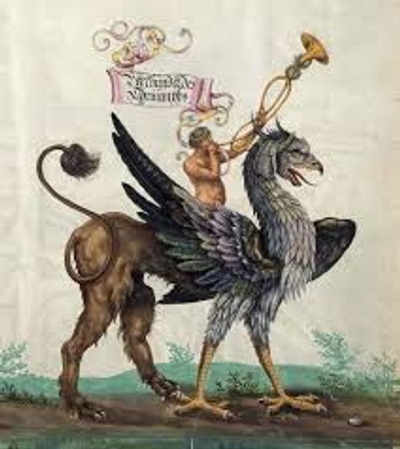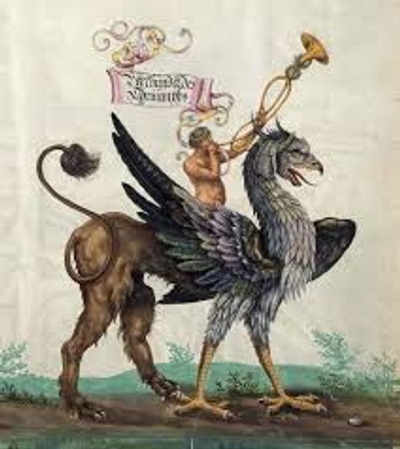 All of the above PLUS Exclusive Check-Ins (unique photos, outtakes, or "check-ins" only accessible to this level and up)

Includes:
The Traveling Sam Blog, Patreon Lens, & Private Snapchat
MP3 Downloads
Access to online concerts for $1 or more
Access to Community Chat
Exclusive Check-Ins
Phoenix
You will personally be sent a Personalized POSTCARD from wherever I happen to be in the world once per year - that's right ;) I'm a huge fan of snail mail! Isn't it romantic???
Includes:
The Traveling Sam Blog, Patreon Lens + Private Snapchat
Access to online concerts for $1 or more
Access to Community Chat
MP3 Downloads
Postcard 1X Year
Exclusive Check-Ins
About Samantha Preis
Hi. My name is
Samantha Preis
:)
I'm a nomadic singer-songwriter, storyteller, recording and performing artist. Being an independent artist can be SO hard - but also so rewarding. Some of you may already know my music or have seen me perform, and if you know me, you know that in order to keep releasing music, I have to rely on several streams of income. Ideally, I would love to be focusing ALL my attention into creating new music, but in order to make that happen, I need to be able to rely on consistent income from music projects. So I've created "House of Sam Records", a music label made up of believers and dreamers - ALL part of my musical journey. House of Sam Records is a label and VIP club offering exclusive access to unreleased tracks and monthly rewards with a monthly subscription funding new music projects. (Without you guys, much of what I do would not be possible.)
Why Patreon?
My first album "Good News" was funded through a site called Indiegogo, a great crowdfunding platform for one-time projects. Going forward, I decided I didn't want to exhaust my fanbase again and again each time I started a new project by continuously asking. Patreon is an amazing platform that connects creators to patrons by allowing patrons to subscribe to a creator to help fund ONGOING projects. 
Background:
As an indie artist, the hustle never ends and I am consistently finding myself seeking new and creative ways to deliver new music. It's been 6 years since the release of my first album and lack of funds has made it difficult to release content at the speed at which I'd like. As an indie artist, I don't go through labels or promoters to release new material or promote my work so the pressure is on me to do everything. I want to make my listeners happy while satisfying my own artistic and goals on an ongoing basis. What I need is a SALARY and a BUDGET. I currently have several projects in the works. Here's just a glimpse of the expenses I have to consider on a monthly basis:
-Recording studio fees 
-Video production fees
-Online marketing: social media, ad targeting, website/hosting fees, etc.
-Merchandise (vinyl & cd production, t-shirts, etc and anything else "merch"-related)
-Musician payouts
-Tour support: transportation, lodging, food, room rentals, booking agent fees
-Music artwork such as photography and album art for each release
-Instruments and music software updates
Summary

Basically, without my supporters, I wouldn't be able to do the things I do like recording, music video production, touring, and promoting. I've had so many amazing musical experiences and look forward to new and exciting opportunities in the future that I would love you to be a part of. I've created several tiers with awesome, personalized rewards for each level of support. Anything helps, and EVERYTHING is appreciated! I truly hope to get to know each one of my supporters and hear all your thoughts and visions about my creative process as well as the charitable causes you feel strongly about. I hope you will jump onboard and become a part of this journey :)
What's new?
I'm currently in Cornwall, UK working on brand new music!!! I can't wait to share it with you!!!
Where can you hear my music:
Apple iTunes, CDbaby, Amazon MP3, Spotify, Rhapsody, Google Music Store, Last.fm, iHeartRadio, MySpace Music, Shazam, Slacker Radio, Xbox Music, Nokia, Samsung Music Hub, Yandex, 24-7, 7digital, Beyond Oblivion, Bloom.fm, Deezer, Emusic, GreatIndieMusic, JB Hi-Fi, MediaNet, Mondia Media, Muve Music, Omnifone, Rdio, Simfy & Tradebit
Social Media:
https://www.twitter.com/samanthapreis
https://www.facebook.com/samanthapreismusic
https://instagram.com/samanthapreis/
https://www.reverbnation.com/samanthapreis
https://www.soundcloud.com/samantha-preis
https://www.youtube.com/user/samanthapreis
https://open.spotify.com/artist/2VAsKkDyYIq13doD9xJKgW
http://www.cdbaby.com/cd/samanthapreis
https://itunes.apple.com/us/artist/samantha-preis/id260847955
FAQ (Frequently Asked Questions):
If you have questions, please submit them on Twitter, Facebook, or here on the Patron Stream!
Q: "Does Patreon accept Paypal?"
A: Yes, Paypal is accepted!
Q: "What if I want to just donate money to you ONCE?"
A: That's fine. You can make a one-time donation to my site's music page here: 
https://www.samanthapreismusic.com/donate

or
https://www.paypal.me/samanthapreis
Become a patron to
Unlock 94 exclusive posts
Connect via private message
Recent posts by Samantha Preis
How it works
Get started in 2 minutes