Sam Hurd
is creating photography, mentorships, podcasts, reviews, deconstructions
Select a membership level
Epic Patron
Limited (15 remaining)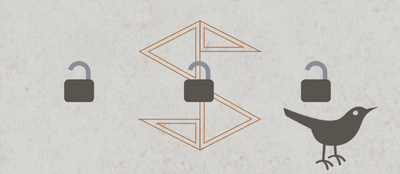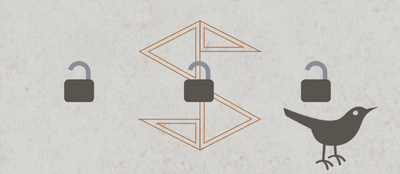 Access to insight and discussion about specifics of editing, marketing, branding, equip reviews and advanced shooting techniques. All this content is exclusive and/or early access before it hits social media or my website.
Includes
Access to patron-only content
Early access episodes of the epic podcast
Connect with other patrons in private discussion forum
Access to select FULL galleries
Post processing deconstruction of my favorite images
The Epic Workshop 2021 // Online
Limited (38 remaining)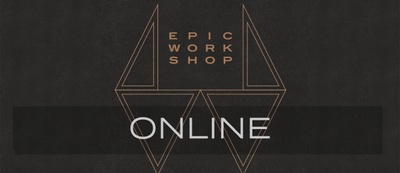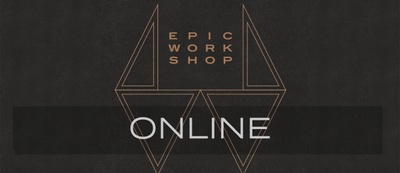 Access to everything in the $10 tier + Full access to my 2021 workshop (w/ translated subtitles) videos.
If you want to binge on content overload, then this is a good tier to start with.6 video sessions
totaling 10 hours of content! 
Workflow & file structure, creative renewal, editing, posing, advertising, business, SEO, blogging, social media, flash, style guides, CMS templates, print sales, marketing automation, I play/pause/talk through a real client shoot explaining as I go.
Session 1
- All Things Business & Client Experience
Session 2
- All Things Technical
Session 3
- Shoot Prep // Composition // Posing // 5 L's
Session 4
- All Things Branding
Session 5
- The Full Client Session BTS
Session 6
- All Things Workflow & Editing
If you care to read reviews from previous workshop attendees, please do so here: 
https://bit.ly/2R8Cj9Y
Lead Referral & Shooting Weddings w/ Me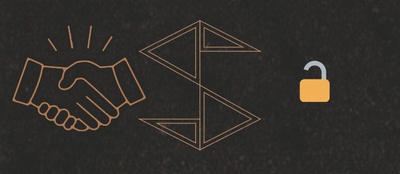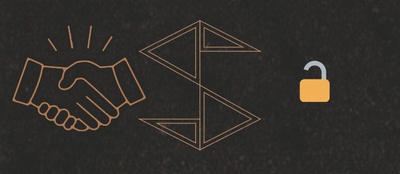 Direct referral to clients that inquire for dates I'm already booked so you can book them on your own.
Open invitation to shoot along side me for any weddings I photograph in the month you're actively pledged.
Pre-wedding mentoring about equipment and strategy.
Gain real world wedding experience and build a real wedding portfolio.
I receive an average of one wedding lead a day (depending on the season), but do not work with any associate photographers. So, I'm often unavailable for dates. This is a chance for you to get my actual
wedding leads referred to you
directly from me and then book them yourself...
building your own brand and business.
Before I start sending you leads we will have a
1:1 review of your pricing,
portfolio, and lead response to maximize your client booking conversions. After that, it's up to you. I will not play an active role in tracking your ability to book, or pricing, or anything else.
Clients are pre-qualified for starting budget. I directly connect you to the client and you take it from there as you would your own.
Previous supporters of this tier lived in other states, and remained pledged for 2+ years spending a total of $34,000. They were able to start an entire side business of associates shooters under their own brand. Sometimes I have leads in other countries, but the majority are focused in the DV/MD/VA region.
Everything included in all other tiers.
About Sam Hurd
Hello! I'm Sam. Welcome to this giant experiment that is my Patreon feed. This is where I share insights and BTS from everything I do as a photographer. Becoming a patron brings you along this creative journey with me, and we'll find out together where that leads.
Being a photographer is the greatest job on the planet, and I want to share with you everything I know about my craft!
Explore the back catalog of posts in the 
table of contents here.
Most of the content shared here is posted to the $10 founders tier. You instantly get access to the back catalog of all posts in that tier.
There's a more expensive tier @ $49 that has posts that include 8+ hour video tutorials. This $49 tier is really meant as a binge-able boot camp of everything I know with the idea that you'll roll down to the $10 tier for ongoing content and support when you're done binging. Still, if you want to slowly explore the entire back catalog at your own pace from the start, then the $10 is a great option (and the most popular!).
Though I'm a wedding photographer, and most of my perspective has that context, nearly everything I discuss is applicable to other genres of photography... and even creatives in entirely other crafts.
Here's a quick overview of the types of content you'll gain access to once you become a patron (for a more robust idea,
check out my Table of Contents here
)
Photo deconstructions
Experimental photography techniques
Photo-making and editing tutorials
Real world and honest gear and software reviews
Business, productivity and workflow tips
Photography challenges (like my 3-step click challenge)
Lead referrals (limited tier)
The Epic Podcast
Access to the Patron-Only Forum
My hope is that you're able to learn new skills, valuable information, connect with like-minded creatives, and get inspired. I love interacting with my Patrons so please feel free to ask questions and start discussions!
The best thing about this platform is that when you join a tier you get
instant access to everything ever posted in that tier
— and everything new for as long as you're an active supporter! 
Patreon Tier Options!
There are 2 monthly tiers of access to choose from:
1) Epic Patron Tier
$10
Access the entire catalog and future posts
Access the patron-only forum
Access 1:1 productivity group calendar
Group photo critiques
Connect with other photographers
Patron-only discounts
2) Epic Workshop 2020
$49
The best option if you want a binge-able crash course - if you're new here then I recommend starting with this.
All of the above, plus access to 10 hours of pre-recorded video (with translated subtitles):
Ethics Statement
I am not hired, (or feel in any way compelled) to mention any of the company's products that are found throughout my Patreon feed. I am very proud to present my opinions from a totally independent perspective, and sharing information through my personal experience is the priority here.
A few kind words from my Patrons (
see even more
)
Sam's Patreon has single handedly been the best investment in my career.
I just finished binge reading/watching your entire Patreon library. To say I'm extremely inspired would be a gross understatement. I'm absolutely pumped for this upcoming wedding season.
What Sam is sharing is worth way more than what he charges. In fact, it's priceless. I've learned so much, explored my own creativity, and also laughed a lot.
If we reach 1,000 patrons then I'll send the winner of the next group #3stepclick photo challenge a mirrorless camera.
1 of 3
Become a patron to
Unlock 432 exclusive posts
Connect via private message
How it works
Get started in 2 minutes