I HAVE CURRENTLY ABANDON PATREON. I WILL KEEP THIS PAGE UP IN CASE I ONE DAY DESIDE TO USE IT FOR SOMETHING BUT IN THE MEANTIME I AM NOT DOING PATREON SO PLEASE DO NOT DONATE.
My name is Sam Kressin and I am a full time illustrator. This page is for people who want to support my work and see stuff that I'm working on. With Patreon I would like to be able to share my work with lots of people.
WHAT YOU GET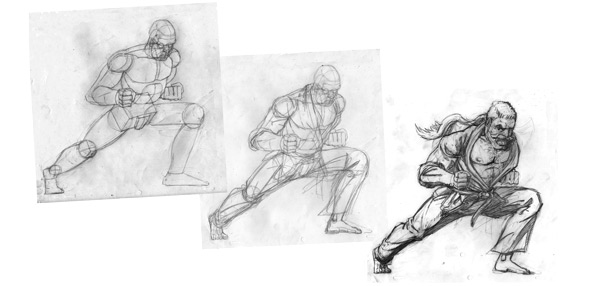 VENOMOUS SNAKES:
You'll get access to a Patreon exclusive Activity Stream! In this stream I'm going to completely pull back all the curtains and give you a total behind the scenes look at everything I'm working on. I'll be posting layouts, structural drawings, the actual pencils, paintings colored sketches panels from comics, life drawings and a lot more really cool things you won't be able to see any place else!
FAQ's
Do I have to pay in US Dollars?
NO - Pay in any currency! Because this is a US based website, everything is written in Dollars, but you can use any currency and it will be automatically converted. And PAYPAL is now accepted!
I don't have much money, can I still become a Patron?
Yes, please only sign up to donate what you can easily afford. Even $1 per month will make a huge difference and would be greatly appreciated.
Can I stop donating , increase, or decrease my donation?
Yes of course! If you can't afford to donate in the future, or you want to move up or down to a higher or lower support tier, that's absolutely fine. You can just log in and change or cancel the account whenever you want.