Hello everyone! 
I am currently on hiatus here on Patreon. I am no longer collecting the money pledged here.
Please check out more of my artworks at
sandara.deviantart.com
.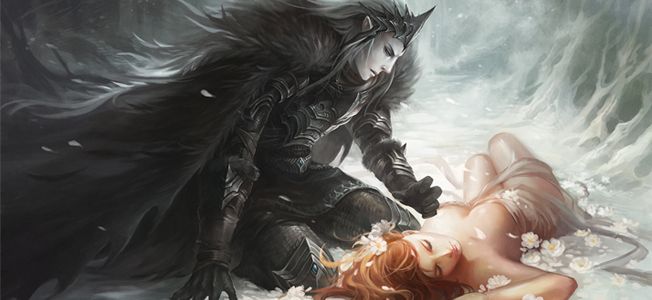 What will I be doing on Patreon?

Digital and traditional art! Every 2 weeks per month, I will create a digital illustration and some watercolor sketches.
I'll be offering a wide range of content, from PSDs, process videos to explanations of my process and ideas.
Thank you!
Every pledge counts and having your support will mean a lot to me!
You can learn more by reading my FAQ here!