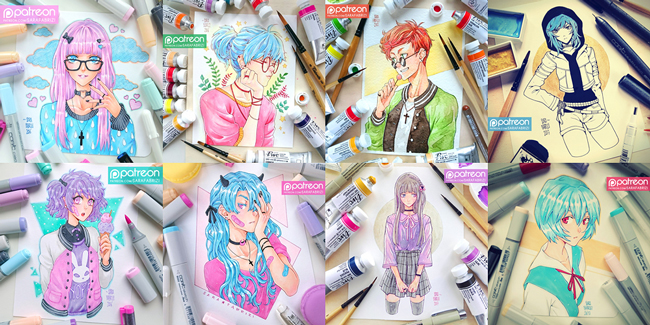 Facebook + Tumblr + Instagram + Youtube +
Shop
★ HI EVERYONE! ~
My name's Sara, I'm a traditional and digital artist living in Italy. I love to create comics and original characters. Sometimes I enjoy making fanarts of my favorite series. Currently I'm working on two webcomics: 
LYLUN EYE
and 
RACERS
!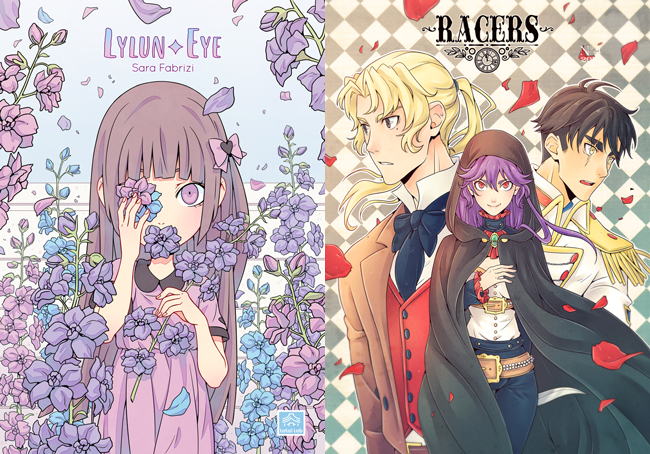 ★ WHY USE PATREON? ~
This Patreon is my chance to carry on my manga projects and live with my art! With your support I'll be able to draw fulltime, improve my skills, and realize my dreams!


Please help me do what I love. Thank you very much!



★ Special reward: SARINA BOX ~ 
Sarina Box is a monthly subscription package filled with original drawings, art prints and gadgets made by me! It will be shipped the 15th of the month directly to your home. The shipping is free and you can cancel anytime. There are 4 subscriptions plans with different contents, check them in the perks list!