Sarah Elyse
is creating original music
Select a membership level
Lovely Listener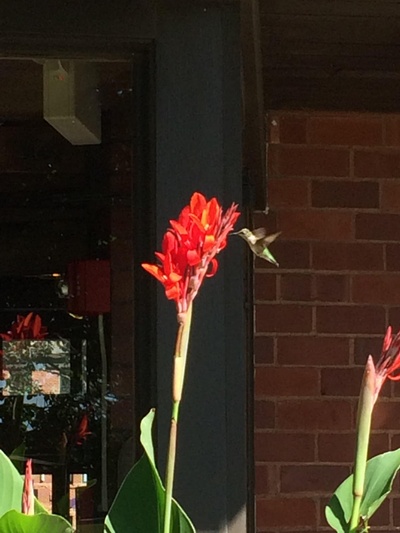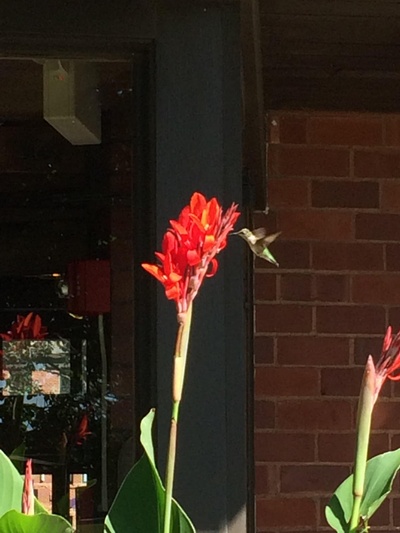 Thank you so much for your support! Your name will be listed in a thank you when I release my next single/EP/album on Bandcamp.

Thank-You Message on Bandcamp
Sing Along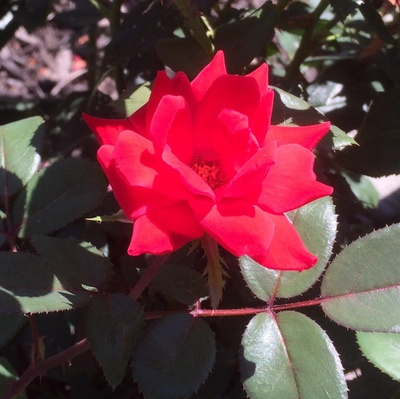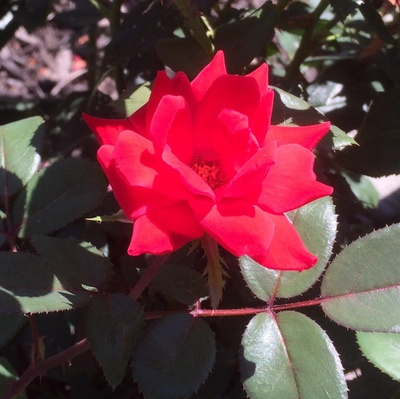 The previous benefit, as well as occasional, exclusive updates!

Thank-You Message on Bandcamp
Harmonize
All previous benefits, in addition to all of my singles & EPs on Bandcamp for free! (This includes previously released music in addition to any future releases.) 
Free Downloads of Singles & EPs

Thank-You Message on Bandcamp
About Sarah Elyse
Hi there!! My name is Sarah, and I'm a freelance musician. There are a lot of ways you could describe my music - folk, indie, pop, alternative - but overall, my goal is to produce beautiful, meaningful works.

Singing has always been a core aspect of my identity. As an introverted child, I'd sing myself songs I had heard on the radio or through my parents, and around the age of 10, I started writing my own songs. They were exceptionally bad, with no coherent melody or harmony to speak of, and poetry that was... vague, to say the least. Even so, it was around this time that I decided I wanted to pursue a career as a musician.

In high school, I started recording myself singing my songs and put them up on YouTube. During my freshman year of college, I started performing at Open Mic Nights and informal gigs. I can't say I gained a big following, but I did get my name out a little bit and received endless support from my friends and family. March of 2018, I recorded and released my first album - Hold On to Your Hats - on Bandcamp. March of 2020, I released my second album - WorkInProg - on Bandcamp. It can also be found on streaming services like Spotify, Apple Music, and YouTube Music! I've also done a little bit of a cappella arranging, and I'm currently experimenting with electronic/instrumental music.

So--why do I make music? Other than the fact that it was practically ingrained in me from birth (as both of my parents are musicians), creating and performing music are the ways I express myself and interact with my own feelings and the world around me. I love telling stories through music; I'm very particular about the "mood" or "setting" in every piece. I create music more for than just myself, however- I've always had a strong desire to make others feel something, too. Throughout my life, listening to music has strengthened me and taught me about myself and the world. I can only hope to contribute to the magic that music offers.

What do I do?
Mostly, I write music - my brain never stops. I primarily play the ukulele, guitar, and piano, although singing is the thing I'm most comfortable with by far. I also do all of the recording myself, which is why it takes so long to put out albums. Ideally, I'd like to get more professional equipment or get a recording deal, but I need to make more money and get my name out there more before either of those things can happen.


I tend to sum up my music topics as "people and places and feelings," but I really make music about all kinds of things and try to tell all kinds of stories. As a queer musician with mental & chronic illnesses, I strive to be a positive force in these communities and a source of inspiration, reliability, and light.

Why am I setting up a Patreon?
I'm a new college graduate! As a music major who does not want to teach, the future as a whole looks pretty unclear. With your support, I could start earning a steady income from my music, which will allow me to keep doing what I love! Essentially, I need to prove to myself that what I'm doing is important and that I can make a living doing it. I also want to be able to give more money to others, especially while I'm living at home; your support would allow me to budget more efficiently and give more to others who need it more than I do.

What do you get out of being a Patron?
My gratitude, and - depending on how much you choose to donate - bonus content or free downloads! See the tiers for more details.

Links

All of my music is available on my Bandcamp. You can listen to all of it for free, but if you're willing and able (and would like to download it), you can buy it for a small price! My YouTube channel mostly houses old and/or live versions of old songs, but I'm working on adding more content to it if you'd like to subscribe! Can't commit to a monthly subscription? If you'd rather make a one-time donation, please consider donating to my PayPal or Ko-fi! Want to connect off Patreon? Head over to my Facebook page or Twitter!


You made it to the end! Thank you for taking the time to take a look at my page. You can contact me through the social media listed above or my email ([email protected]) with any questions/business inquiries/etc. Have a wonderful day!
When I reach 20 patrons, I'll start a monthly video series on YouTube where I play requests and answer questions.
1 of 1
By becoming a patron, you'll instantly unlock access to 42 exclusive posts
By becoming a patron, you'll instantly unlock access to 42 exclusive posts
Recent posts by Sarah Elyse
How it works
Get started in 2 minutes