Sarah Thompson
is creating multimedia art, clown work, and therapy tools.
About Sarah Thompson
Sarah Thompson is a writer, clown, and therapist-in-training. She endeavours to draw together worlds that, at first glance, may not seem to have anything in common: anthropology and clown, landscaping and poetry, contemporary archaeology and scrapbooking. As such, her work is interdisciplinary, intertextual, and ideally, funny. Or interesting. Or curiously beautiful. 

Your support will free her up to spend more time in the gorgeous, alien depths of her own imagination, from which she'll resurface often to show you what she finds. She'd like to show up in this world in her most thoughtful, odd, and generative way, and she'd love your help in making that happen.

Select a membership level
Friends
For the price of one fluffy coffee, you'll get a monthly newsletter/journal/scrapbook hybrid. It'll keep posted on my training and art, and be nice to look at.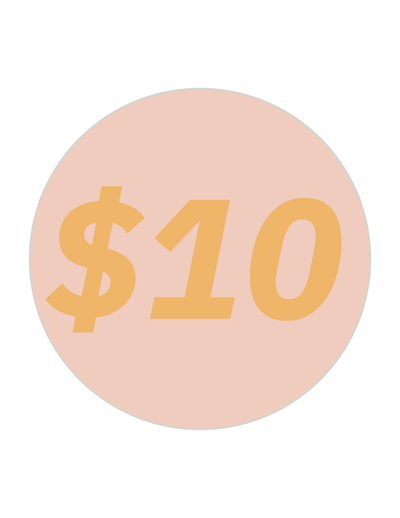 Close Friends
For the price of two fluffy coffees, you'll get a monthly newsletter/journal/scrapbook hybrid and a piece of annotated visual art.
Bosom Buddies
Bosom Buddies receive the newsletter/scrapbook hybrid, an annotated piece of visual art, and exclusive viewing of a monthly video project.
Recent posts by Sarah Thompson