Sasha R. Jones
is creating paintings, drawings, and discussions.
Select a membership level
I - Seedling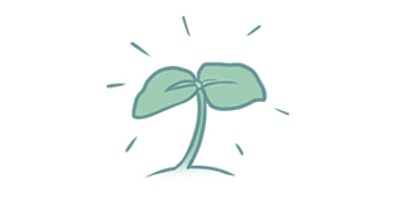 • Early Access to Finished Work You'll see finished work posted here before it goes up anywhere else.
• 10% Discount
10% off all purchases on sasharjones.com.



II - Sprout
• Works in Progress
Step by step updates through the process of new work, with thoughts and insights along the way. (This tier has almost twice as many posts as a result!)

• Early Access to Finished Work
• 10% Discount 

III - Sapling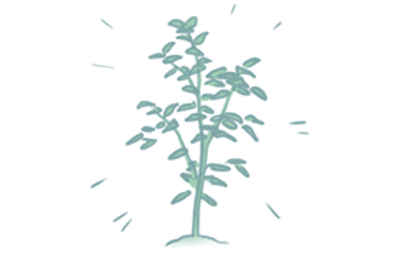 • Collaborative Series Access
See both work in progress and finished paintings created collaboratively between myself and my partner
Jonathan Vair
.
• Liminal Forms
Some of the work from my trans and NB gender paintings series will contain nudity, which makes it difficult to post on public platforms. Back at this tier for both WIPs and finished paintings of the full series as it is developed!
• Early Access to Finished Work
• Works in Progress
• 10% Discount
Note: Please be of legal age for viewing explicit material before subscribing to this tier, as it may contain themes of nudity and sexuality in the artwork.
About
My name is Sasha R. Jones.
I'm an independent artist and illustrator exploring the intersections of nature, fantasy, gender and queerness, and mythical creatures and beings.
The central tenant of my work is to create empathy and connection through wonder and beauty.
This is work that matters because it celebrates the magnificence of those normally cast as lesser, by recognizing and elevating the power of being 'other'. I want to create a connection between the visual language of my work and people's abilities to elevate themselves and grow into their greatest potentials.
Want to support my work?
By backing my Patreon at whatever tier most appeals to you, you'll be directly contributing to the continued development of this body of work. You'll have a part in the creation of artwork which reaches people and seeks to build empathy between us all.
=====
If you've found your way here but you aren't familiar with my work already, head over to 
sasharjones.com
, or follow me on 
Twitter
or 
Instagram
. I also stream on 
Twitch
.
An amazing goal! At this goal I'd be able to spend more time on the projects that matter most. Some of this money will be fed back into the community for me to hire more gender diverse models, and would allow me enough financial security to spend more time creating artwork direct from nature.
2 of 4
By becoming a patron, you'll instantly unlock access to 129 exclusive posts
By becoming a patron, you'll instantly unlock access to 129 exclusive posts
Recent posts by Sasha R. Jones