Sassterpiece Theatre
creating Audio & Video Riffs of Movies We Love & Love to Hate
Select a membership level
We Like You, Please Eat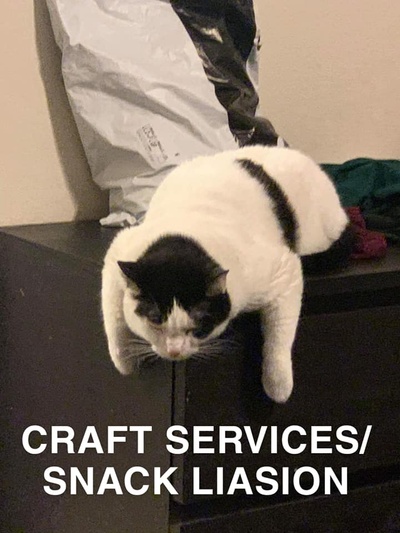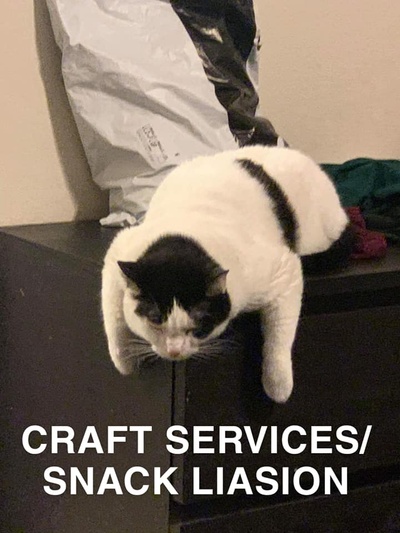 You like us! Thank you <3 We will mostly buy cheese.
We Like to Drink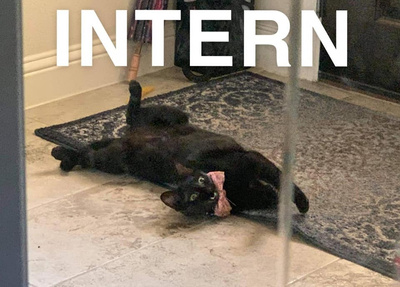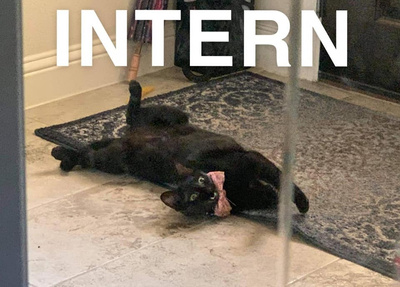 We enjoy drinking, sometimes it's water, sometimes... it's not. But when we enjoy it we like to share those recipes with you via video and a fun narration! 

At this level you're making sure we eat AND enjoying what we drink!
Behind-the-scenes content
We Love This! Do It Again!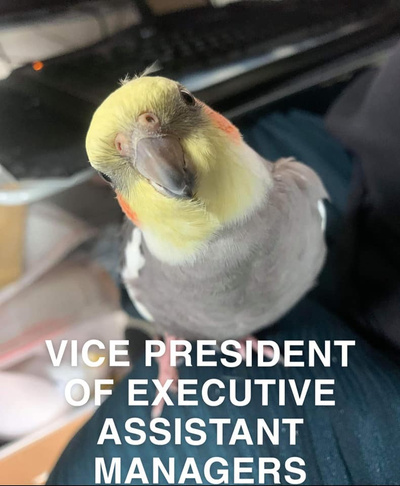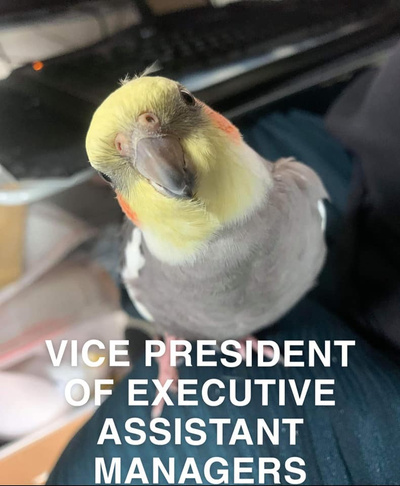 Not ONLY do you want us to eat, and drink, BUT YOU ALSO WANT US TO DO IT AGAIN!?!

We thought only Robyn was down for that >_>

Thank you so much! This means you not only get to support our cheese fund, our video'd drinking & costuming shenanigans, but our riffs on cartoons, TV shows, and shorts as well! Wow, you're like... amazing, dude.
Behind-the-scenes content
About Sassterpiece Theatre
By becoming a patron, you'll instantly unlock access to 1 exclusive post
By becoming a patron, you'll instantly unlock access to 1 exclusive post
Recent posts by Sassterpiece Theatre