I draw adult (18+) comics and animations, often with a gender change or mild domination kink. If that sounds good to you, become a patron and get early access to finished pages, sketches, animation WIPs and more!
Website:
https://satinminions.com


Current Projects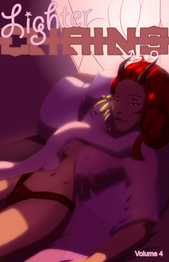 Lighter Chains -  Volume 4 of the man turned female slave story is under way!  Updates approximately once a week. (Paid)
Images - Miscellaneous one-off pics. Sometimes pinups, sometimes saucier fare. (Free)
Animations - Sex loops and transformations. Updates sporadically since they take a long time. (Paid)

Completed Projects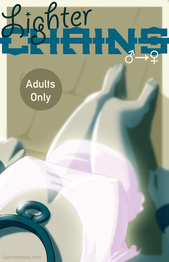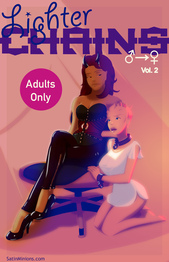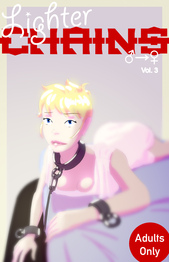 Three issues of Lighter Chains have been completed thanks to the support of patrons like you!