Savage Snowflake Podcast with Jeff Leach
is creating Comedy Podcast
Select a membership level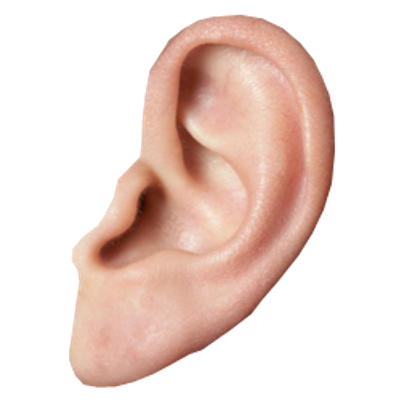 Fan Boi
You've listened, you like it, you're willing to toss a dollar bill at me each month like I'm a haggard stripper. I'll take it like one too! Watch Daddy arch his back and tell him how good he's doing in the private Discord server.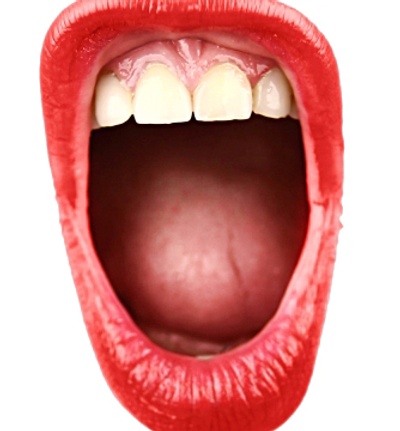 Snowflake
You're loving the podcast and want the world to know that you're a proud member of the Savages.
- Access to the private Discord. Come talk to Daddy.
- A one-time shout-out on the start of the next podcast (after your payment has cleared you sneaky trouble-makers) thanking you for your proud patronage.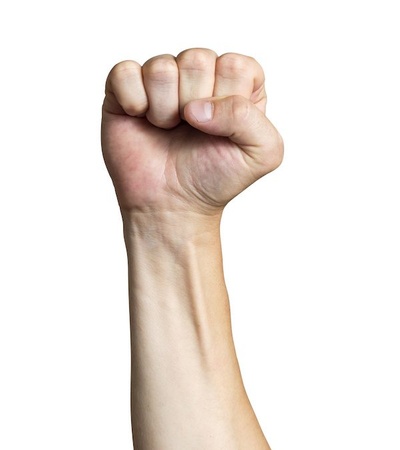 Pod Pal
Hey Pal! At this point you're so in love with the sound of my dumb voice you want to show some real support. I'm into it, let me repay you with some laughter and benefits.
- Access to the private Discord. Come talk to Daddy.
- A one-time shout-out on the start of the next podcast (after your payment has cleared)
- You send me a photo of your beautiful face and I will draw you, possibly with the body of a mythical creature and hang you pride of place behind my head on the backdrop for the show, so people can gaze at your wondrous supportive visage every episode.
About Savage Snowflake Podcast with Jeff Leach
Welcome Savages!

The Savage Snowflake Podcast is a TWICE WEEKLY gift of comedic insight lovingly wrapped up into just over one hour of entertainment for your ears by me, international stand-up comedian and actor Jeff Leach. Each episode I present a truly savage, unadulterated and refreshingly honest view of the world, including my own personal life stories, adventures and insecurities, topical political news, current social climate and various pop culture items.

On the show I invite a plethora of different celebrity guests including Emmy Award-winning actors, prolific porn stars, social media stars with millions of followers and of course the finest stand-up comedians throughout USA to jump in on the conversation and share some of their own funniest stories. Previous guests have included Seth Green, Andy Milonakis, Pete Lee, Zainab Johnson, Matthew Santoro, Cherie DeVille, Tanya Tate, Annie Lederman, Esther Ku, Kurt Metzger and many more...

'Savages' are progressive champions of equality, who are as equally sick of the lunacy of the alt-right as they are the far-left. We want to observe, commentate upon and bring some much needed honest thought to the world through the medium of laughter and intelligent conversation. We're looking for balanced individuals with a highly developed sense of humour to help bring some empathy, self-reflection and laughter back to the world. No room for New-Nazis OR SJW bloggers in our future, just stone-cold Savages!

Whether you are left-wing or right-wing, black, asian or white, old or young, LGBTQ or straight, male or female... if you are sick and tired of the thin veil of bullshit the mindless masses seem to prescribe to and looking for a twice-weekly dose of daringly honest comedy then THIS is the podcast for you.

By becoming one of my beautiful SAVAGES you are pledging to help me record this free podcast twice a week, support the technical capabilities of the show, financially allow me to grow the studio space and producing team and hopefully spread some happiness and laughter as we do so.

#SavageSnowflakePodcast #MirthMafia

Thank you for being Savage,
Jeff Leach xo

Once I start banking $500 a month I would love to do some redesigning of the 'studio' space, which is in my pokey little one bedroom apartment. I will give up all hope of ever owning a nice home that is for rest and relaxation and instead create a more visually inspiring backdrop for you guys to look at whilst my guests and I wax lyrical about everything under the sun.
1 of 3
Recent posts by Savage Snowflake Podcast with Jeff Leach
By becoming a patron, you'll instantly unlock access to 1 exclusive post
By becoming a patron, you'll instantly unlock access to 1 exclusive post