Savannah King | Our Way to Roam
is creating Videos, Resources, and Music
Select a membership level
The Nomads
$1 goes a long way!
Since you're family now, you'll get first access to new videos, downloadable releases, information, updates, and anything else that strikes my fancy. As a Patreon in this tier, you have a first look at anything I release - before anyone else! You'll be able to chat with other Patreons, comment on posts, or throw out suggestions
Includes:
Access to community chat
Blog access
First look at new releases
The Chiweenies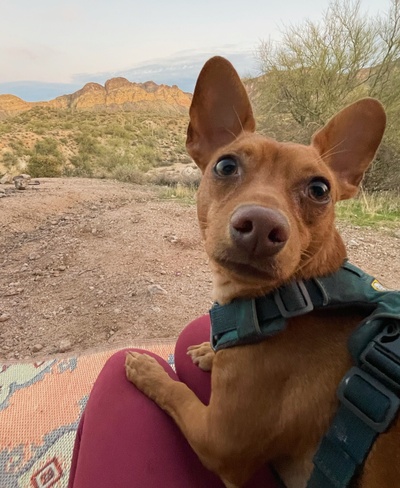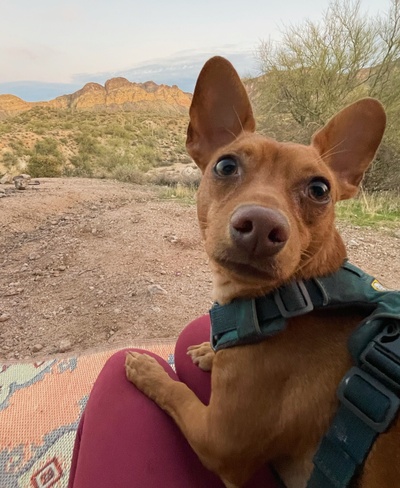 You're like a chihuahua but you're long! You're a chiweenie dog now!
Includes:
Access to community chat
Blog access
First look at new releases
The Ocotillos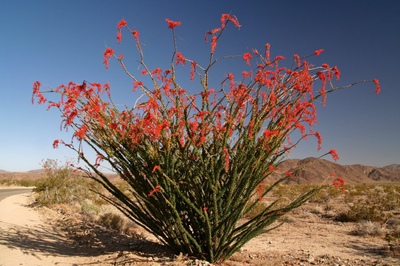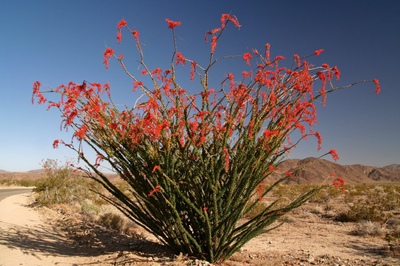 You're here and you mean business!! 
Includes:
Access to community chat
Blog access
First look at new releases
About Savannah King | Our Way to Roam
Welcome Friends!
My name is Savannah. I am a musician, traveler, bus builder and main resource content creator for Our Way To Roam.

In early 2016 my partner Drew and I were looking for a way out of the day to day grind. We wanted to be able to afford life as full time artists and creators but the leap seemed insurmountable. That is until we stumbled across a Craigslist ad and started dreaming. We bought a 1987 Ford Coachman camper van and jumped into life on the road. 

We didn't know anyone living vanlife when we started and had very little resources to pull from. Instagram was just starting to get popular and with it's growth came the rise of vanlifers everywhere! We were embraced by a wonderful community of nomads, many of whom became lifelong friends. We had lowered our overall cost of living and were enjoying a life of freedom and growth. 4.5 years and 47 states later, we have now traveled over 80,000 miles touring the US, Canada and Mexico with no end in sight!

When COVID hit in spring of 2020, we suddenly lost all our touring income and was forced to re-evaluate what we wanted. Drew and I decided to sell our beloved camper van and begin the next chapter of our lives. But that didn't mean settling down!

We purchased a 2007 Ford e450 shuttle bus in August of 2020 and began work on our conversion, documenting the entire process on Youtube! In the next few months we gained a following of alternative living and skoolie lovers, while providing resources for people looking to start down this path.

There is so much information that goes into these builds and lifestyle. Take it from us! We learned a lot of it the hard way. Now we want to turn around and help the next in line with resources and straight forward information that's east to find.

We are excited to share with you some of what we've learned through life on road. 

You can visit us at ourwaytoroam.com
The Nitty Gritty Financials! (oh no)

Everything that I've accomplished so far, both in my music career and with our bus, I've done so without financial backing on my own dime. DIY at it's finest! I've made it work, but it hasn't always been easy.

I storyboard the ideas, make the website, film the videos, write the blog posts, set up the equipment, edit the videos, draw of downloadable resources, write the songs etc. and work with Drew to create quality content that is informational and fun to watch. On top of that, Drew and I did all the work (minus the welding, thanks Dad!) on the bus. The work had to be done or there were no videos! It's A LOT of work, but I can't imagine doing anything else.

Patreon is sort of like Kickstarter & GoFundMe but instead of pledging a one time amount, you pledge a smaller reoccurring monthly amount (like $1, $5, $10 or more).

Being an independent creator and artist can be financially tricky (hey, I moved into a van because of it). The more time I can spend on video creation, gathering information, blog posts, and songwriting, the better the content I can bring to YOU. And the more Patreons I have, the more we can do together! More videos, Q&As, downloadable plans, places visited, bus conversions . . . you name it! Essentially you are becoming my funding, freeing up my time so I can bring you more of what you want! I have so many things in the works right now that I can't wait to show you!

New
Goals for 2021 & Beyond

a full ourwaytoroam.com website
upgrade our video equipment
downloadable plans of our bus
a new bus conversion
weekly Youtube videos on popular topics
By becoming a Patreon you get first access to new videos 24hrs before they go live and other goodies we choose to share. You are directly helping me to achieve the goals I've listed above. It doesn't get more direct than this!
In simple terms, becoming a Patreon means you'd like to support me in bringing my art into this world through a reoccurring monthly donation. 
Thank you for believing in me. My creations have a place in this world because YOU listen and watch! It is because of you that I am able to do work that fulfills me and share what I have learned in a comprehensive and engaging way. Art connects us all and I am so happy to be connected with all of you. Thank you for making this possible.
Frequently Asked Questions
So what is Patreon anyway? Why should I join?

Patreon is a way to support me as as an artist and help me make the music you love! Sign up to pay what you want on a monthly basis, when means I get paid regularly for creating music and you become a patron of the arts. In today's world, it's difficult for creators to receive the compensation they deserve, and you can help by becoming a patron! Hey, even Beethoven had patrons!
So How Does it All Work?

If you'd like to help me, simply choose how much you want to pledge per month and you'll get immediate access to my Patreon only content! If you want to see a step-by-step for how to sign up, click
here
.
Will I Have Any Responsibilities As Your Patreon?

You can be as involved as you'd like. If you decide to sit back and quietly support my efforts, I'd love that! If you're more of a hands on person, feel free to comment, chat with other Patreons, or throw out suggestions. It's totally up to you!
When Will I Be Charged?

Your membership will be charged on the first day of every month after you sign up. If you sign up on July 14th, you will be charged on August 1st and on the first of every month after that. 
Can I Cancel or Change My Reward Tier?

Absolutely! You can choose to end your membership or switch tiers at anytime for any reason. No pressure!
Do I have to pay in US Dollars?

Nope! Everything is shown in US dollars on the website, but you may use any currency and it will be automatically converted.
More Questions?

Check out the 
Patreon Help section
or send me an email at
[email protected]
$161.98 of $500
per month
Full band tour summer 2020!
1 of 2
By becoming a patron, you'll instantly unlock access to 22 exclusive posts
By becoming a patron, you'll instantly unlock access to 22 exclusive posts
Recent posts by Savannah King | Our Way to Roam
How it works
Get started in 2 minutes