Say YES to FIRE: Financial Diaries of a Millennial
Say YES to FIRE: Financial Diaries of a Millennial
Select a membership level
The Explorer's fire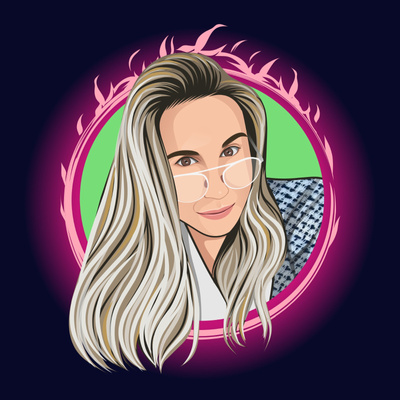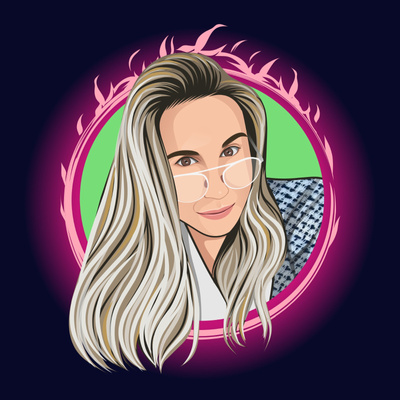 Access to private Facebook Group

Monthly sneak peak into my investment portfolio
The Master's fire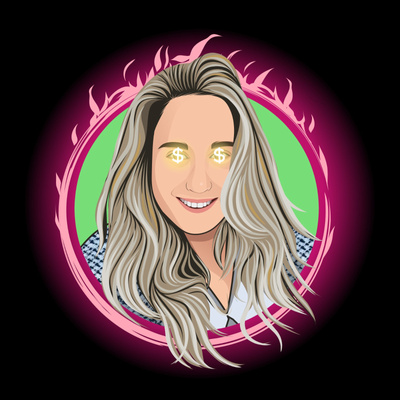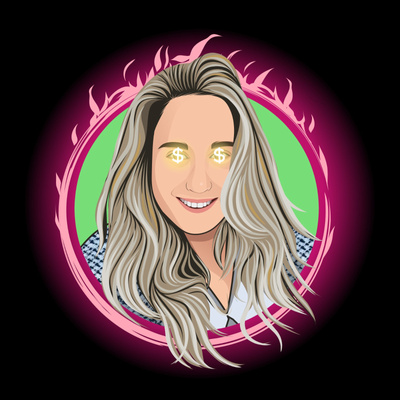 Access to private Facebook Group

Monthly sneak peak into my investment portfolio

Live chat consultation Via Whatsapp

Monthly report on investment Risks & Opportunities

One-time Cryptocurrencies & Blockchain training session
About Say YES to FIRE: Financial Diaries of a Millennial
Are you looking for free financial education services? This is the Financial Independence Podcast where we explore together how to make your money work for you and next gen personal finance. You will experience an exciting journey about the financial diaries of a millennial on her way to Financial Independence and Retiring Early. Do you know who that millennial is? It's me, Susana Selles.
You are probably asking yourself by now why do you need to hear my story. The truth is I am here to give you FREE Financial Education Services. You will most definitely benefit from listening to what I have to say if one or more of the following statements are true for you:
You worry about money,
Your dreams are expensive– or you have expensive hobbies,
You are tired to work so hard for a salary,
Your personal finances stress you out to the point of despair,
You are not doing anything with your money – aside from spending it,
You do not know how to make your money work for you.
Fear no more, join my patreon club and enjoy our financial education services. I am retiring early, are you?